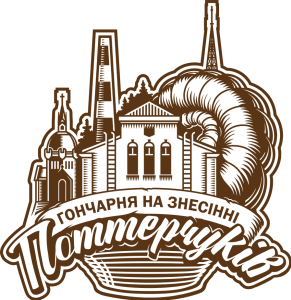 24-26 Staroznesenska Str., Lviv
+38 (063) 813 52 57
Mon – Fri 10:00 – 18:00
Znesinnia Potterchuks' Pottery
If you need to buy a nice cup or something else made of clay, then our Potterchuks would do anything to satisfy any of your whims.
All the materials are Ukrainian and not harmful; they withstand high temperatures.
So, if you want to have coffee on fire, then it will make no harm to it. If you wonder how it is done - come to the studio.