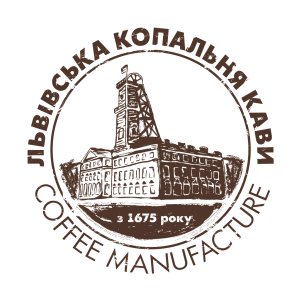 Lviv, 10 Rynok Sqr.
+38 (067) 670 61 06
Mon – Sun 08:00 – 00:00
Lviv Coffee Mining Manufacture
Lviv coffee is born here. It is the only coffee mining where it is extracting underground of Rynok square in front of the very eyes of visitors.
P. S. Yaroslav Stetsko proclaimed "Declaration of Ukrainian Independence" from the balcony of this building in July 30, 1941.