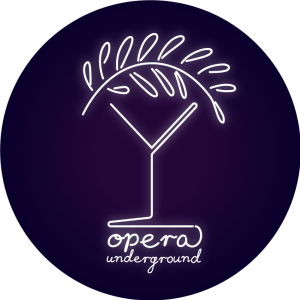 Lviv, 28 Svoboda Ave.
+38 (050) 431 23 39
"Opera Underground" cocktail bar
The first cocktail bar "Opera Underground" in the chain.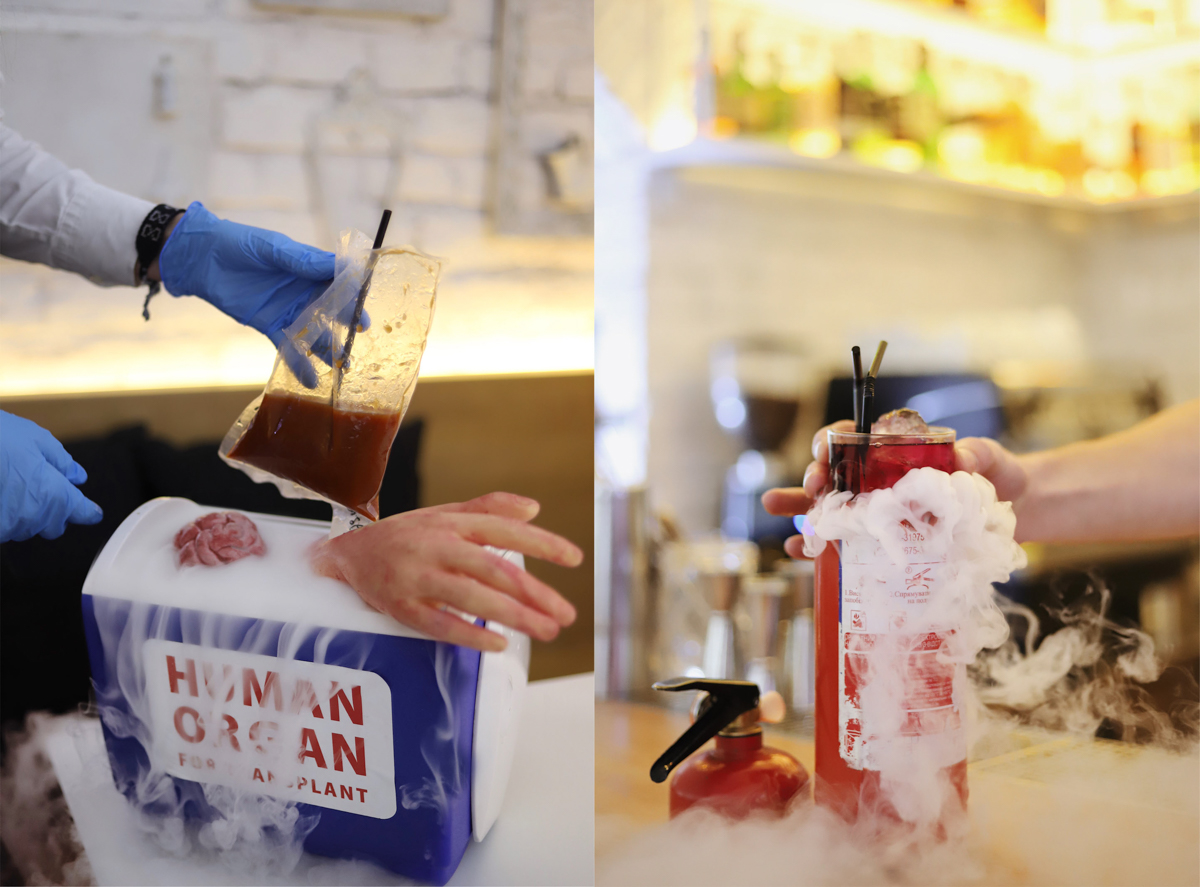 The menu contains your favourite drinks from the list of world classics, as well as twenty signature cocktails with original serving. If suddenly the stars do not align and even the pickiest ones do not find something to their taste, our bartender can amaze you by satisfying any whim.
Creativity of signature cocktails and original parties are closely interconnected with the grandeur of the Opera House. The interior combines elements of actual décor, musical instruments, project by Zygmunt Gorgolewski, and even a handkerchief of Solomiya Krushelnytska. This is where you can find the first VR-cocktail in Ukraine. There is also a bartender whose mask was designed by Bob Basset, an artist from Kharkiv famous for his collaborative projects with rock bands such as Metallica, Depeche Mode, Slipknot, and KORN.