Renewed "Arsenal": a canteen, a grill centre and a food fair downtown in Lviv
A new canteen has been launched in the city centre of Lviv where everyone can eat tasty meals with quick service in the atmosphere of the old city. It is located on the ground floor at "Arsenal". As well next to the canteen, a summer patio and a grill centre have also opened.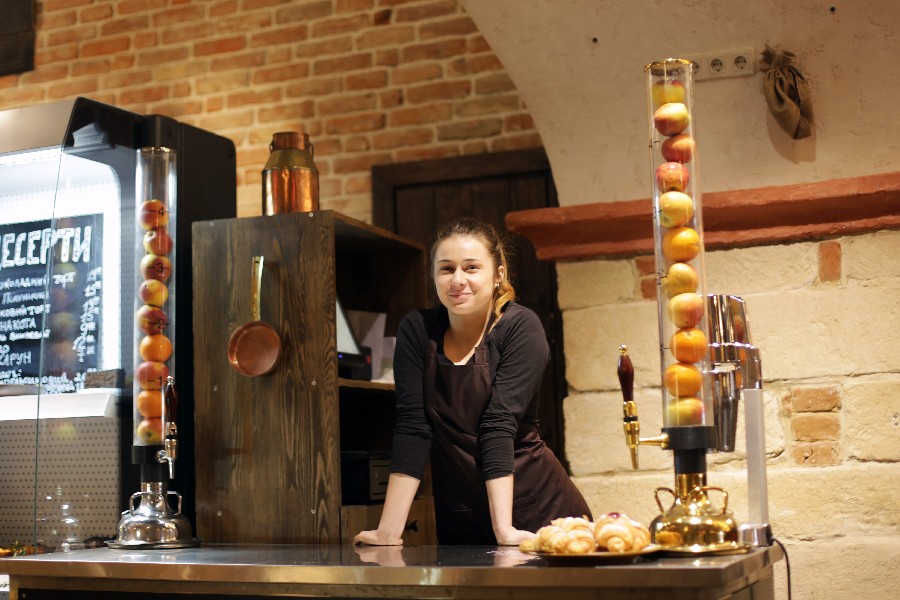 The canteen is featuring European cuisine and salad bar. At last there is an eatery downtown where you can eat tasty meals for a reasonable price, while enjoying the collection of "Arsenal" arms display!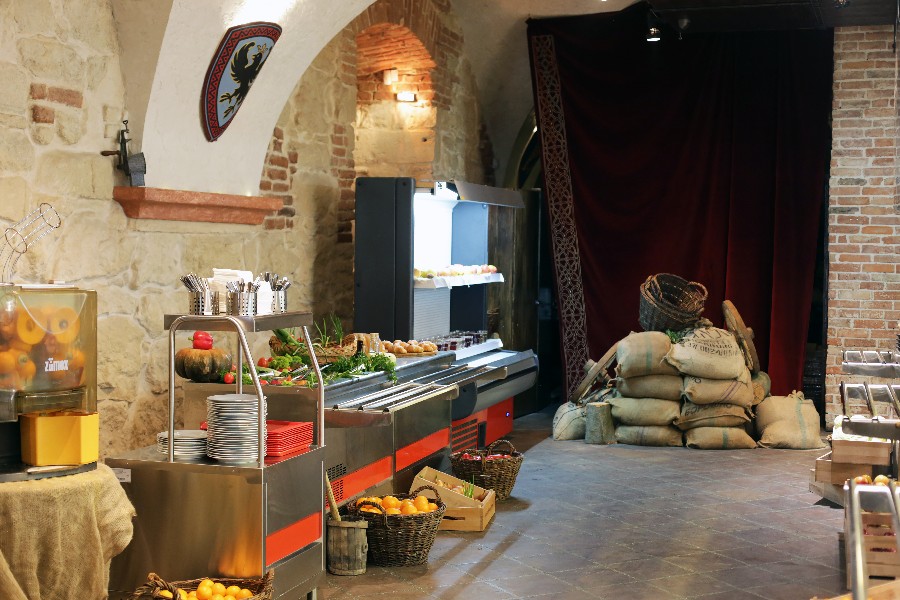 Outside is an open air "food fair" where you can taste meat, fish and Crimean Tartar plov from Yashar cooked on open fire.
Finally, a summer patio and a grill center on Arsenalska Square prepare for you different grilled dishes - from shashlyk to salads and desserts.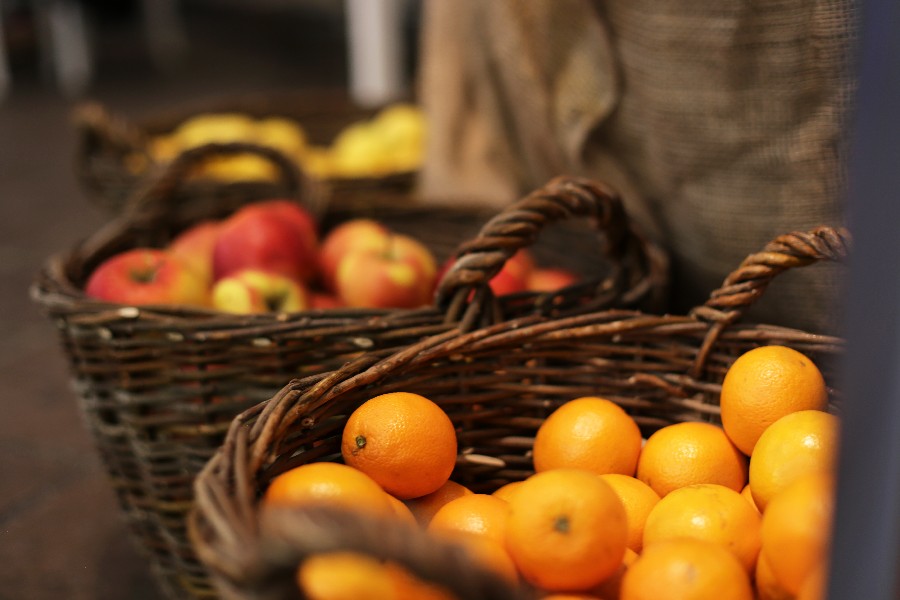 Opening hours: 10:00-20:00
Location: "Arsenal", 5 Pidvalna Street
Telephone: 050 434 22 52. We are at Facebook.