!FEST Latte Art: Lviv Barista Coffee Art
On 21 October baristas from !FEST Holding of Emotions gathered together at "Arsenal" to compete in Latte Art. 24 participants from !FEST took part in the contest.
Coffee experts Yuriy Bankovskyy, Khrystyna Berdnikova, Ihor Pavlov sat on a jury. Romko Kolobok, the unchangeable good luck charm, was an event moderator.
There were four rounds in the barista competition. 24 participants were divided randomly into the pairs of competitors that simultaneously prepared and presented their coffee masterpieces, whereas the judges had to choose the best ones of each pair.
The winner of each round moved to the next one and three participants reached the final:
1st place – Dmytro Vysochanskyy ("Arsenal")
2nd place – Andiy Lozynskyy ("Lviv Coffee Mining Manufacture")
3rd place – Roman Blokha ("Post Office at Drukaska Street")
The task of the first round was to make "a double heart" on cappuccino, the second round – "a rosetta", the third – "a tulip", drawn by only four pouring. Participants pictured "a phoenix" in the final, known to be the most difficult coffee image.
The Head Judge emphasizes that the level of participants has gradually increased and without saying it will have positive influence on an aesthetic way of cappuccino serving in a chain of !FEST Holding of Emotions. To conclude, we invite everyone to try the tastiest and what more artistic coffee from Latte Art winner made by Dmytro Vysochanskyy at "Arsenal"!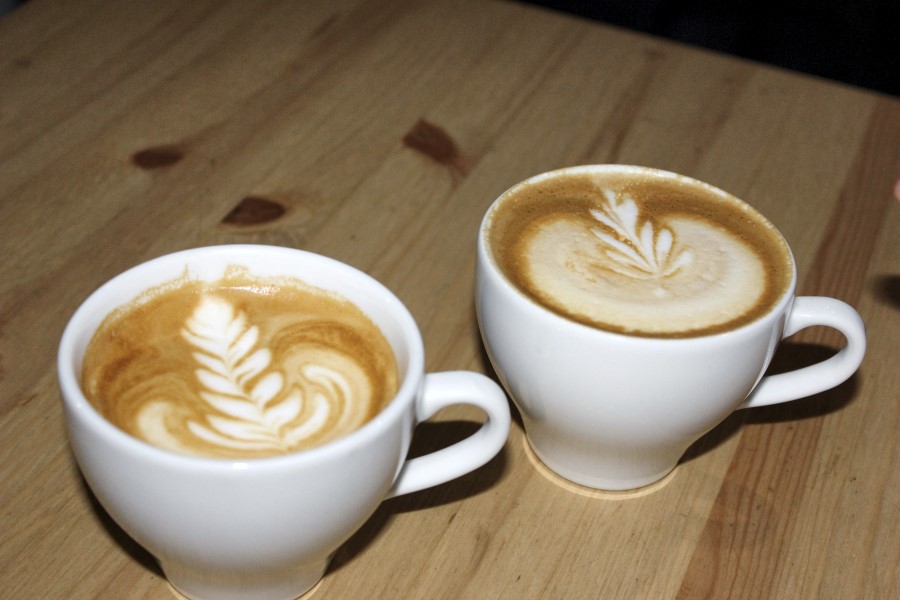 Latte Art is a special way of pouring milk foam into Espresso due to which different images appear on coffee surface. An image can be also created by painting with a toothpick or other sharp object on the upper level of foam. Latte Art deserves an exact proportion of milk and coffee.