"Diana at Rynok Square" open air café: minimizes waste
We're reducing a quantity of waste in open air café "Diana at Rynok Square". "!FEST" Holding of Emotions is working out a general strategy of reducing waste production for its own chain of restaurants. "Zero Waste Lviv" is helping the Company. We've already started to implement principles of minimizing waste in the first café - "Diana at Rynok Square".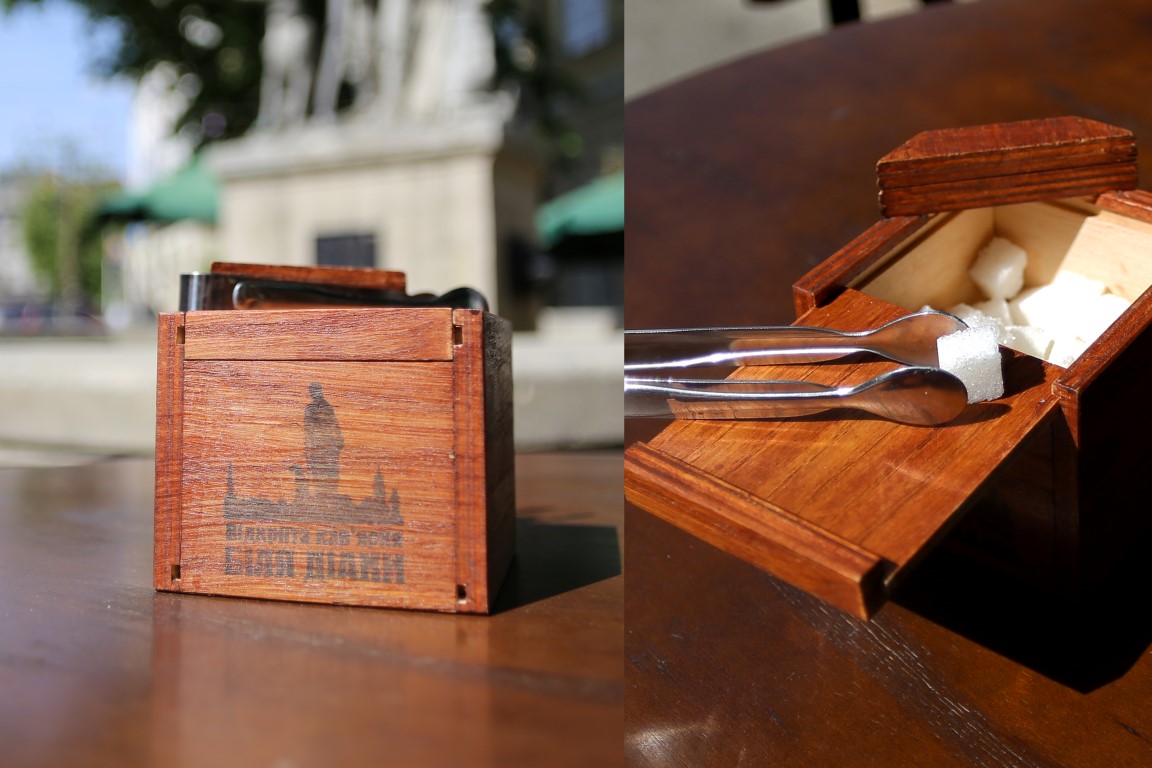 For the time being, we've succeeded in the following:
we began to sort waste: glass, paper, organic waste and plastic corks;
there are no disposable serving utensils and cutlery in the café, i.e. glasses, plastic containers and plastic straws for drinks;
we've refused from sugar sticks in order not to produce waste from packets for sorting sugar;
we are purchasing peeled fruits and vegetables.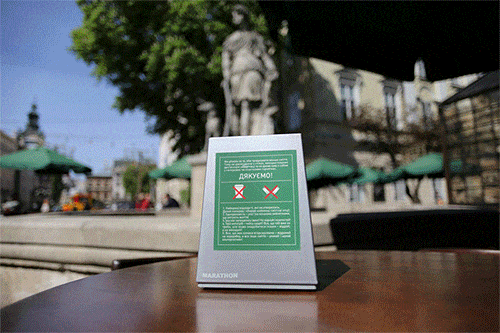 We are planning to develop individual Zero Waste sets for our guests: a take-out cup, food container and bag. In the course of time we will not serve drinks in carton packaging, we'll use only glass bottles. Take-out food will be wrapped in paper packets.
"Diana at Rynok Square" is the first restaurant where the Company has implemented the above mentioned approaches, although our plans are to use this experience and implement Zero Waste principles in other restaurants of the chain. Thus, sugar cubes instead of sugar sticks have already been used in the following restaurants: "Post Office at Drukarska Street", "At the Golden Rose" Jewish restaurant, "Trout, Bread and Wine" and "House of Legends".