"At the Golden Rose": we've changed the city and changed ourselves
Nine years ago we decided to open "At the Golden Rose" Galician and Jewish restaurant in the place where it was previously during war times in Lviv in Staroyevreyska Street. Once, the most important Jewish centers were here behind the city Arsenal in this square: Big City Synagogue, the House of Studying of Bejt Ga Midrasz and the Golden Rose Synagogue or Turei Zahav. All these buildings were destroyed during the World War II.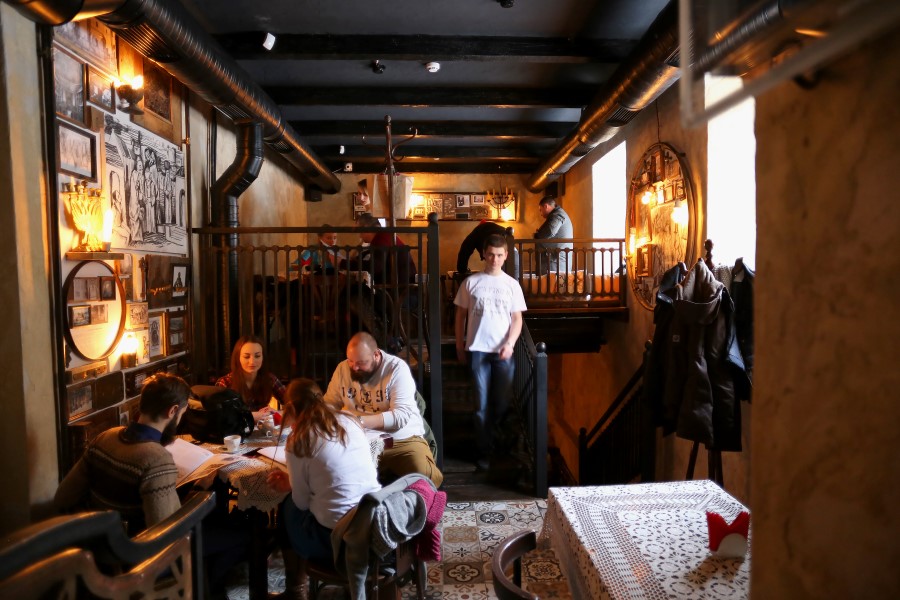 The idea of our "At the Golden Rose" restaurant reproduced the spirit that was here during pre-war times: traditions, cuisine, conversations, and atmosphere.
But when we started to open this restaurant 9 years ago, there was only garbage in an empty area. We attracted attention to this place, its history, made chaos…Actually, as always.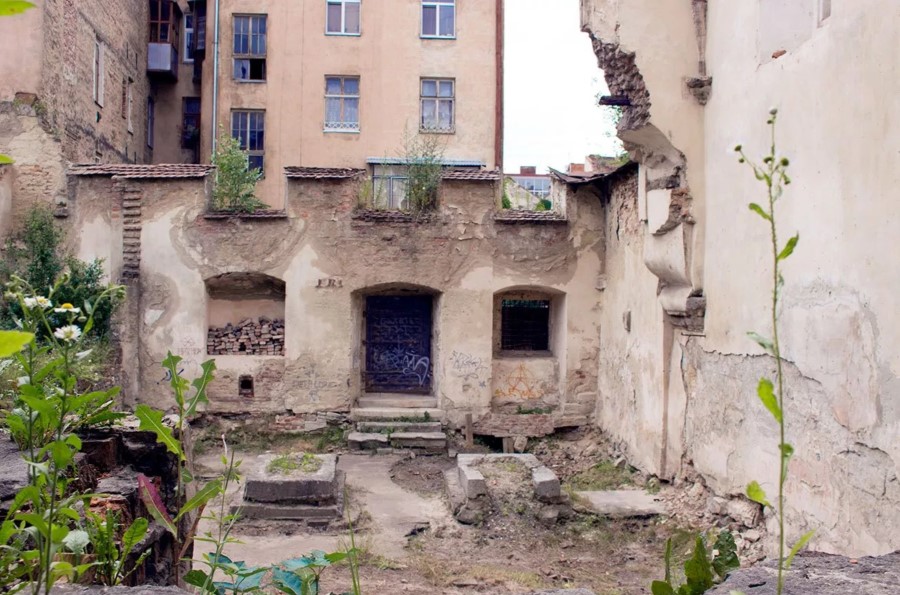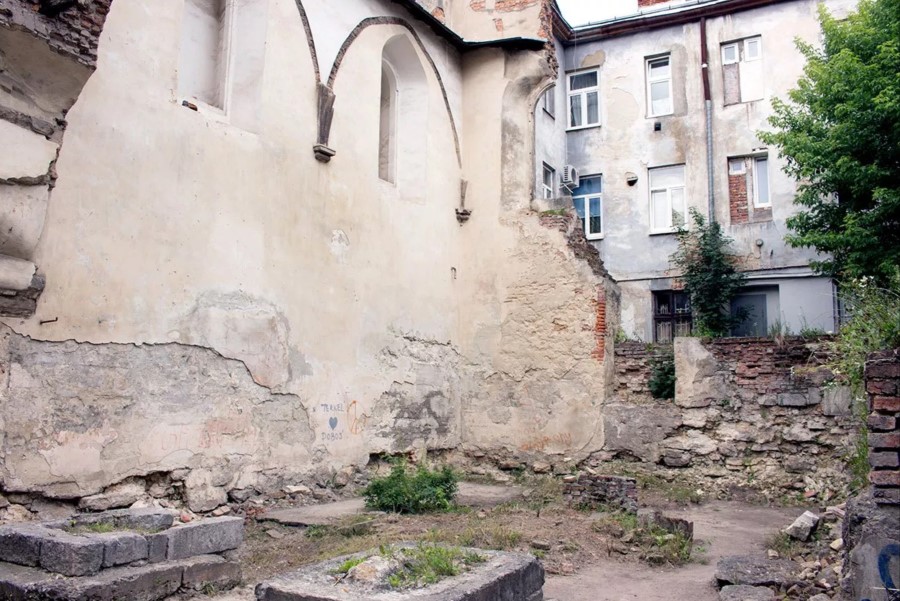 Time has passed and the city has changed. Now there is a new interesting space called "The Square of Synagogues." You can walk and rest, find out the past about the Jews and see one of the walls of the Golden Rose Synagogue. It has remained here since the times of Renaissance architecture of XVI century.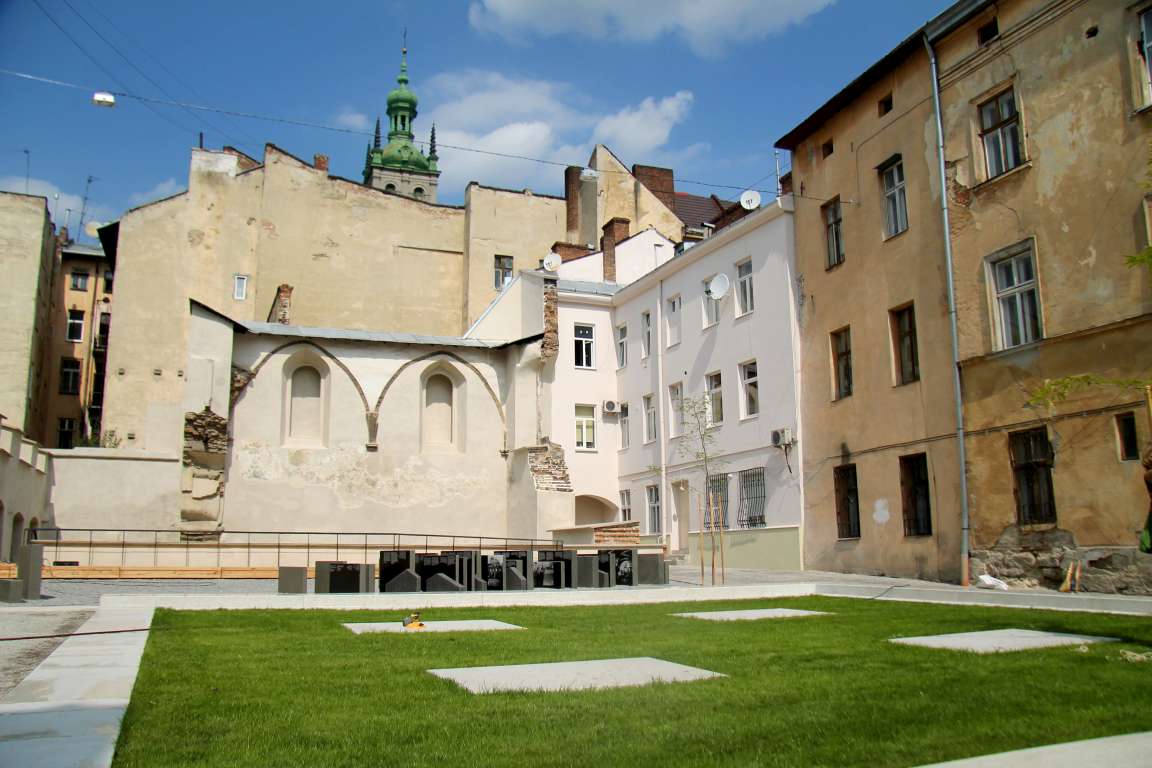 The city changed and we updated our restaurant. We changed the space, in turn it changed us. Today "At the Golden Rose" Galician and Jewish restaurant has become modern: the kitchen, interior and mood.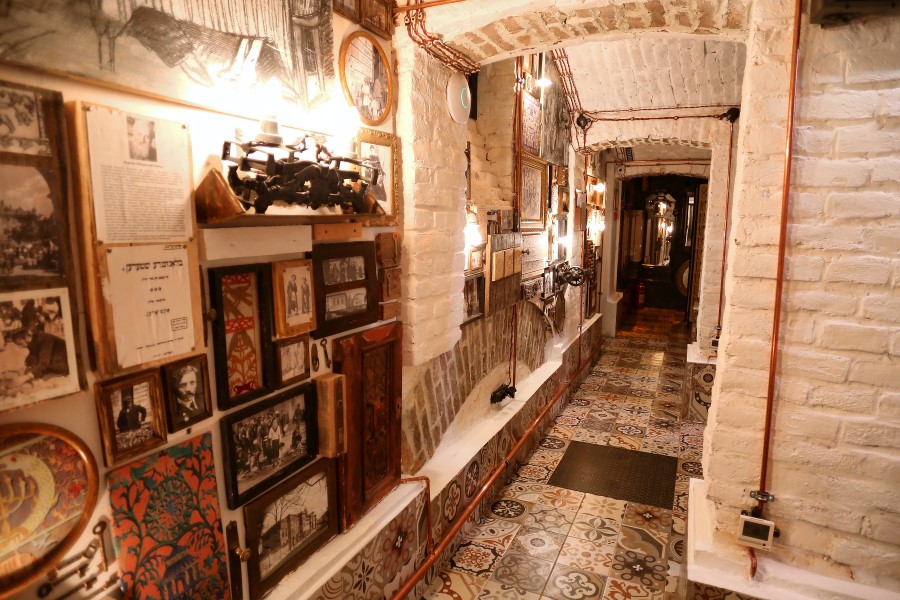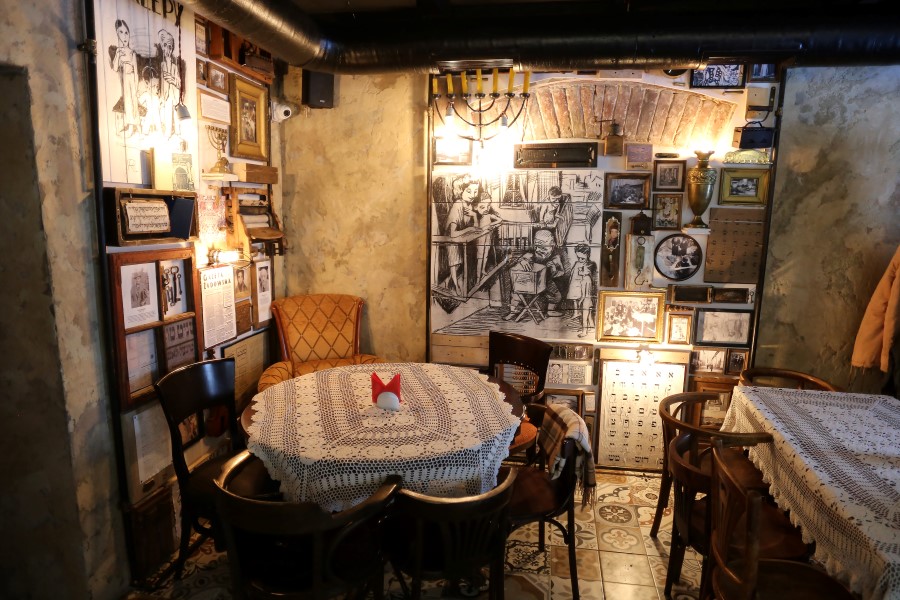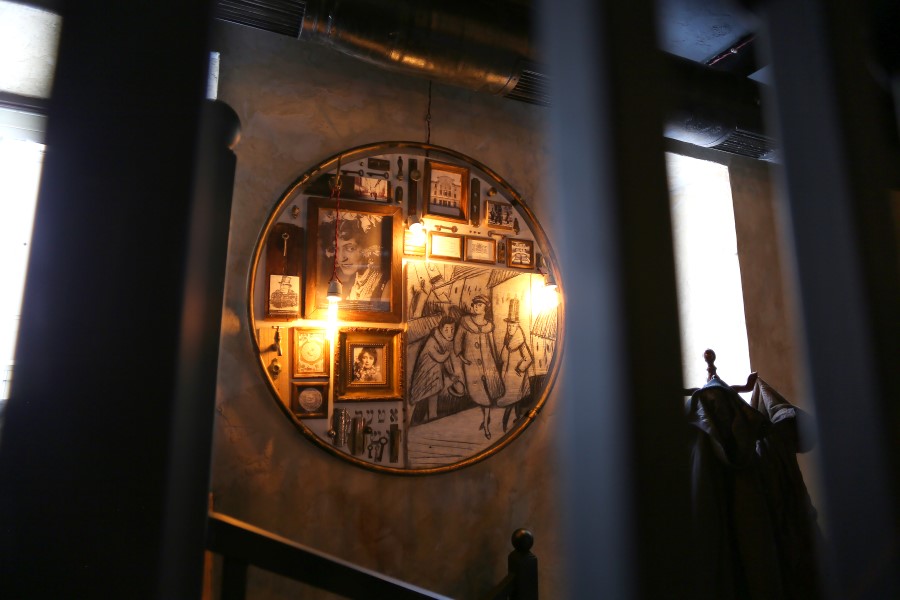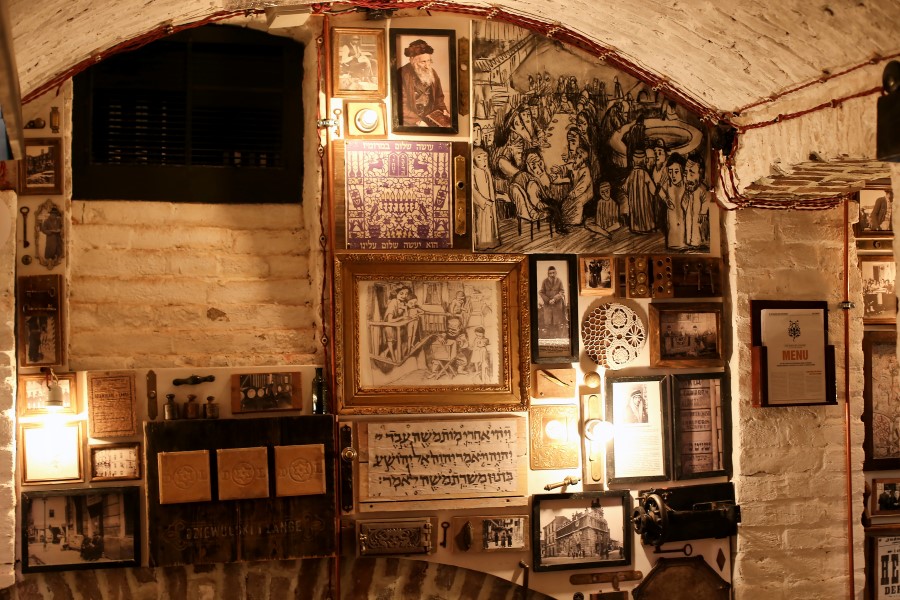 Guests who visit the restaurant can watch all cooking processes in the open kitchen. They can get acquainted with the Jewish history in Lviv on thematic stands. We made a new menu: a big choice of dishes of Hebrew cuisine and Galician. Traditional Jewish spreads, stuffed fish, marinated vegetables and many more other dishes from our chef, surprising guests and their discriminated taste. We are changing ourselves, our country and the city for better.
We celebrated the 9th anniversary of the restaurant on October 21st 2017. On our birthday party we are organizing a festive culinary master class - a try culinary party! It will take place on November 5th: three dishes, three hours with stimulating conversations and a glass of wine. Under the watchful eye of chefs, all participants will have a chance to reveal their creativity in preparing and garnishing dishes. So, let's meet at our master class at the Square of the Synagogue at "At the Golden Rose" Galician and Jewish restaurant… Let's meet in Lviv.
Lviv is the city of free and dignified people. You want to be here!