"The Ukrainian Singers. The Selected". The project started with "Komu Vnyz" concert
On March 9th we celebrated the 204th anniversary of the birth of Ukrainian poet Taras Shevchenko together with "Komu Vnyz" band at !FESTrepublic. Can't it be a better celebration of Shevchenko days than a concert of "Komu Vnyz?"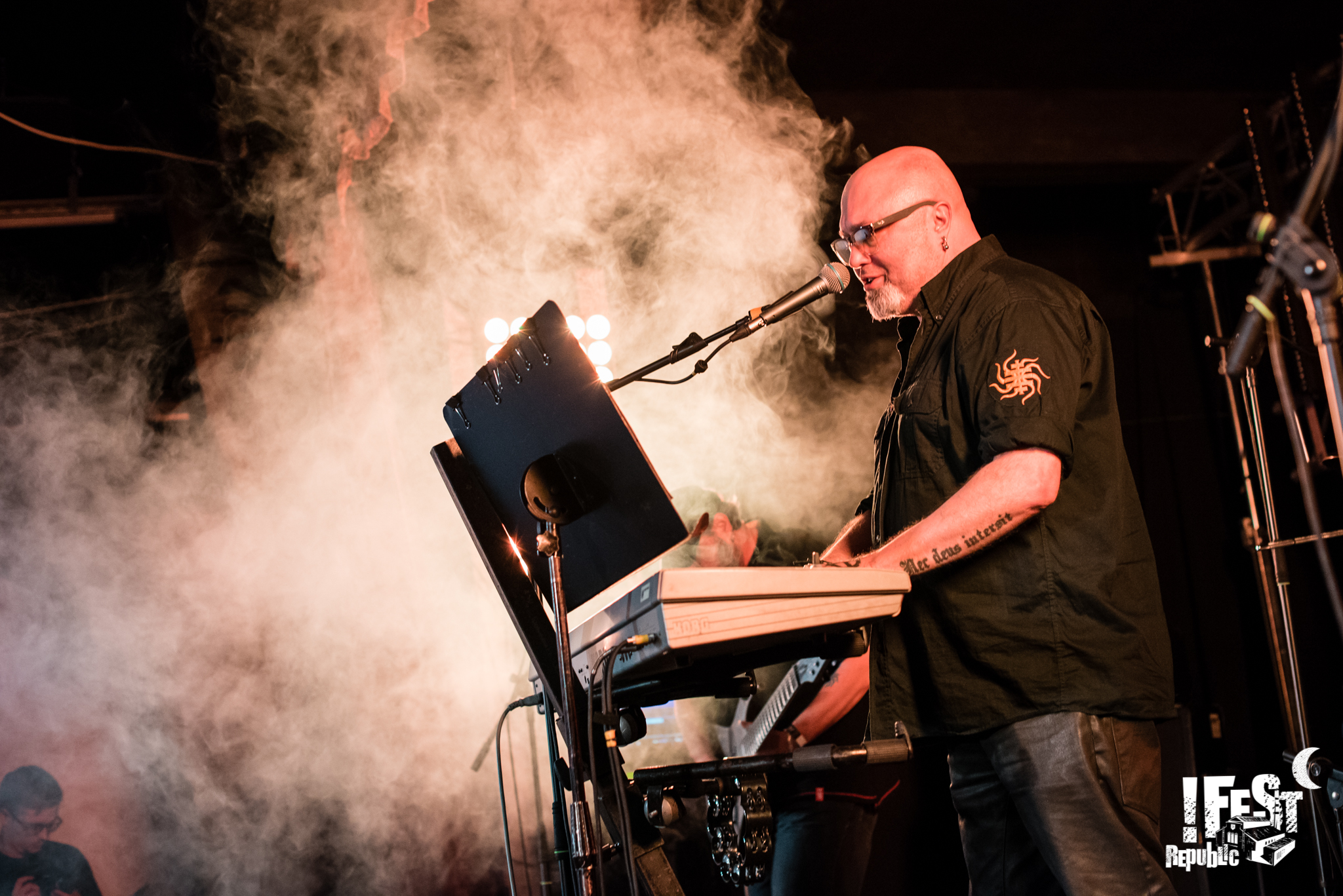 We started our project "The Ukrainian Singers. The Selected" enthusiastically. It's a series of concerts which parents and children must visit. This project is dedicated to concerts of bands that has become the classic of Ukrainian music and joined to creating Ukrainian culture and identity.
A Fan Meeting
It was short. Fans made a fire show, band's songs were sung, and grateful listeners even gave gifts. We'd like to underline that "Komu Vnyz" band thinks that they don't have fans, only listeners who are band's friends and they meet with them at their concerts.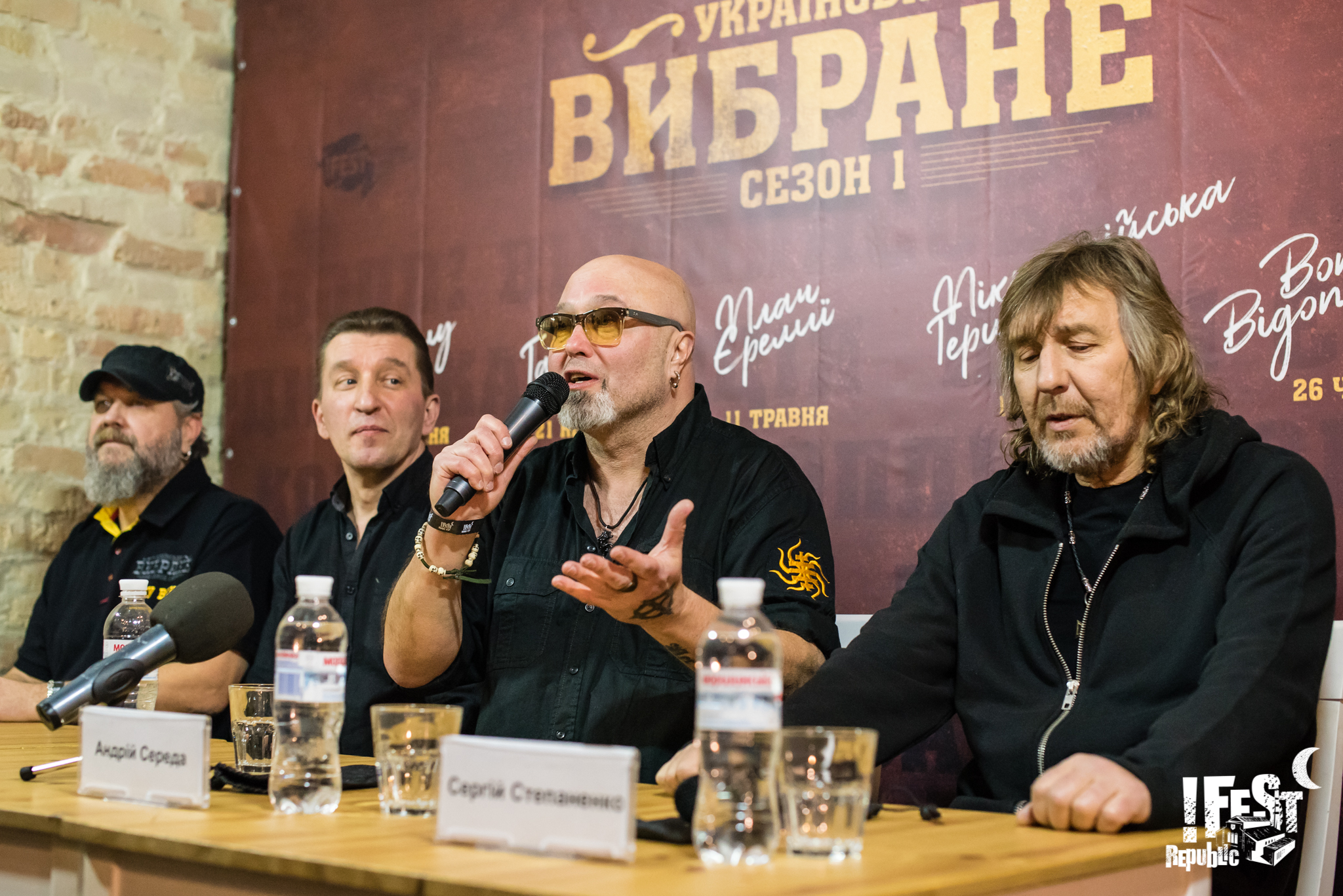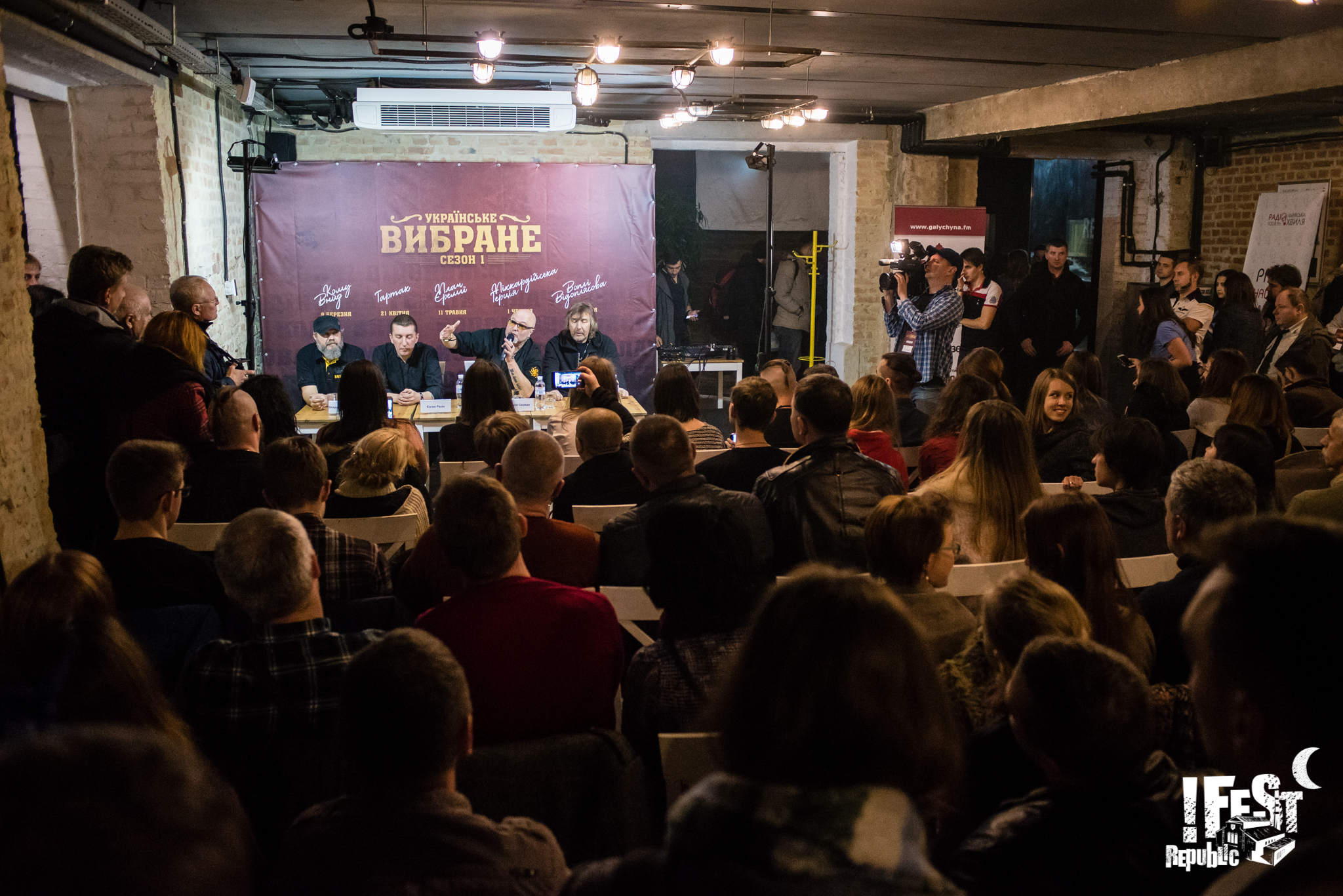 An Exhibition
There was an exhibition of band's rare collection in the hall downstairs in !FESTrepublic. Guests could see band's photos, CDs, concert posters and masks from the third album "Іn kastus".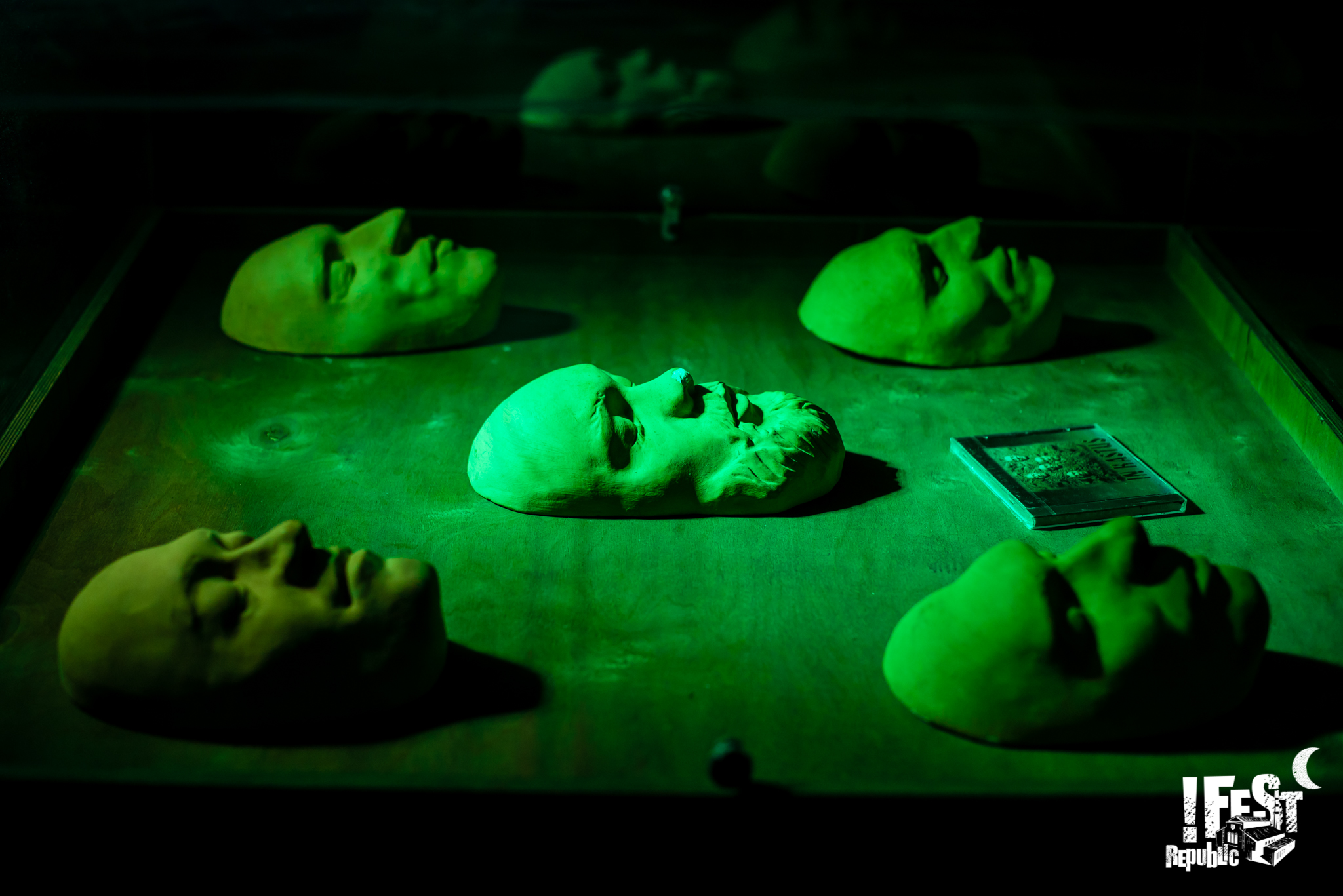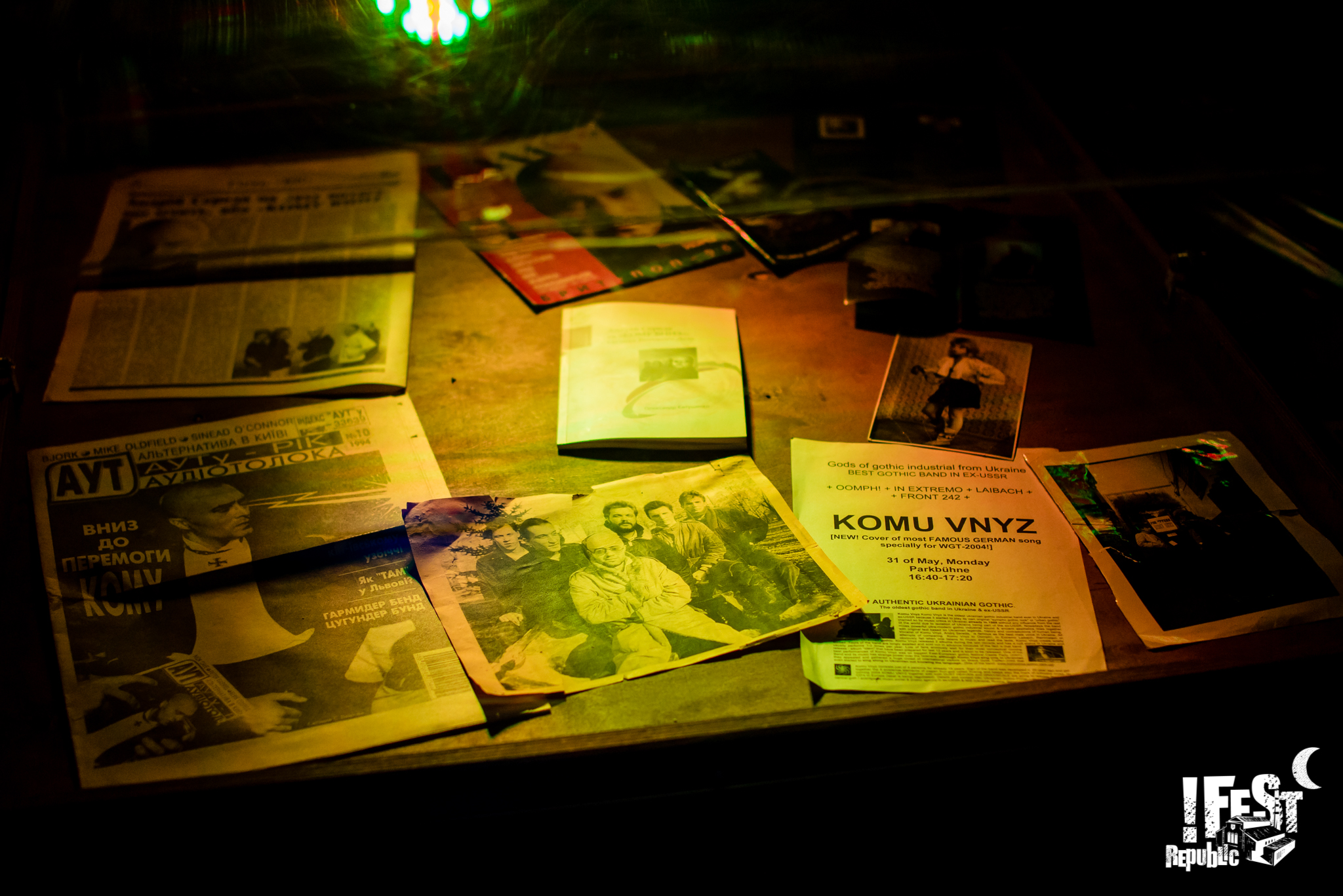 A Charity Auction
During the break the students of the Ukrainian Leadership Academy (project co-organizers) were selling three items: a unique polo shirt "Komu Vnyz", made by Aviatsiya Halychyny for the 30th band anniversary; a concert poster with a CD as well as an autographed table game that band members used to play during rehearsals. The students earned 6350 uah for educational projects in the Ukrainian Leadership Academy.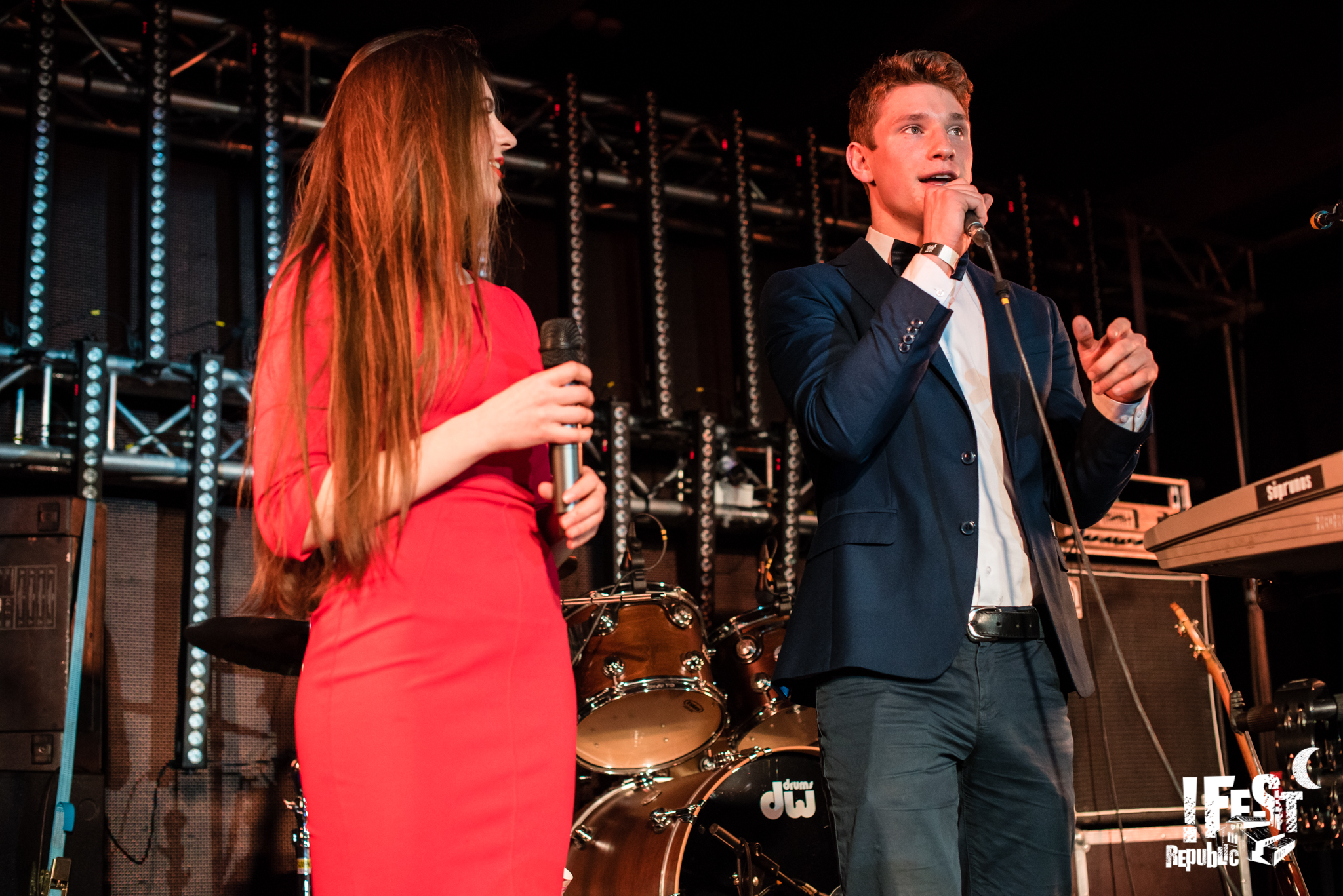 The Concert
The concerts played two sets. Of course, the band played encore a song "Khloptsi z Bandershtatu" (Eng. - Boys from Bandershtat). About one thousands devoted listeners attended the concert and sang songs together with "Komu Vnyz".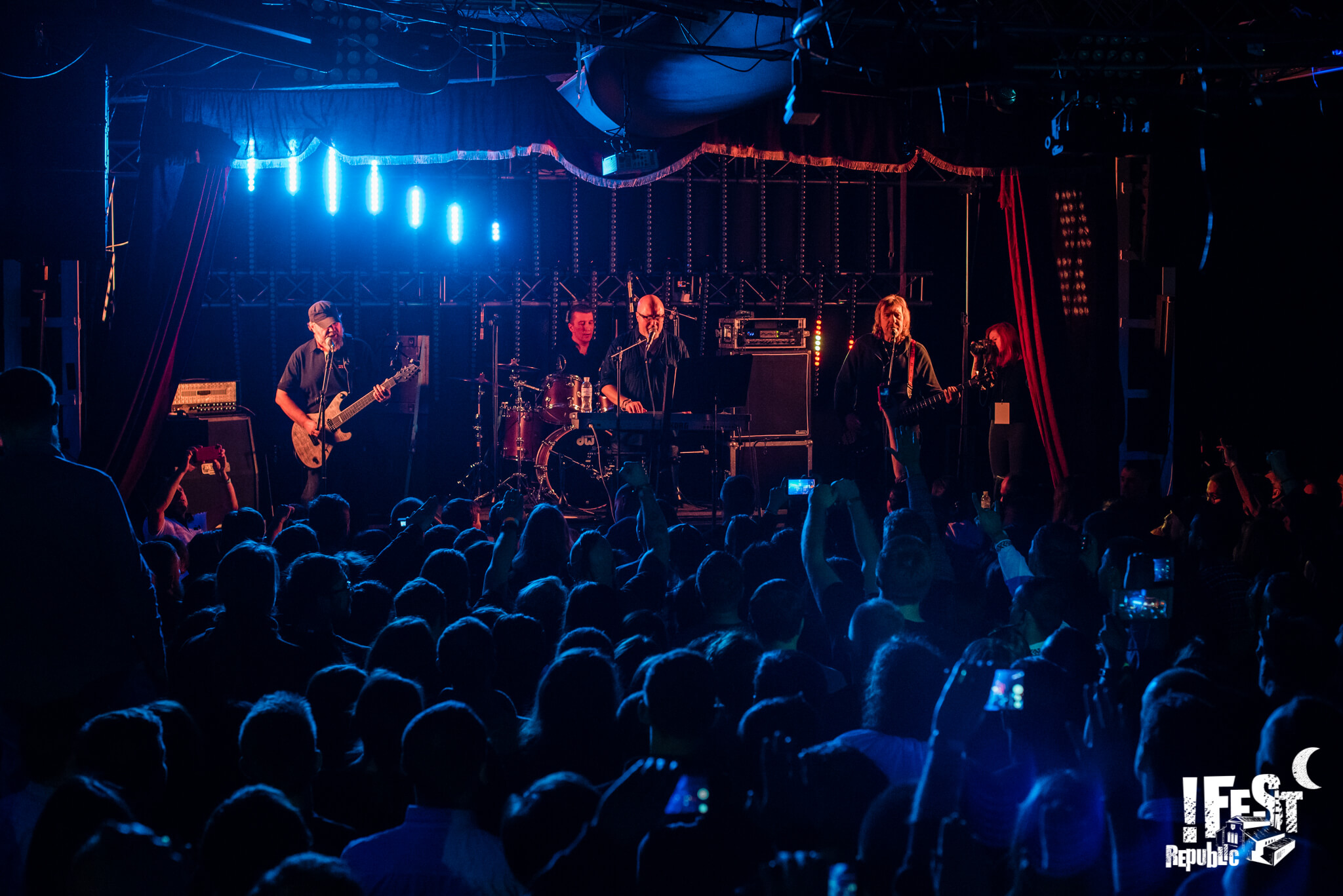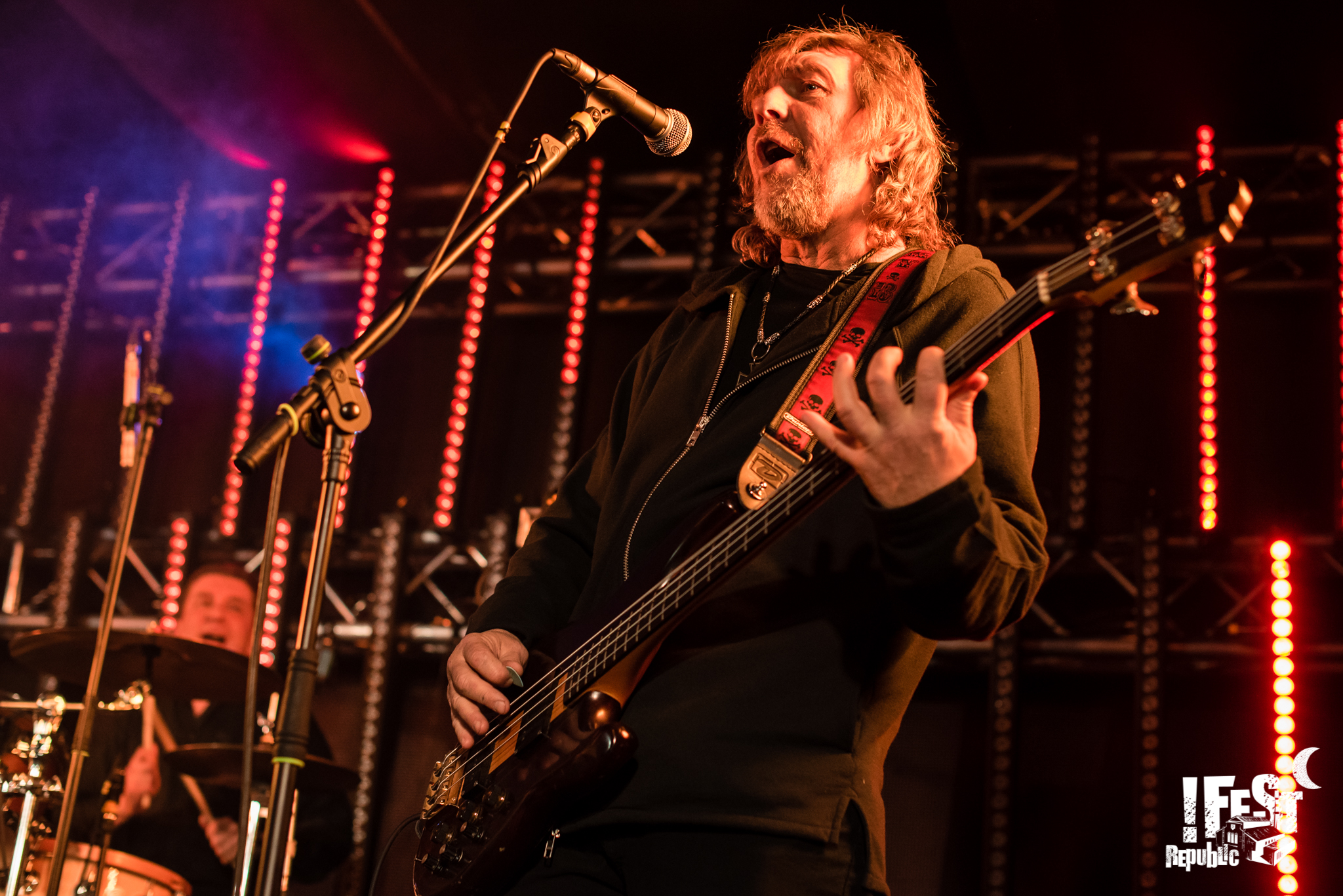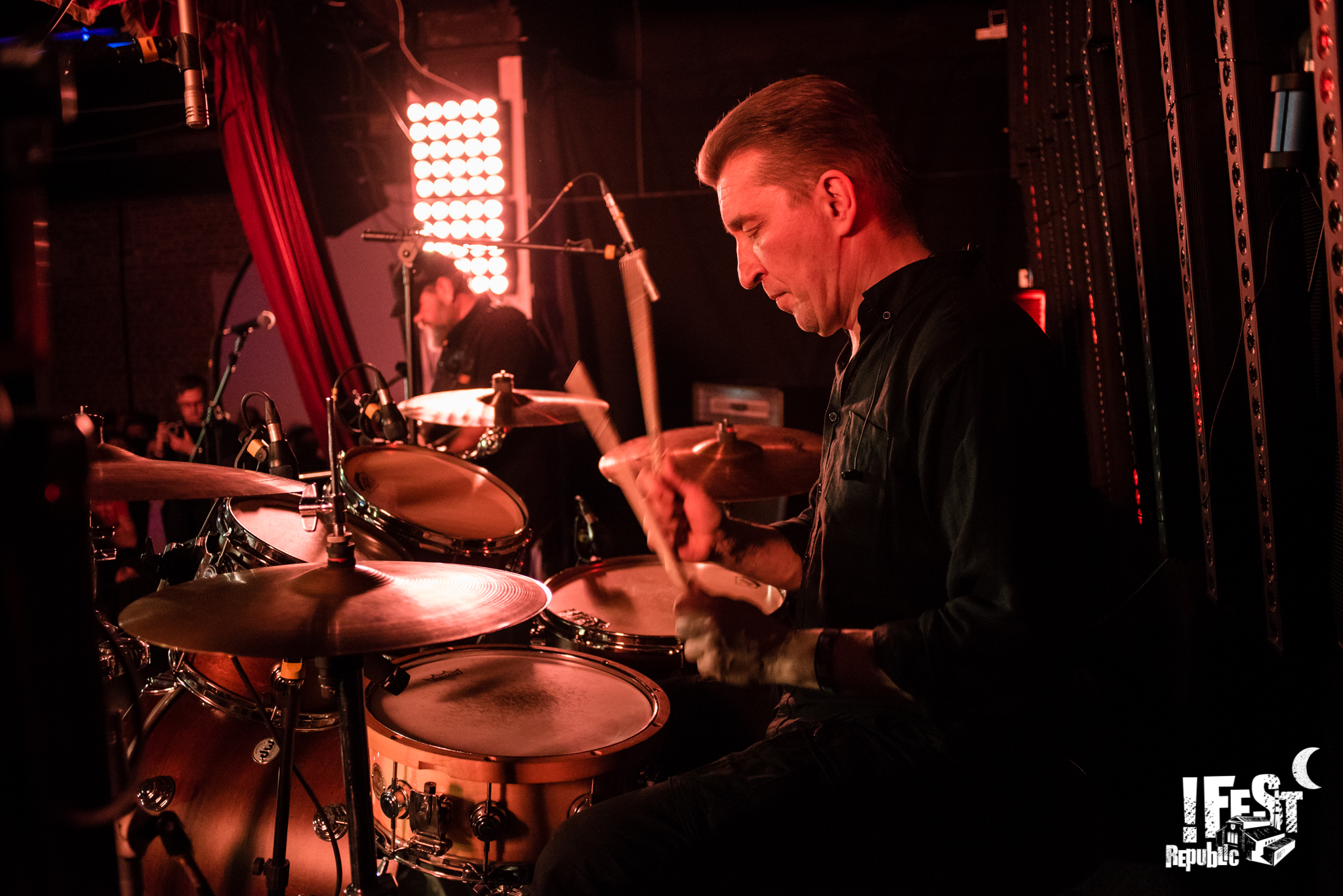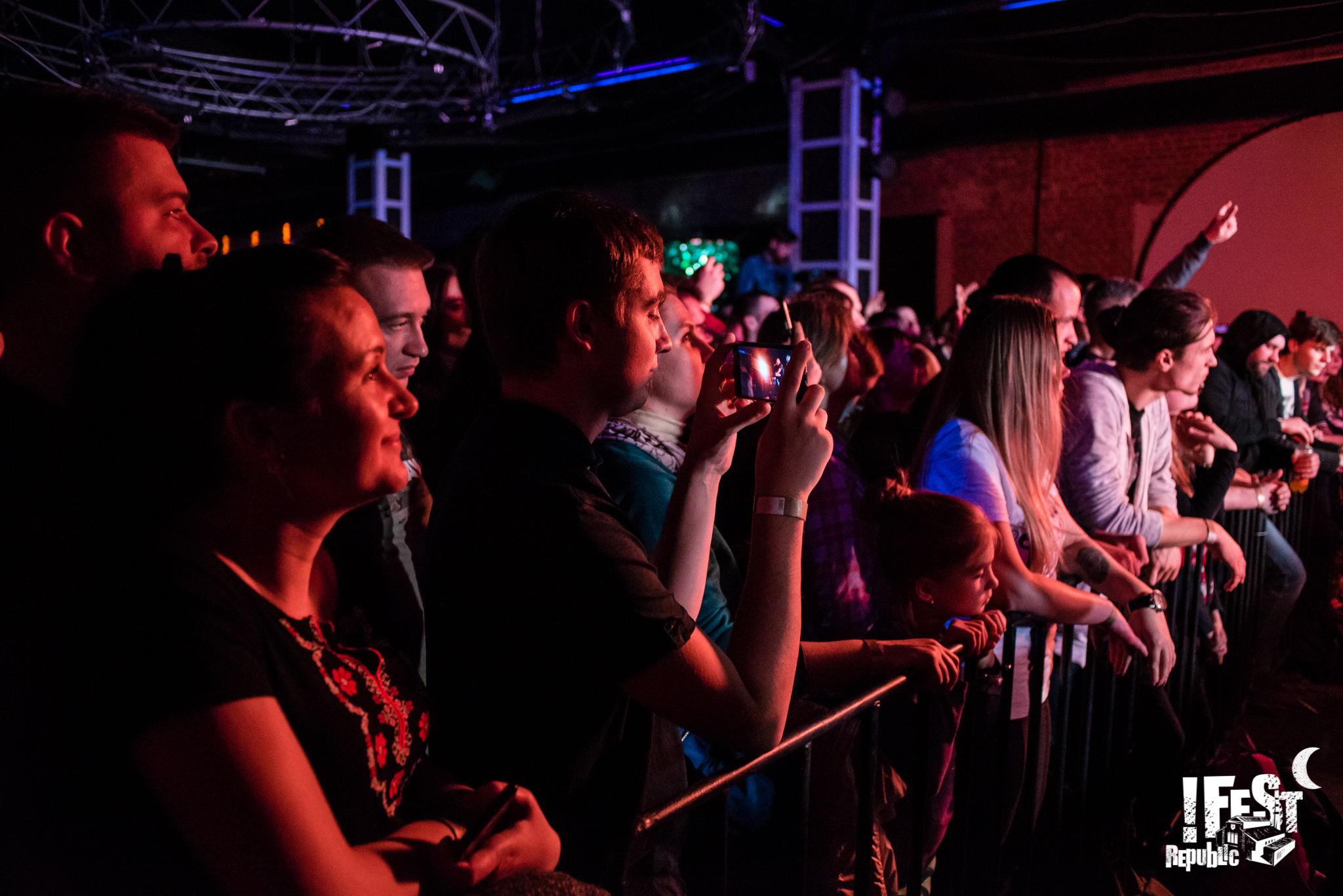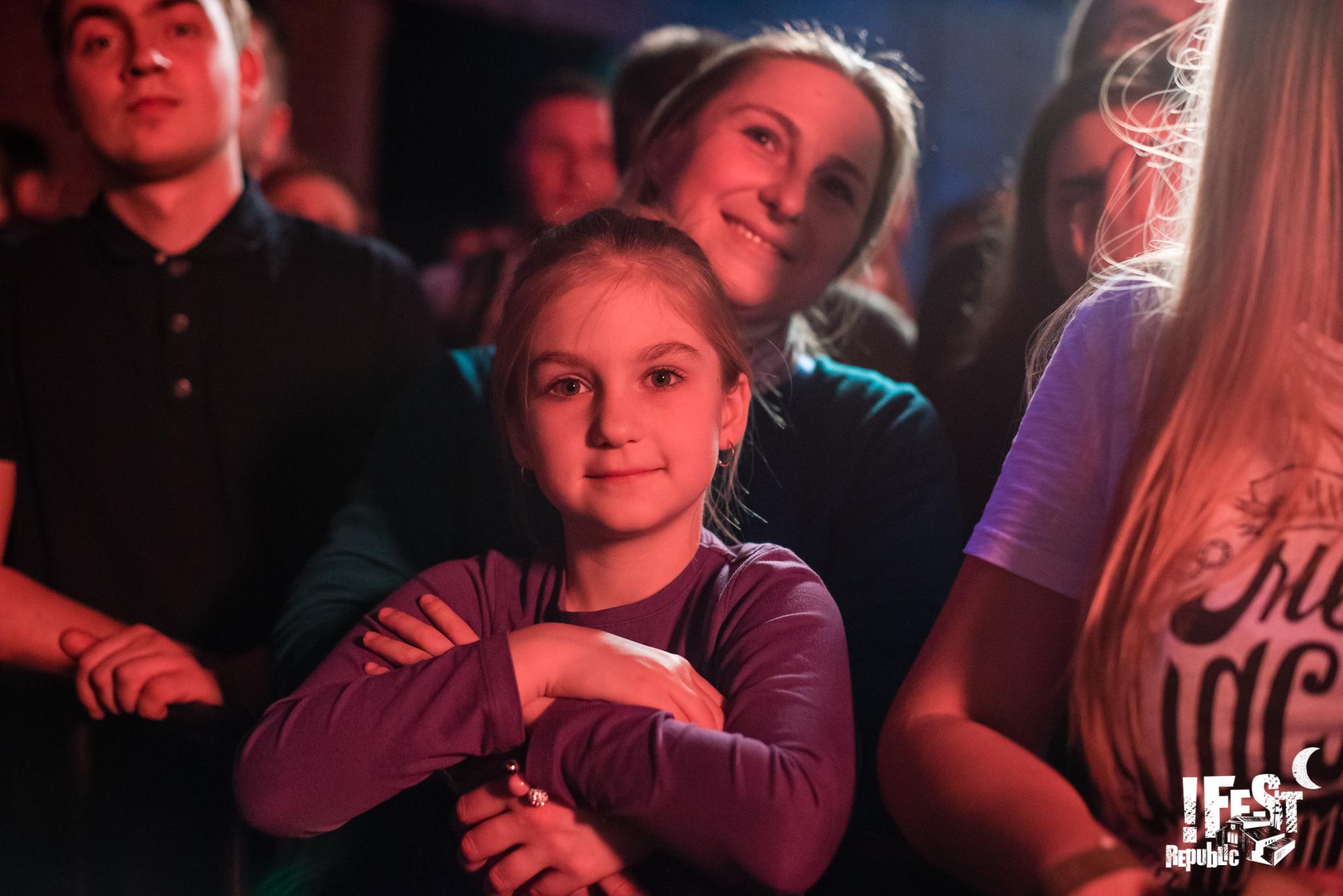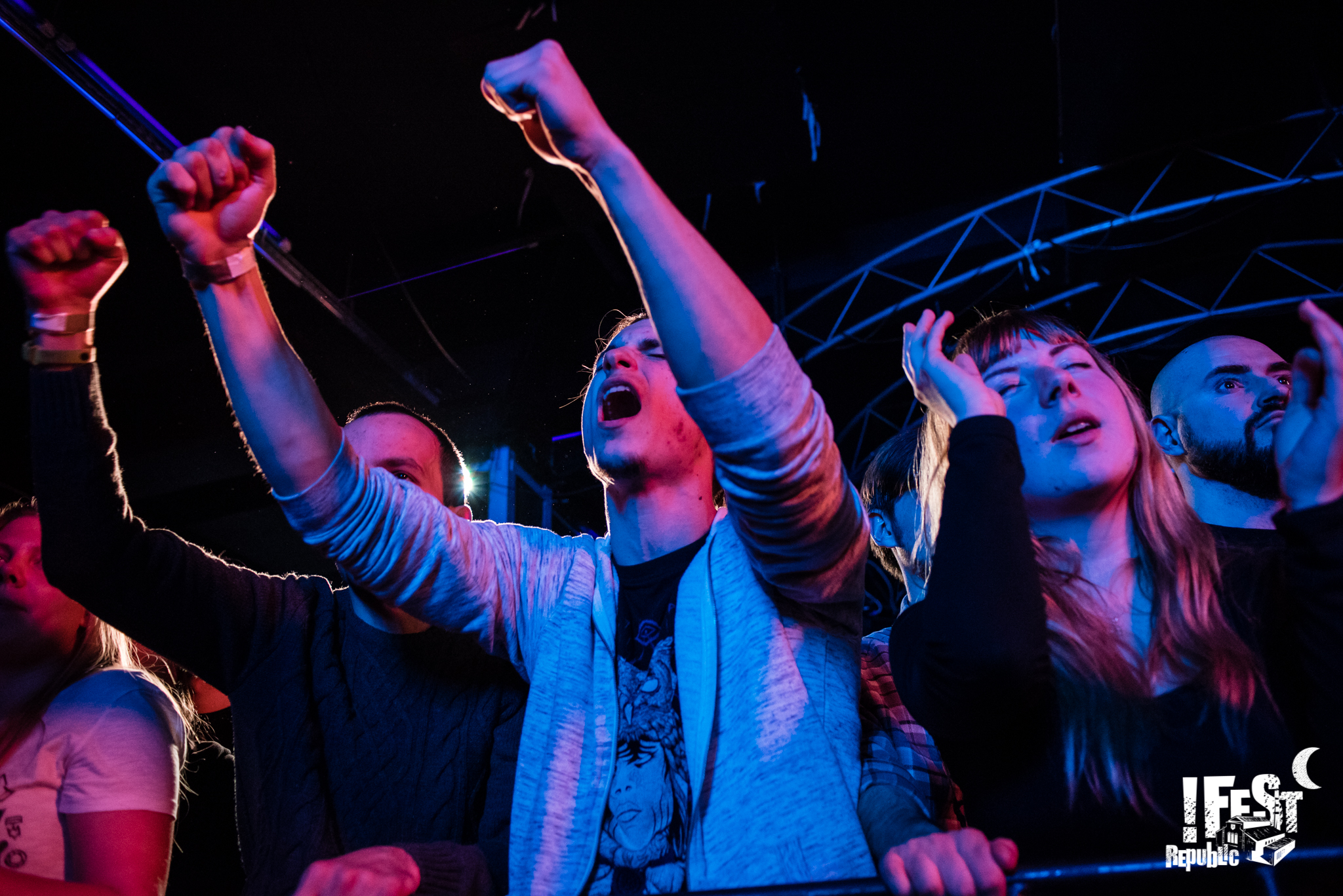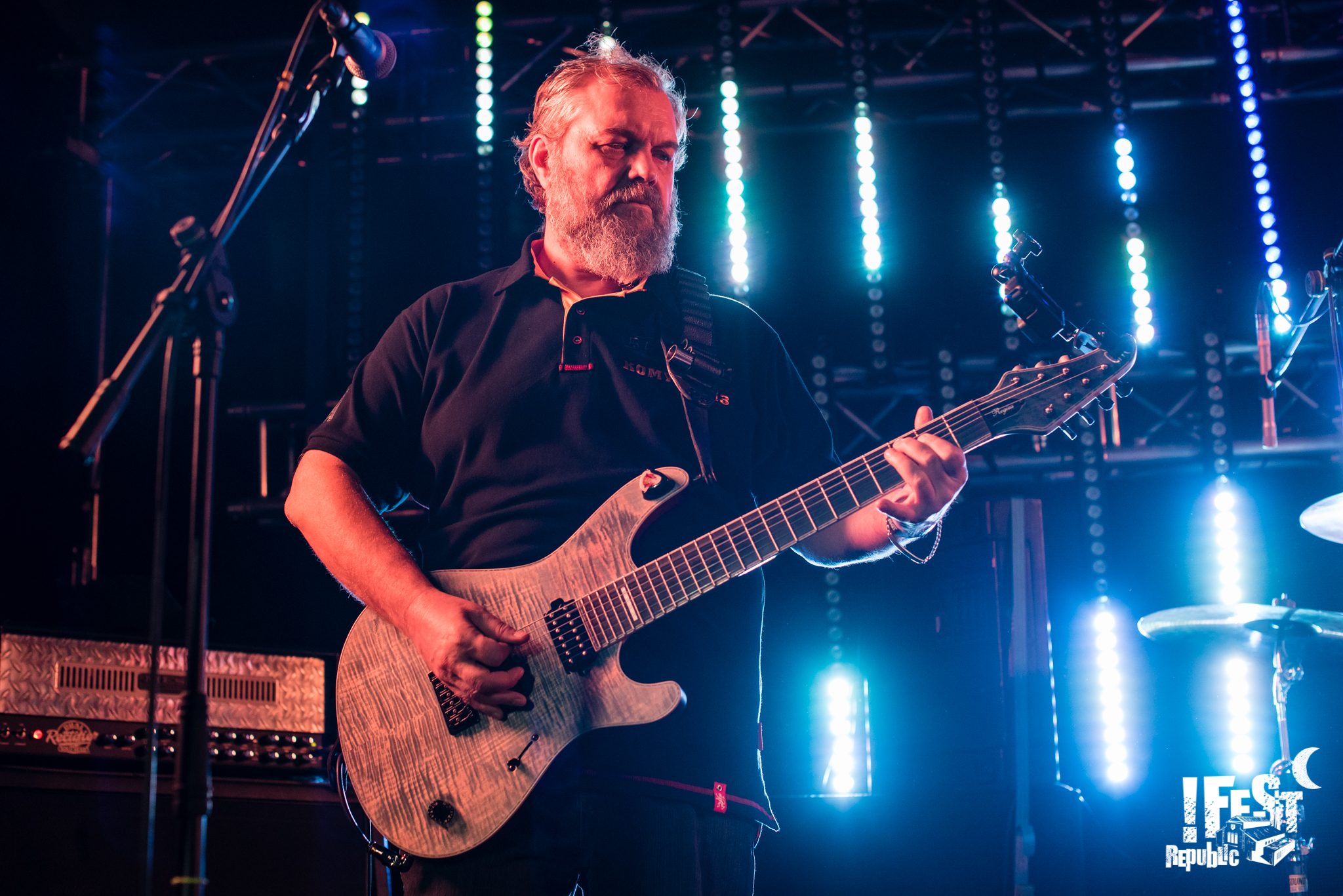 During the concert Yevhen Boyko, a local deputy of Lviv City Council, greeted the band's 30th anniversary and awarded "Komu Vnyz" with a special reward award for a unique creative style and a charismatic spiritual focus, popularizing Ukrainian songs as well as gifted an anniversary coin of Prince Lev.
"We are so different and it's so great that we've met together," Andriy Sereda comments the band anniversary.
The next event of "The Ukrainian Singers. The Selected" will be devoted to "Tartak" concert. You can buy tickets here.

More photos –
here
.