!Fund Of The Ones Who Care handed over a phototherapy lamp to "Okhmatdyt"
An infant phototherapy lamp was a 9th goal of our !Fund of the Ones who Care that has been achieved together for 8 months. On April 9th the phototherapy lamp was handed over for infants into the Pediatric Resuscitation Unit of Regional Children's Clinical Hospital "Okhmatdyt".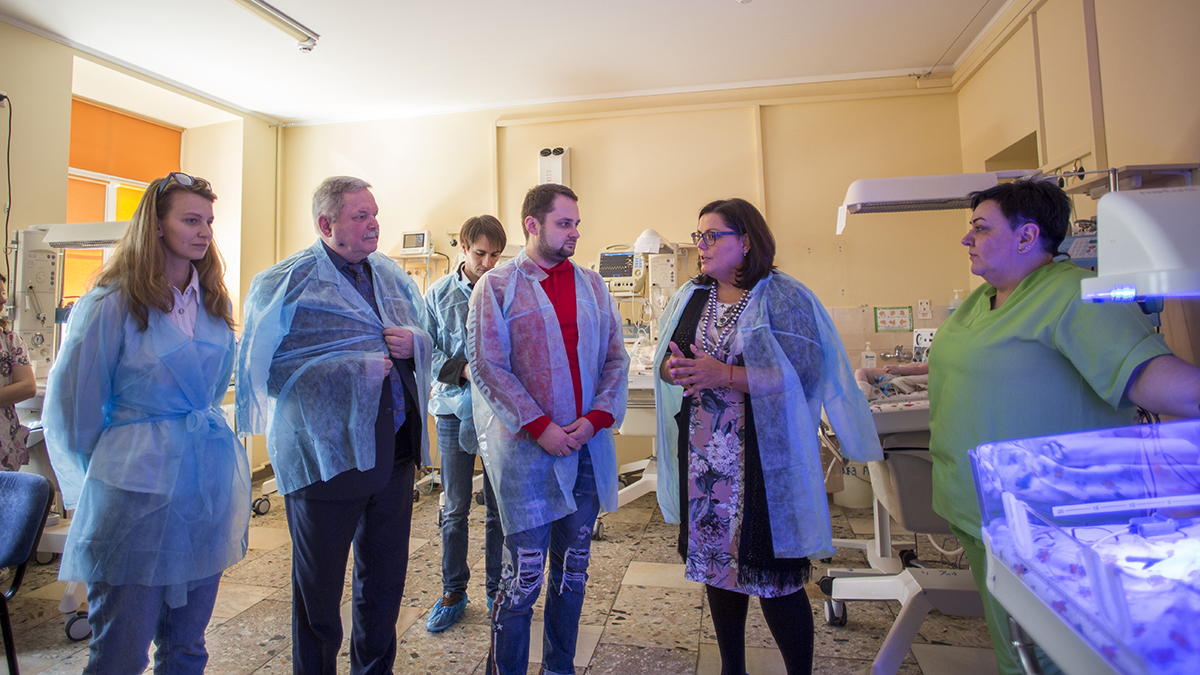 The !Fund always has a new goal and gathers money which can help a lot of people at once. Thus, every day babies with increased level of bilirubin are brought to "Okhmatdyt" Pediatric Resuscitation Unit. It means that a baby has got jaundice. It's approximately 60% of newborns nowadays.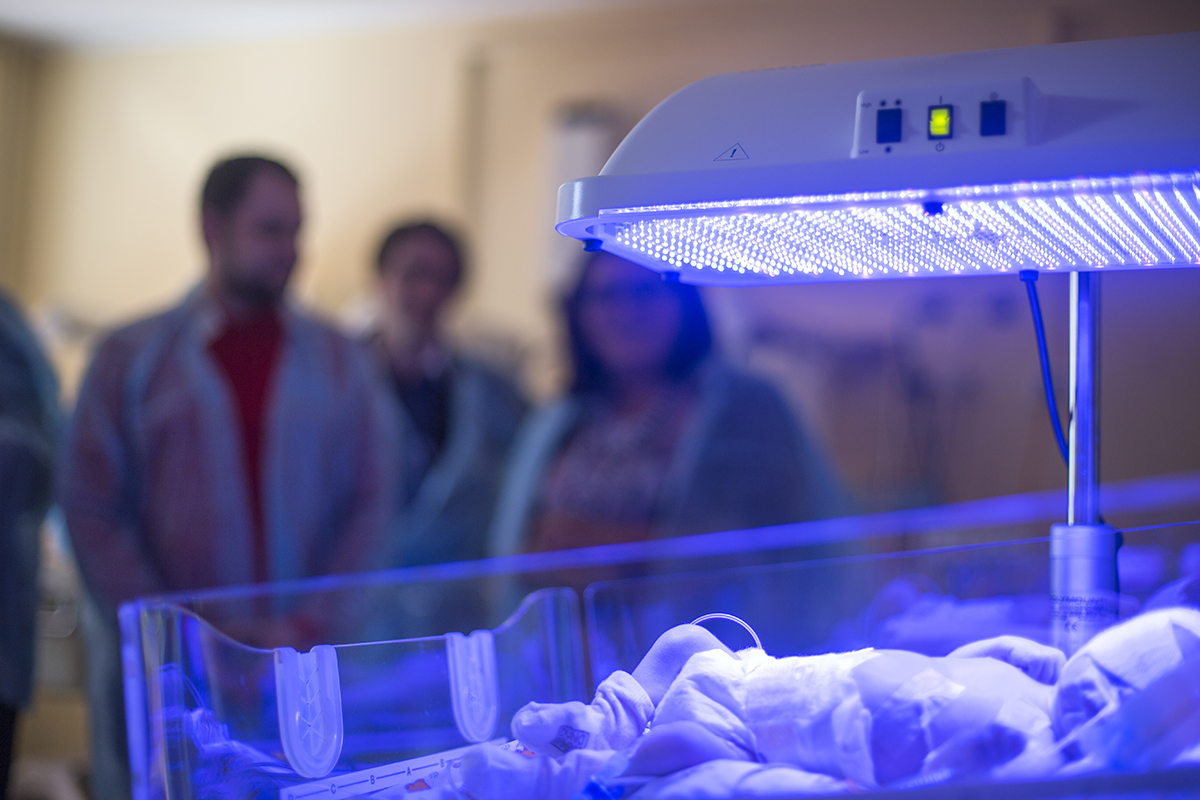 The new lamp has become the second lamp in the department for everyday usage in phototherapy for 5-7 infants.
"The phototherapy lamp decreases a level of negative substances in newborn's organism. If phototheraphy is not carried out during the first three days of life, it may lead to babies' difficult disability," - says Maryana Voznytsya, Head Doctor of "Okhmatdyt" .
We are celebrating the first anniversary. Our !Fund has been working for 5 years. It has achieved 9 goals and gathered more than 1.5 million UAH since 2013.
A new goal will be set soon!