!FEST COFFEE MISSION: the First Coffee Hub Opened in Eastern Europe
We are starting a new trip into the world of coffee. We are going to spread a new coffee culture of a higher level, new quality and deeper understanding.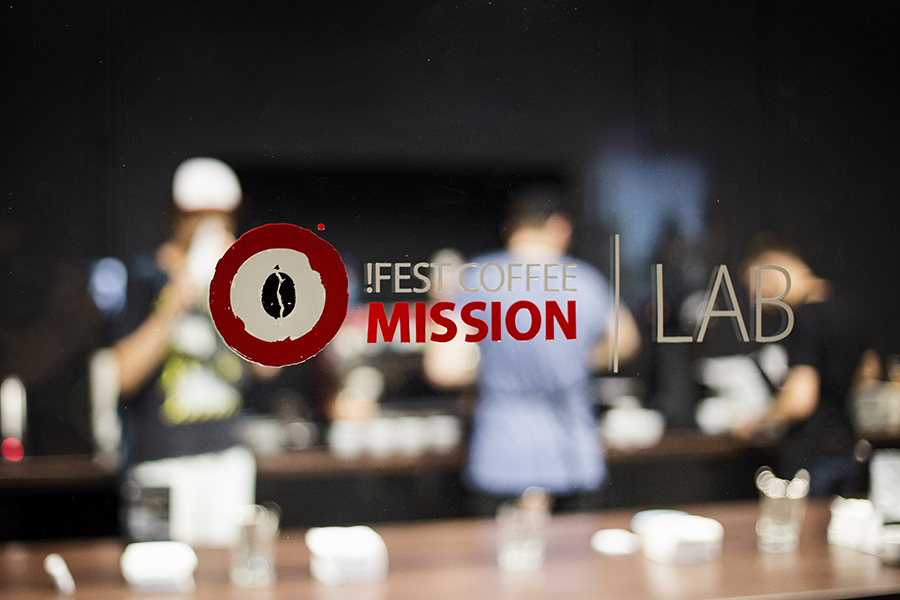 Today we've opened our first !FEST COFFEE MISSION HUB at !FESTrepublic, so more people are likely to visit Lviv to drink coffee :). In July one more hub will start functioning in San Juan del Sur.
We've got a fully equipped coffee laboratory at our hub in !FESTrepublic for arranging cupping in accordance with SCA standards (The Specialty Coffee Association is a nonprofit, membership-based organization that represents thousands of coffee professionals, from producers to baristas all over the world). Coffee experts from Ukraine and abroad will be able to deal with coffee samples: to roast, cup, compare and enjoy.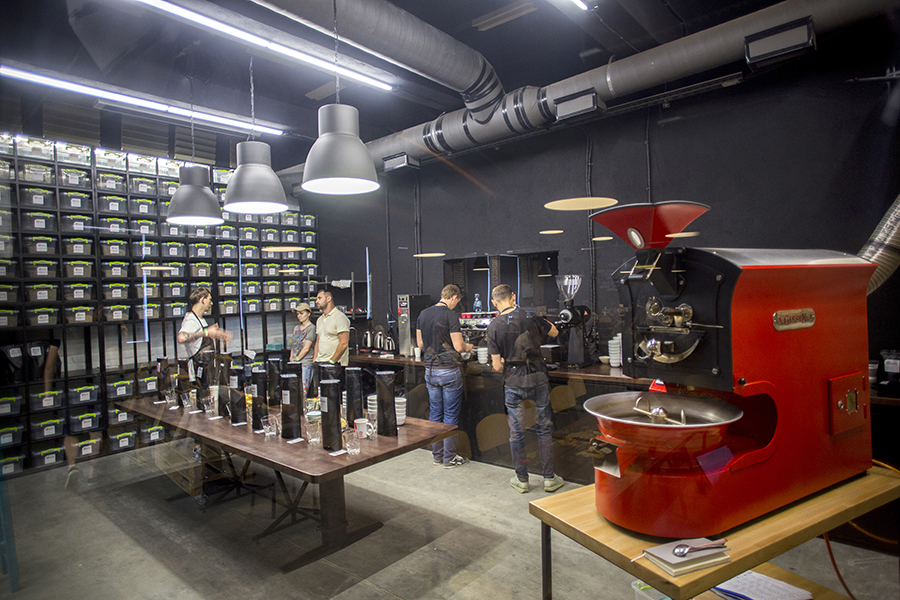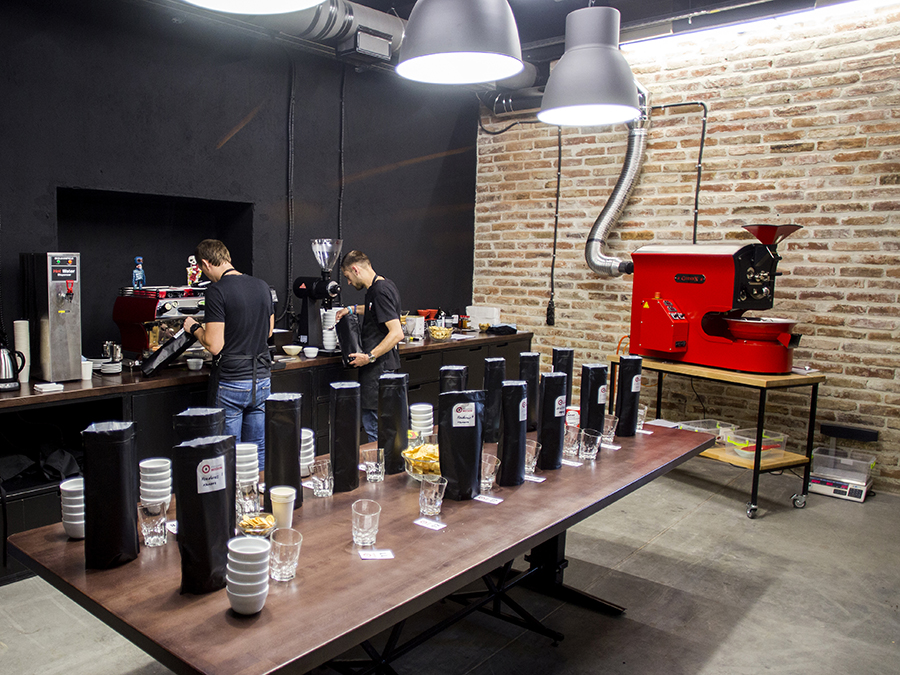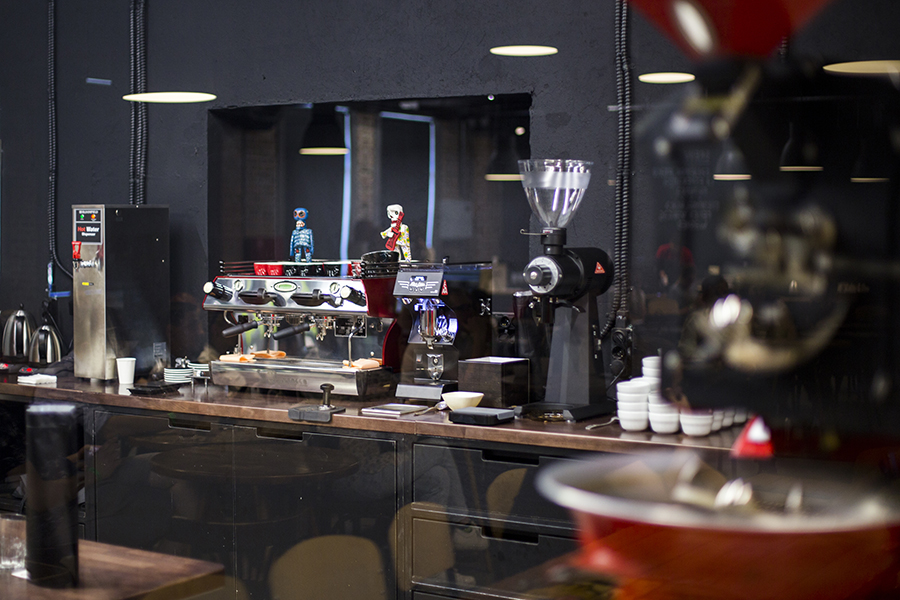 Farmers' "specialty" coffee will be represented in the Coffee Hub. "We are greatly expecting to change the coffee culture in the history of Ukraine. We will directly connect farmers of Central and South America who are staying in economic and geographical isolation with coffee roasters from Ukraine and abroad," comments Dmytro Slukin, the manager of !FEST COFFEE MISSION.

Moreover, we'll arrange different master classes and coffee schools. Every month you can get a certification in various coffee trainings according to SCA standards in !FEST COFFEE MISSION.
Saša Šestić has arrived in Ukraine to open !FEST COFFEE MISSION for the first time. He is the winner of World Barista Champion 2015, the founder of Project Origin, the author of a book and a film "The Coffee Man".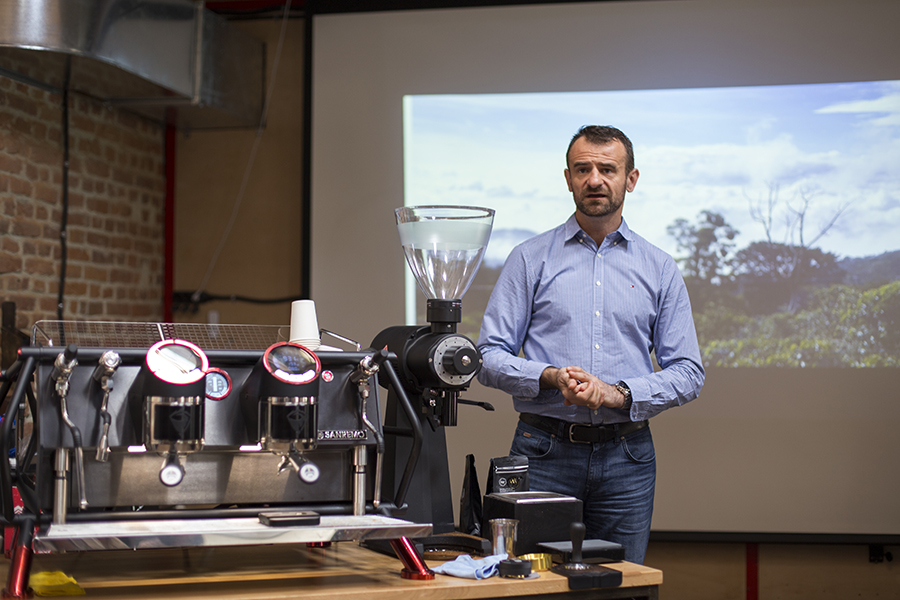 Saša Šestić delivered an open public talk and provided 2 master classes and the presentation on the film "The Coffee Man".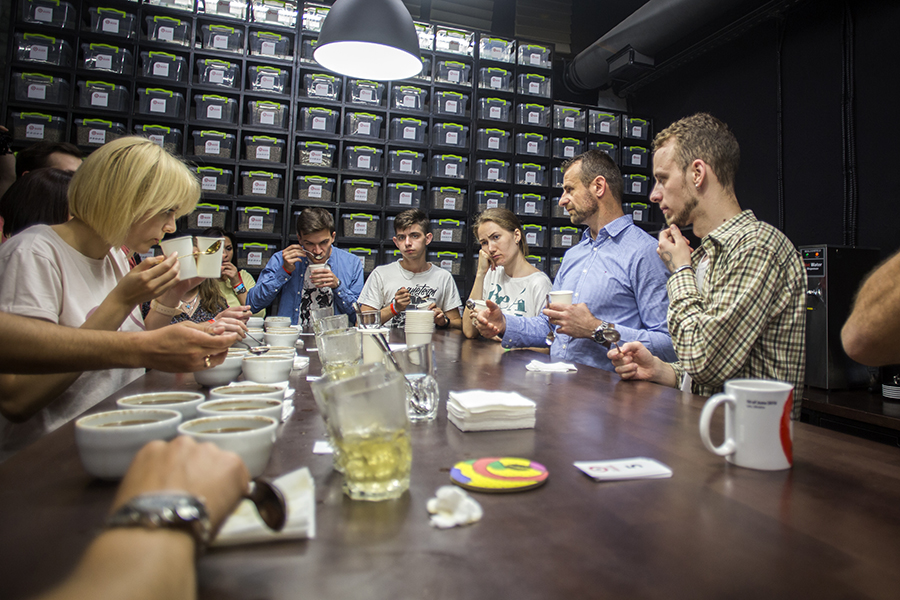 At the opening of the Coffee Hub we also talked about products and service in restaurant business and all participants could take part in 4 master classes:
Aurora Ogorodnyk - "Beyond the Coffee" - What to do in increasing competition conditions.
Stanislav Zavertaylo - Handmade hi-end syrups.
Serhiy Arsenik - Production and aging of alcoholic drinks for combining in coffee cocktails.
Roman Hrysyo - Guest complaint: a fate's gift or the doomsday?
All participants could taste various coffee and enjoy cupping.
So, follow the news! We are starting changing the world!