SYLA: Revolutionary Hoodie'n'raincoat
We are having a very special project in our Holding of Emotions - with wings. "Aviatsiya Halychyny" clothing brand is making high quality Ukrainian polo shirts.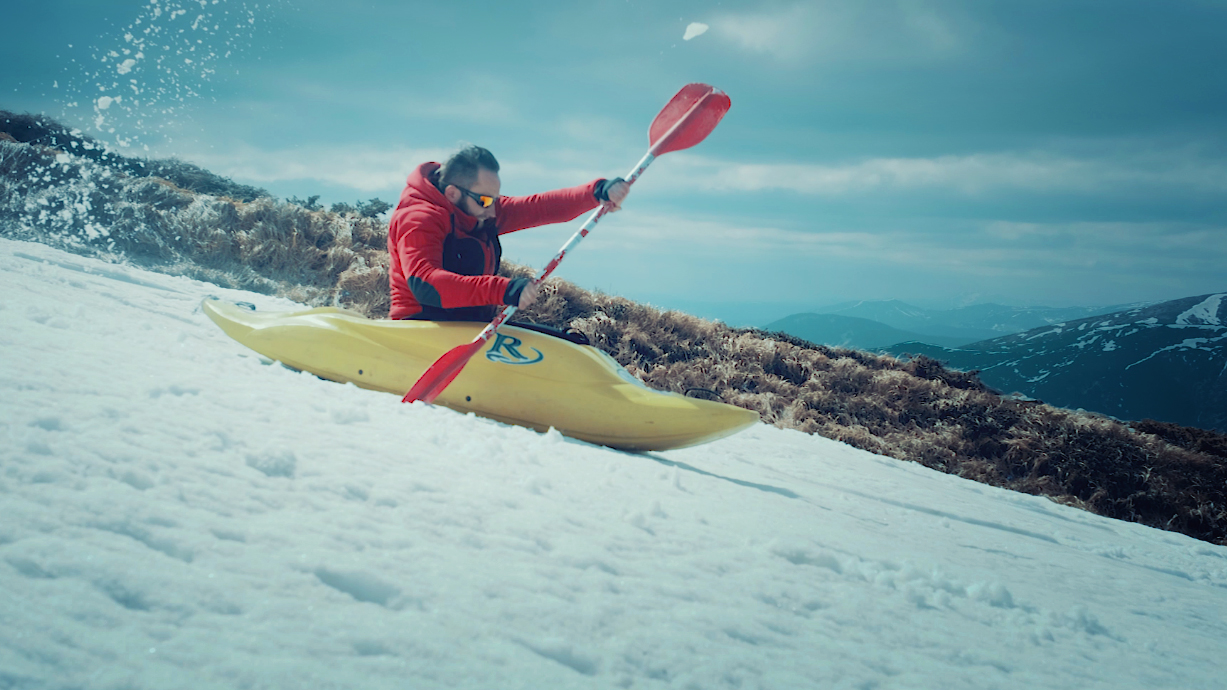 Nowadays, "Aviatsiya Halychyny" team is moving further - the designer has created a new innovative hoodie "Syla". For the first time, a warm item of clothes and a raincoat is combined into a multifunctional hoodie. There's no need to choose between a warm sweater and a raincoat. Moreover, it has got a number of many functional pockets.
We've tested our product a whole year: we wore it travelling abroad and even climbing Mount Kilimanjaro. Now it's on Kickstarter.
We believe that it will be one more #victory and one more story of success of Ukrainian brand from Lviv. The product is fully designed and made in Ukraine. Even the basic fabric is from Rivne, Ukraine. We greatly wish that everyone knows Ukraine as a country that makes high quality products. By the way, you can join this ambitious project, too, and support "Syla" hoodie
at Kickstarter plarform
.