"SYLA" designed by "Aviatsiya Halychyny" has collected 70% of total sum at Kickstarter for the time being!
It took us less than 24 hours when point of 70% is behind! We are thankful to our first 59 backers who decided to purchase our favorite hoodie "SYLA"!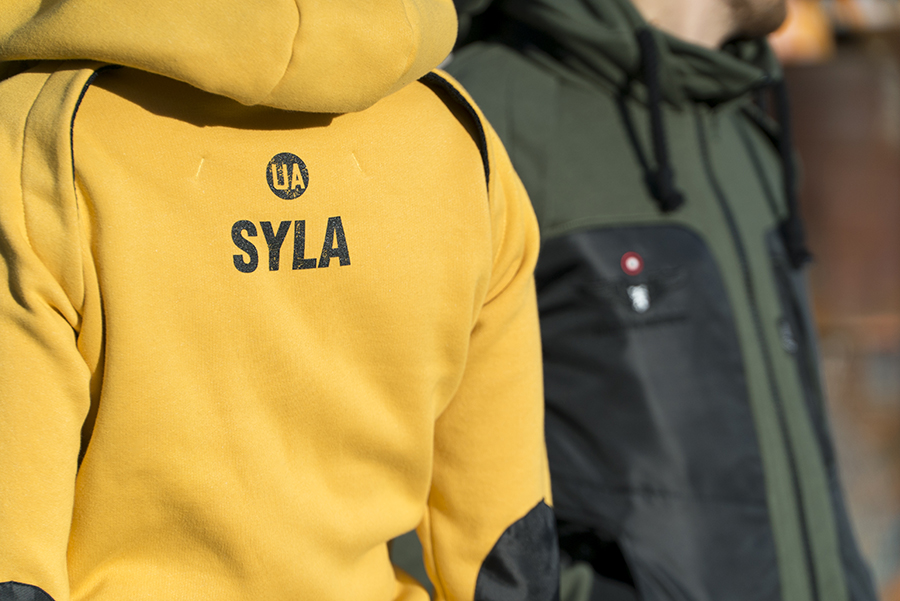 We started yesterday and received some pleasant feedback from the platform users.
We are very happy that our innovative Ukrainian product has aroused lively interest from people all over the world!
We are already planning to make the first batch of hoodie for our friends who believed us and supported us at this platform!
We do hope to share our "SYLA" worldwide. Thank you, our dearest customers!