The 4th Craft Beer & Vinyl Music Festival: What's New
On September 28-30 there will traditionally be a lot of beer and vinyls, music and treats, photos and insiders at the Craft Beer and Vinyl Music Festival (Fresh Hop Edition). Do come!
What's going to be new at the September festival?
1. Still more craft!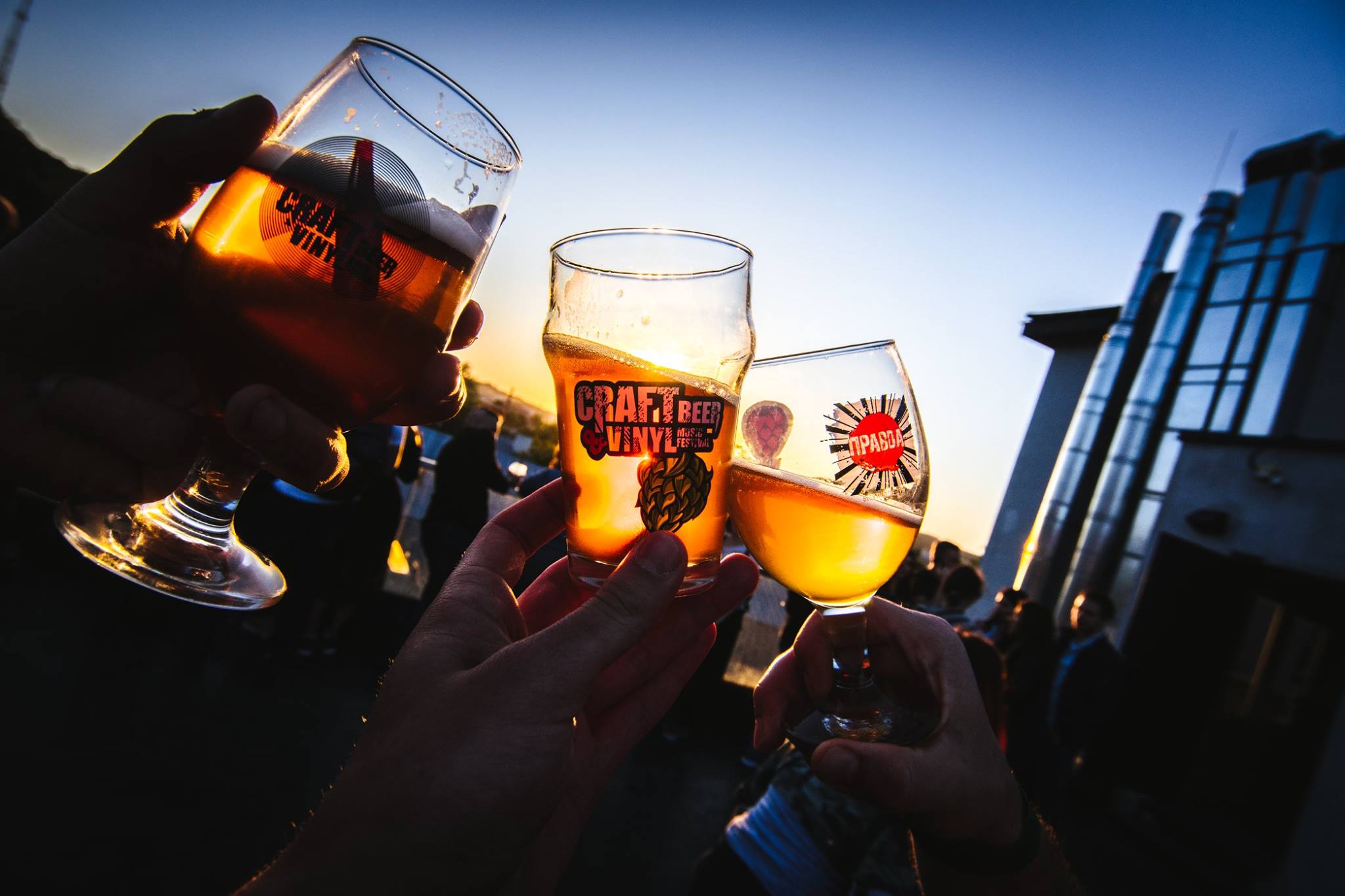 Each time more and more of tasty craft beer – this time 50 breweries will present Ukrainian hop product. Everybody will have a chance to choose beer to their taste.
2. Children should not stay at home!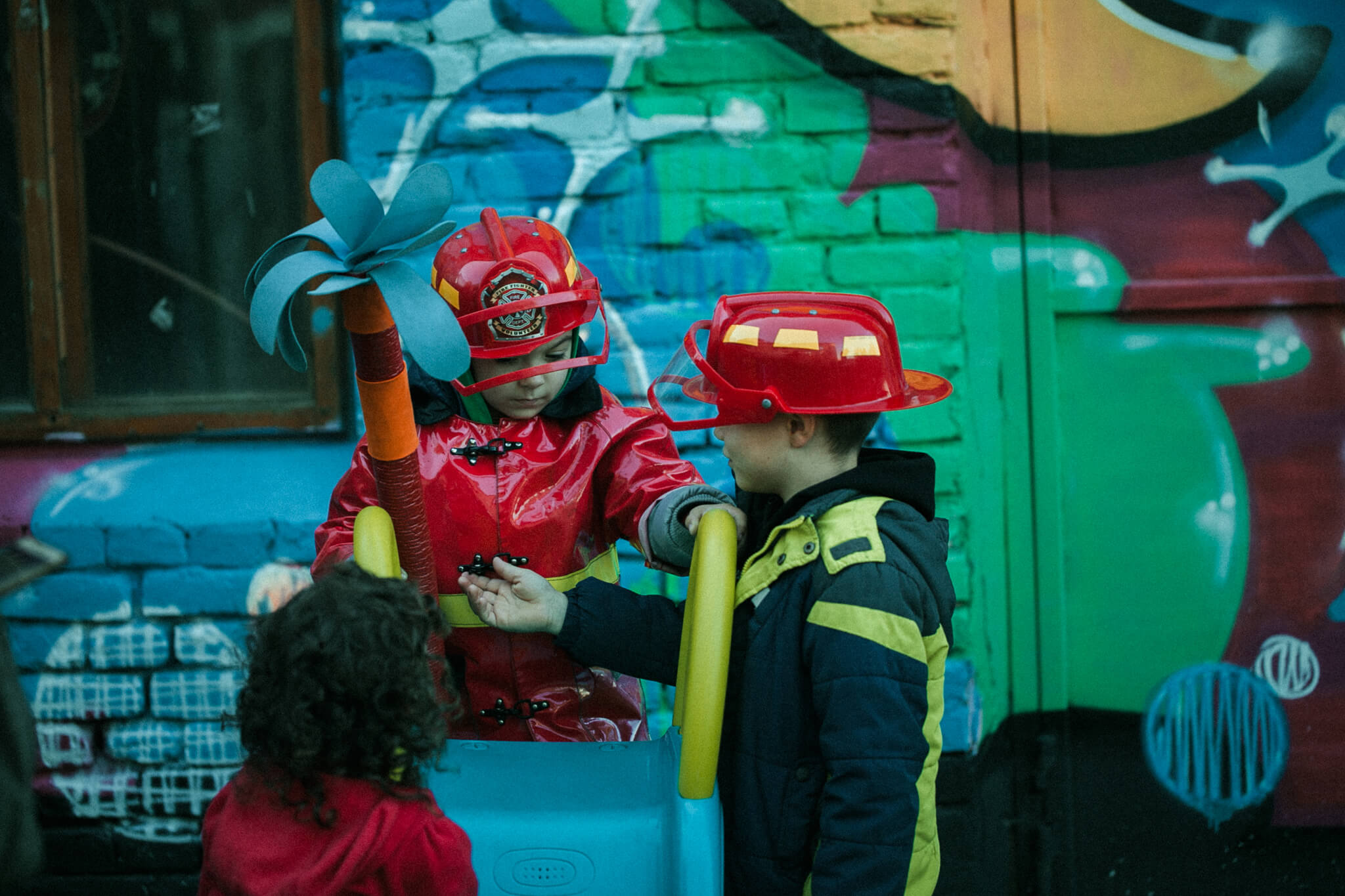 For young festival participants there will be both master classes indoors, games in the open air, within the territory, and a traditional playground for children with huts. We are enhancing our program for the youngest participants. So take your children and come to !FESTrepublic.
3. We are getting acquainted with the new Lviv label!
Derriсk & Tonika will present their new vinyl label - Shimbala Records at a Saturday party. Drop in. As they say, that is 'music inspired by the world's mountains and their residents, combining the Carpathian motives, deep mantras and the meditative brass'.
4. The start and finish of Race Nation will be there!
Sports keep being among our favourite topics.
Race Nation will be in Lviv for the first time, and that will happen at our festival! The fatigue test, already known worldwide. Steeplechase across the Znesinnia Park and the High Castle. On Saturday morning the participants start and then finish at !FESTrepublic. So come to see, to cheer on or to compete.
5. We will get acquainted with luminescent art!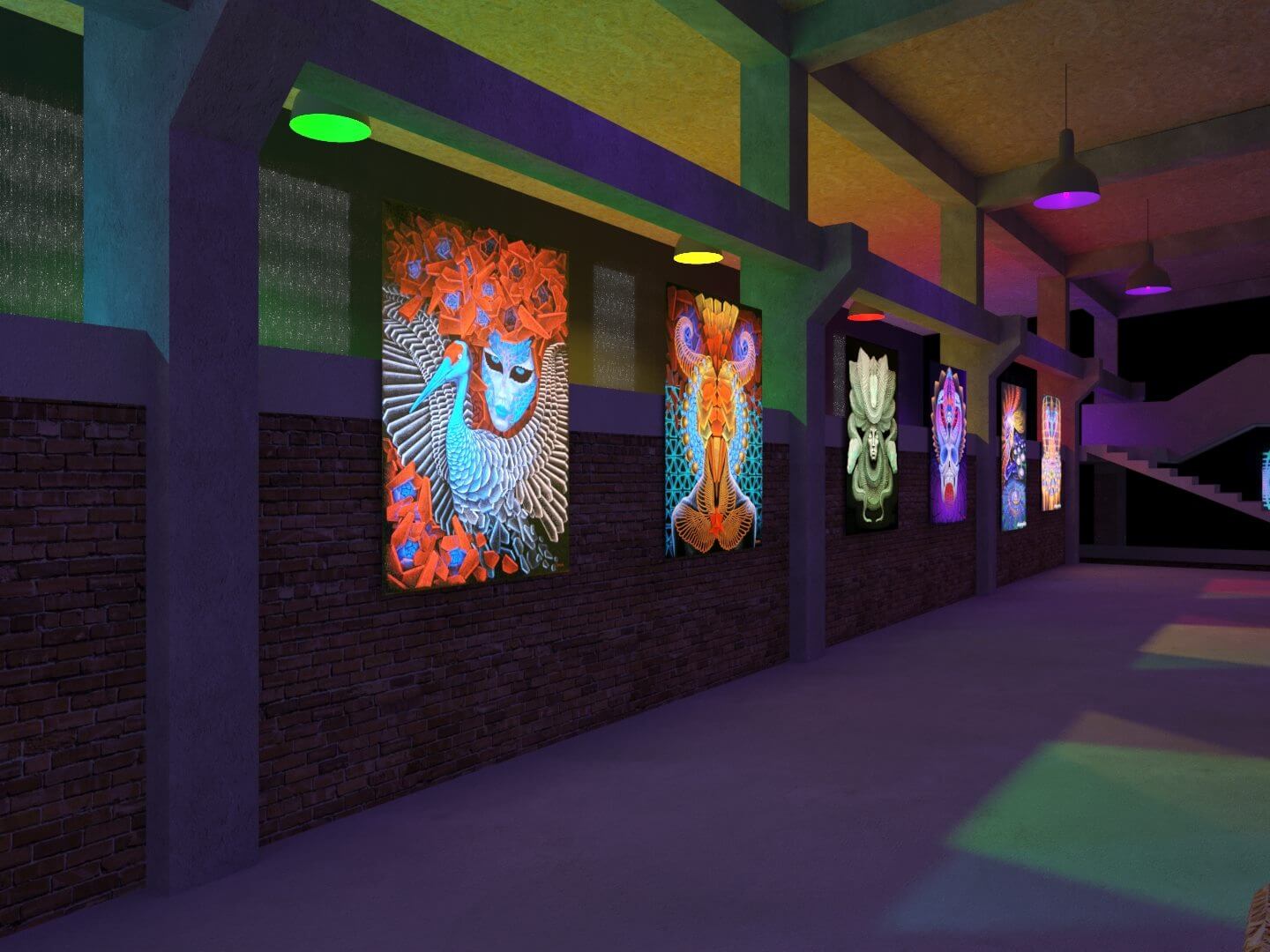 Free art in free space. At the Craft Beer and Vinyl Music Festival (fresh hop edition) we will discover the Lviv artist who creates large-scale luminescent pictures. Dima Dimorfik's exhibition in the 10th building will be spectacular. A bar will also be there.
Besides, already traditional:
Beer yoga. We tried it last time. That was cool. So we repeat. A perfect occasion to stretch your legs at the festival with an additional incentive – a sip of hop beverage.
There will be 100% fun. Round Hip Hop – the last day, Sunday, will be full of hip hop. There will be a lot of music and a vinyl scratch battle.