FUND OF THE ONES WHO CAREHAS BOUGHTA DEFIBRILLATOR FOR "OHMATDYT"
The device for providing urgent medical assistance has been bought for the intensive care children's department of "Lviv Regional Сhildren`s Сlinical Hospital "Ohmatdyt".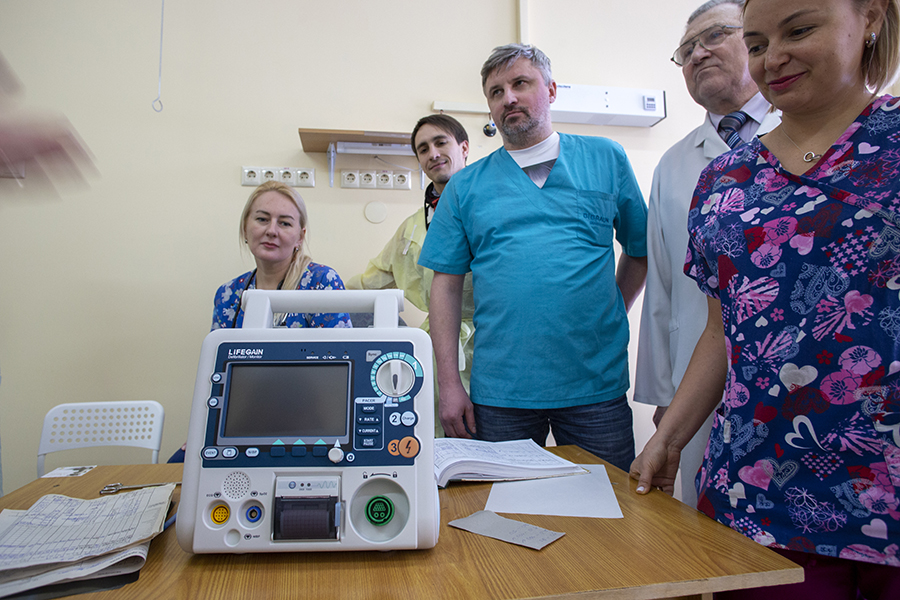 This is the 10th goal which has been reached by the Fund Of The Ones Who Care since 2013. Defibrillator saves lives in the moment of cardiac arrest. All children who are treated in the department of intensive care are in critical condition; there is a risk that a child might be left between life and death. The defibrillator saves lives.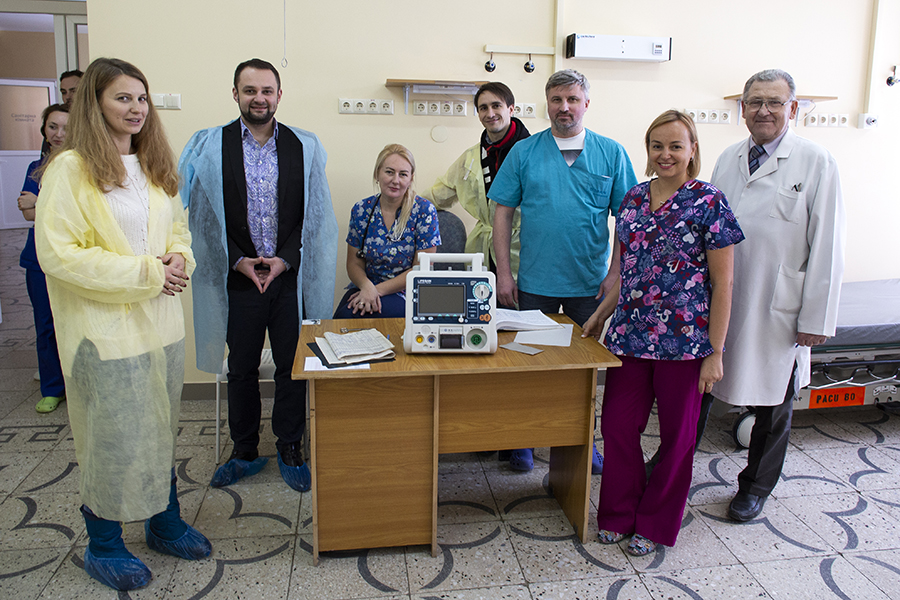 A distinctive feature of the defibrillator that the !Fund bought is that it has different power levels, particularly less powerful ones for kids.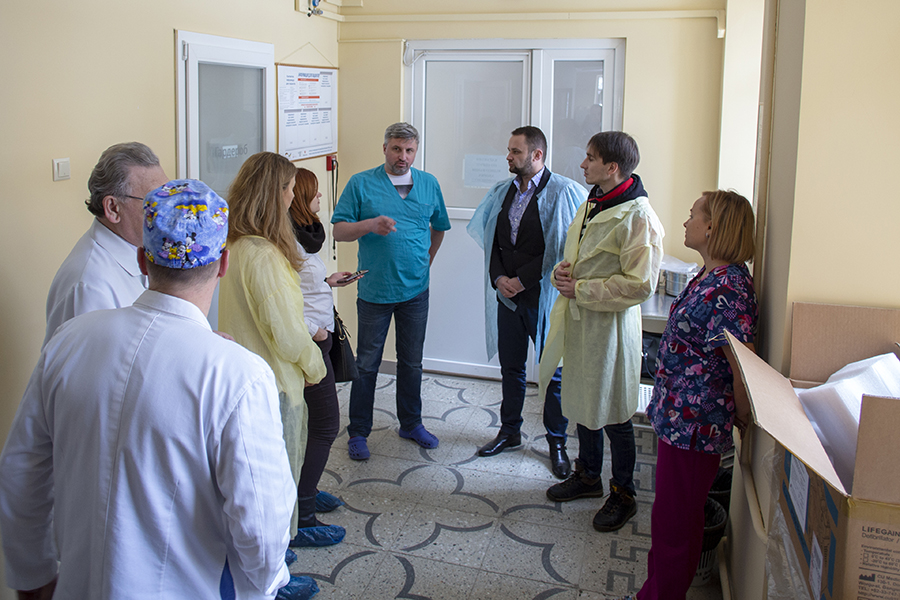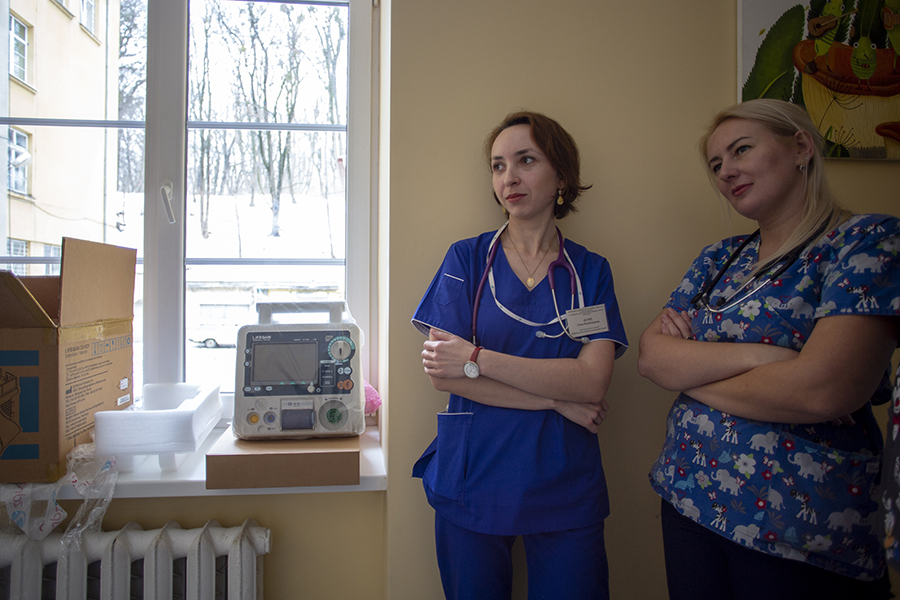 The next goal of the Fund Of The Ones Who Care is avenous scanner for "Lviv Regional Children's Сlinical Hospital "Ohmatdyt". This is a portative hand device for locating peripheral veins with the help of infrared light.
The amount which is necessaryto buy the scanner – 132 000 UAH.
You can join the Fund by using bufons in "Charity" section of LOKAL app, or by using the telephone helpline LOKAL 0 800 501 494 by bufons or hryvnias.
Receiver:
Charity Fund of the Ones Who Care
EDRPOU code: 38738541
Name of the bank: RAIFFEISEN BANK AVAL" JSC
Settlement account: 26004405654
Bank cofe (MFO): 380805
The purpose of payment: Charity support