!Fund of the Ones Who Care has reached another goal - the eleventh one!
The last two goals of the fund were aimed at helping "Lviv Regional Сhildren`s Сlinical Hospital "Ohmatdyt". Fund of the Ones Who Care in cooperation with us has reached another goal and raised money to buy a venous scanner. We have raised 132, 000 UAH (hryvnias) in order to relieve children's pain and facilitate work of medical workers.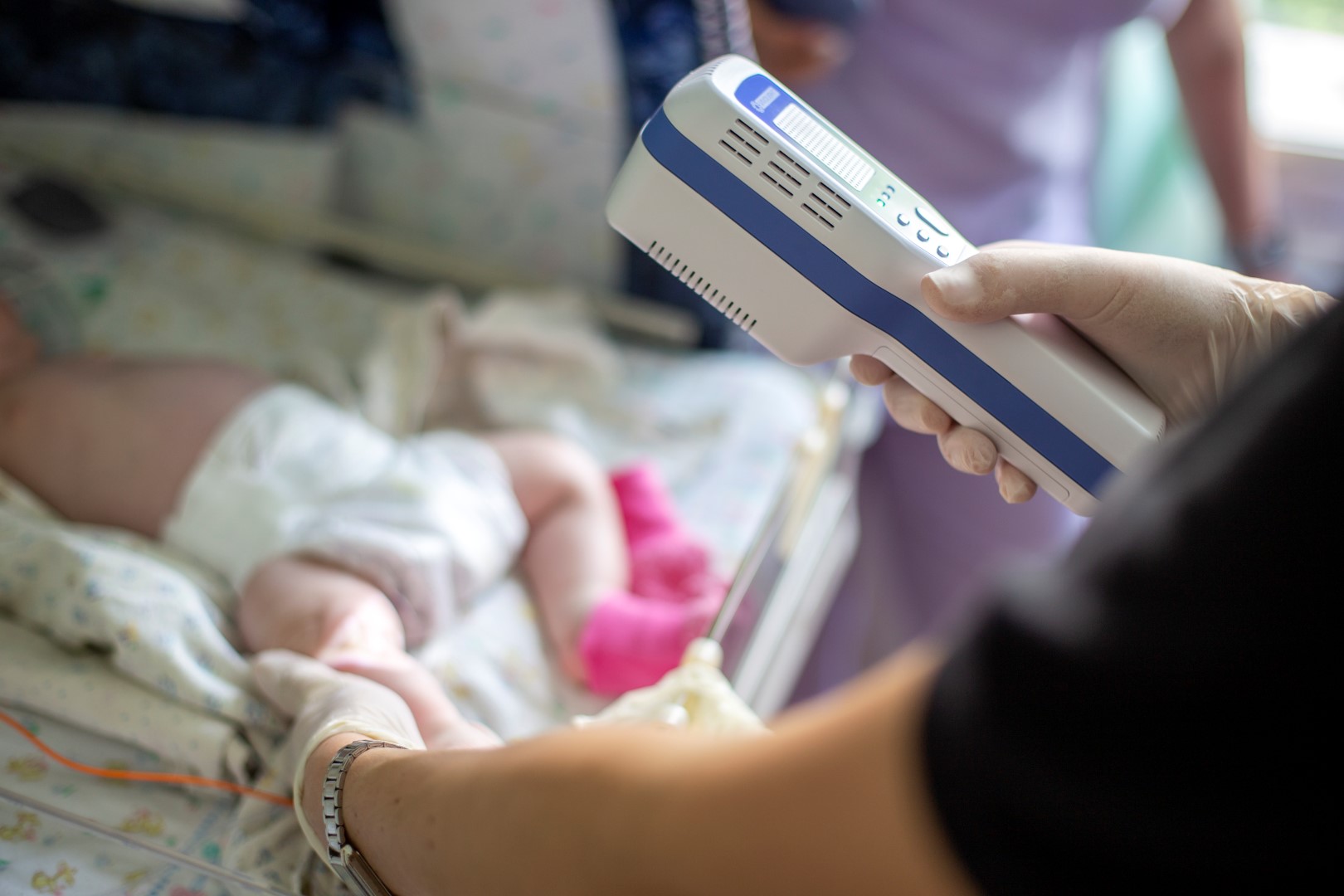 On June 1, The International Children's Day, we delivered the portative venous scanner Veinscope BR-1.02 to the hospital. The scanner will make it possible to see the veins through the skin of newborns and infants, and as a result – to minimize the pain and the amount of failed punctures.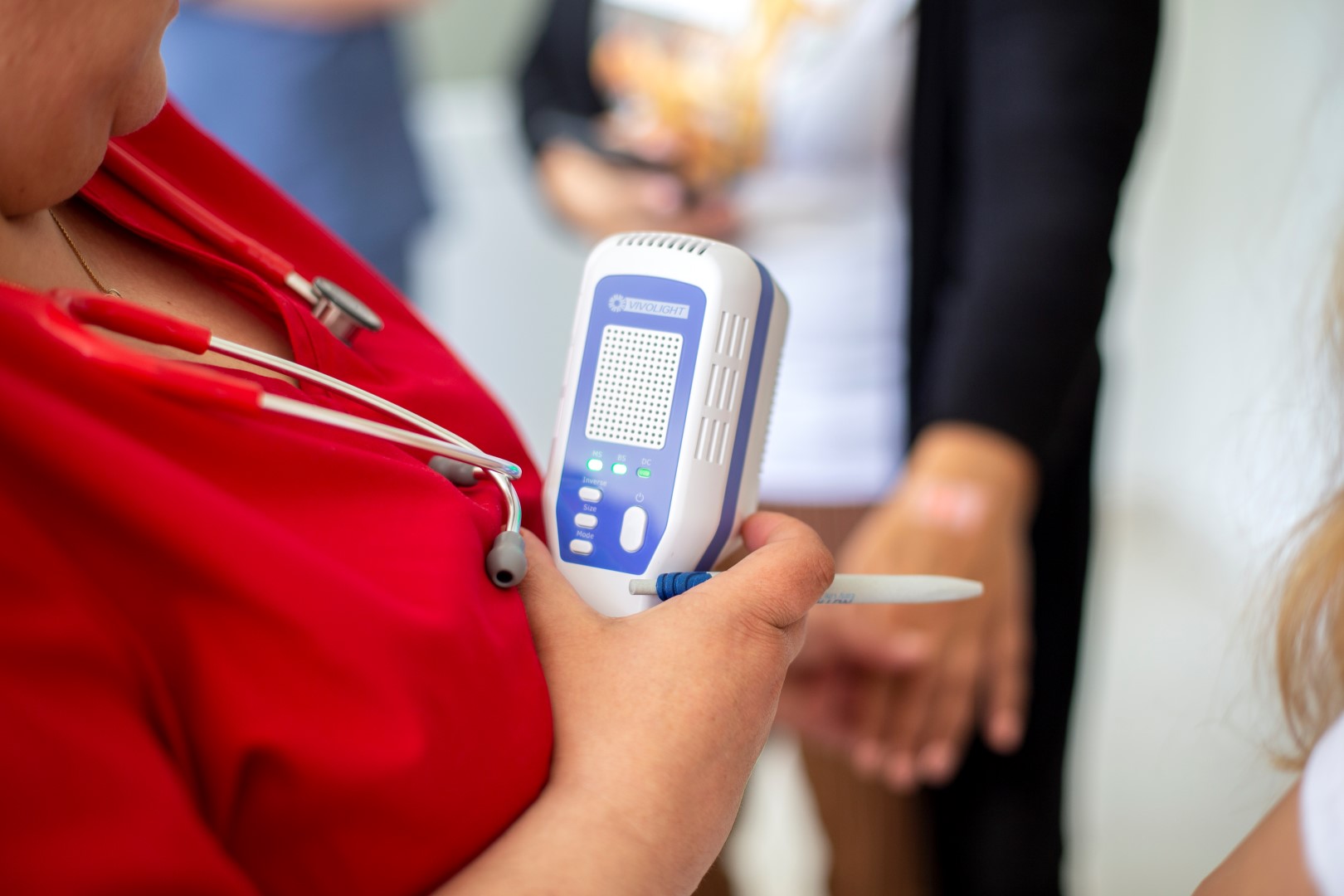 "The device is crucial for infant resuscitation. These babies need catheterization of veins, which are sometimes hard to find, as they are very little. The device makes it easier to find the veins, speeds up the catheterization, reduces the child`s pain, and facilitates the work of medical workers"- says Andriana Malska, an assistant lecturer at the Department of Propaedeutics and Medical Genetics.
We are sure that owing to the device, the procedure of putting in an IV will become easy and painless; vein search in "challenging" patients will not pose a problem, and doctors will bring back health and happiness to kids and their parents.
We will soon announce the new goal – follow the updates.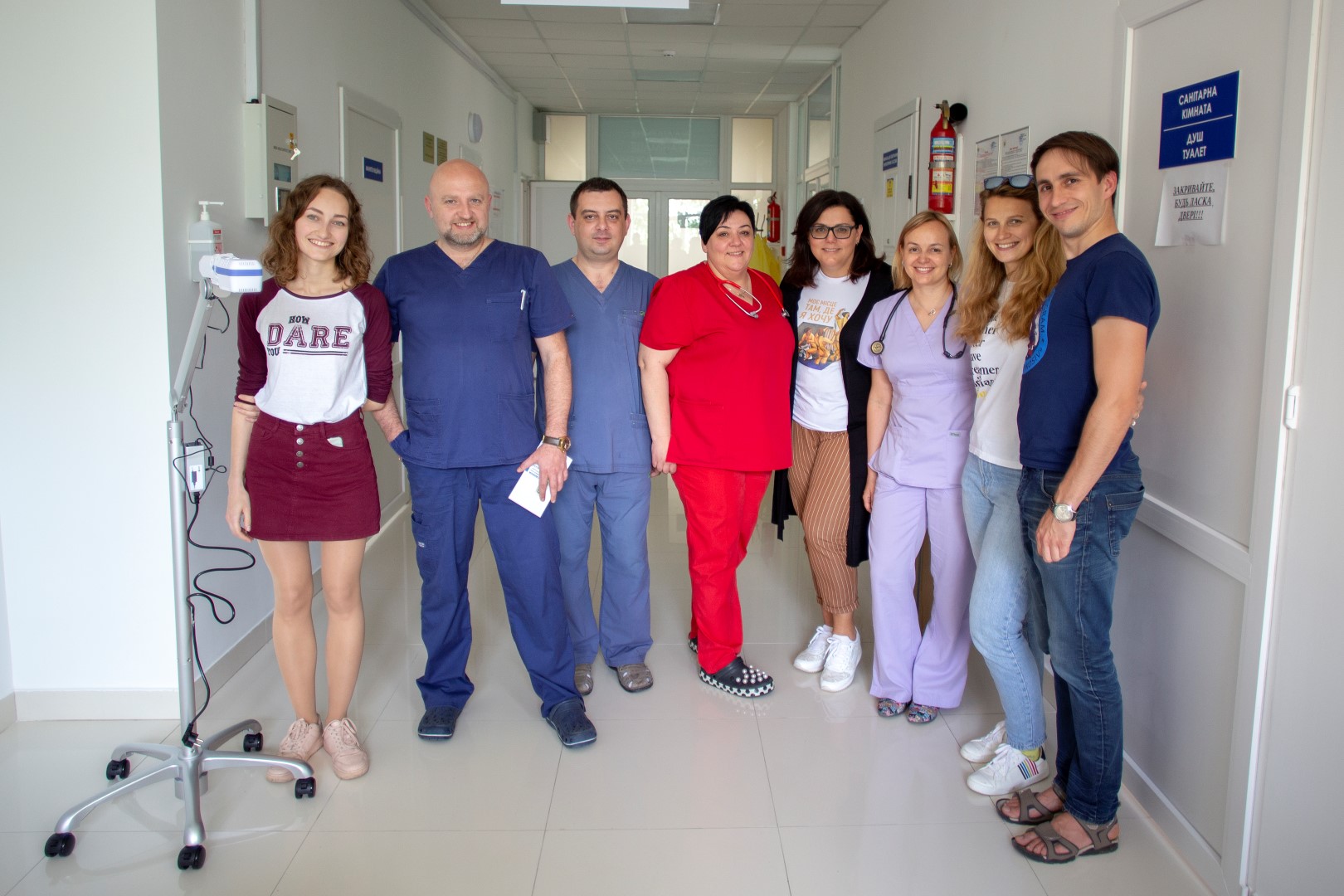 You can join the !Fund by using bufons in "Charity" section of LOKAL app, or by using the telephone helpline LOKAL 0 800 501 494 by bufons or hryvnias.
Details:
Receiver: Charity Fund of the Ones Who Care
EDRPOU code: 38738541
Name of the bank:
"RAIFFEISEN BANK AVAL" JSC
Settlement account: 26004405654
Bank code (MFO): 380805
The purpose of payment: Charity support.

Photo: Taras Shchepanyak