Rebernia is finally in Kyiv!
You asked – we did it. Now the ribs in Kyiv taste as delicious as in Lviv.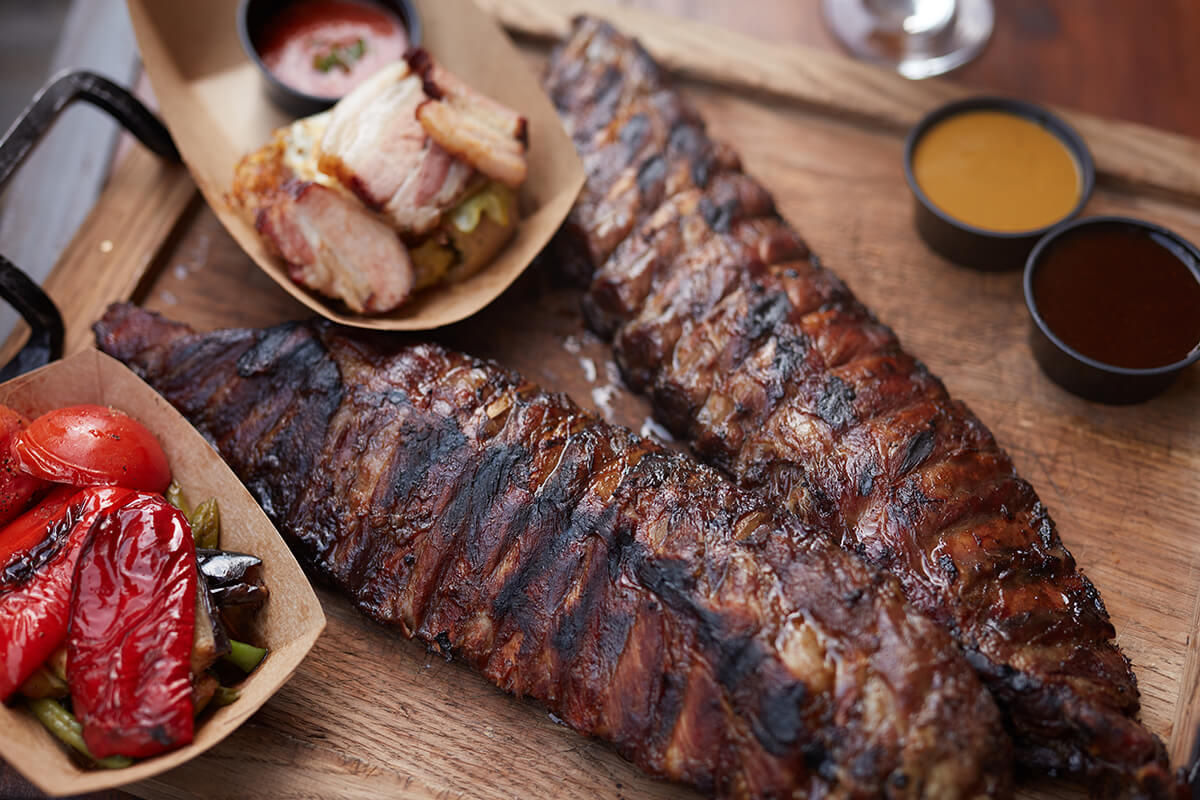 This weekend we opened Rebernia na Uzvozi. We work in test mode. Find Rebernia at the address: 2А Andriyivskyi Uzviz Street. You will not have to go up a lot – it is at the beginning of Uzviz. There is plenty of room – more than 1000 sq.m., and not just ribs.
Besides ribs, in the restaurant you may sample the best Lviv liqueur – "Drunk Cherry" – and craft beer "Pravda", which was brewed in Lviv. The cooking technology of ribs and the recipe are from Rebernia Pid Arsenalom, which is in Lviv; everything is really tasty and rich.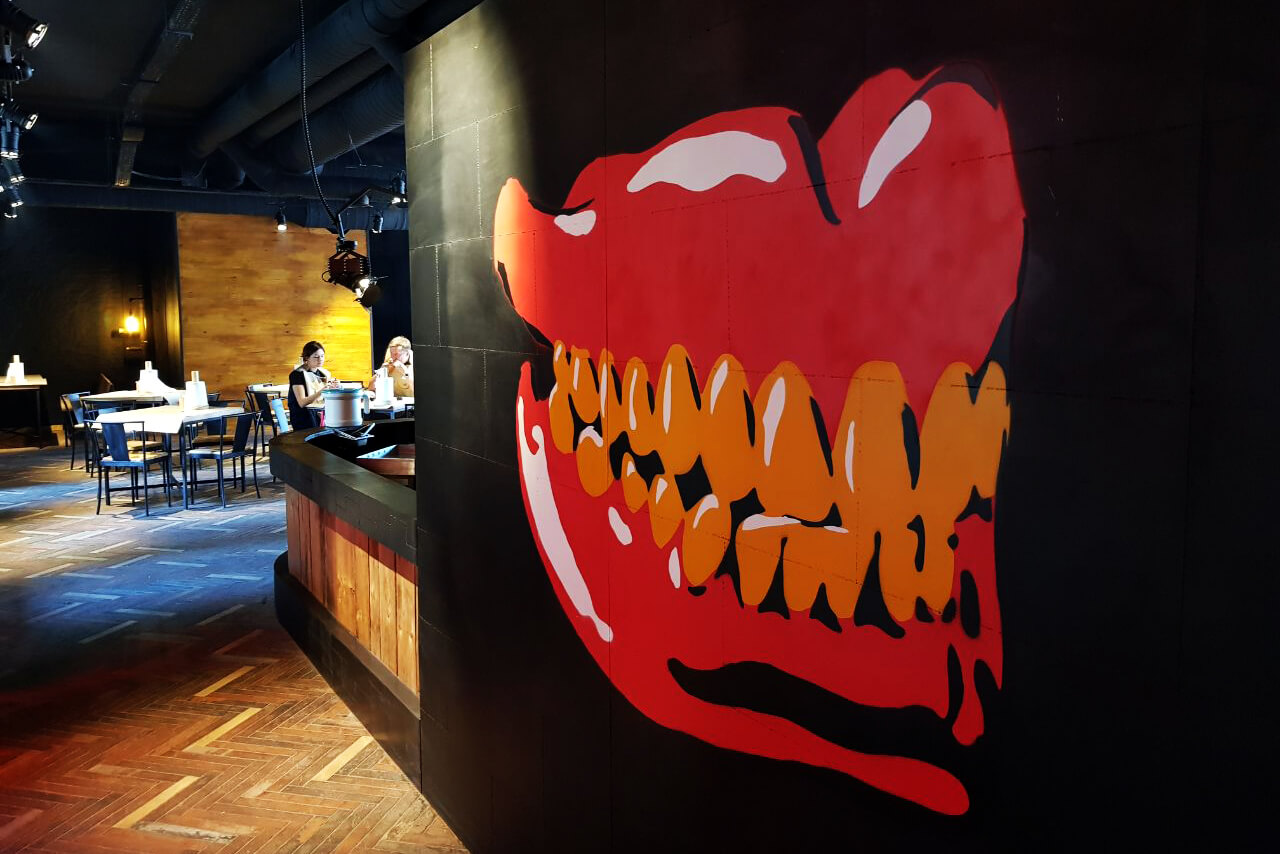 You may observe the cooking process at open kitchens. Of course, it is better to eat with your hands because it is more delicious. Traditionally, there are queues since the first day but we are learning to work more quickly :).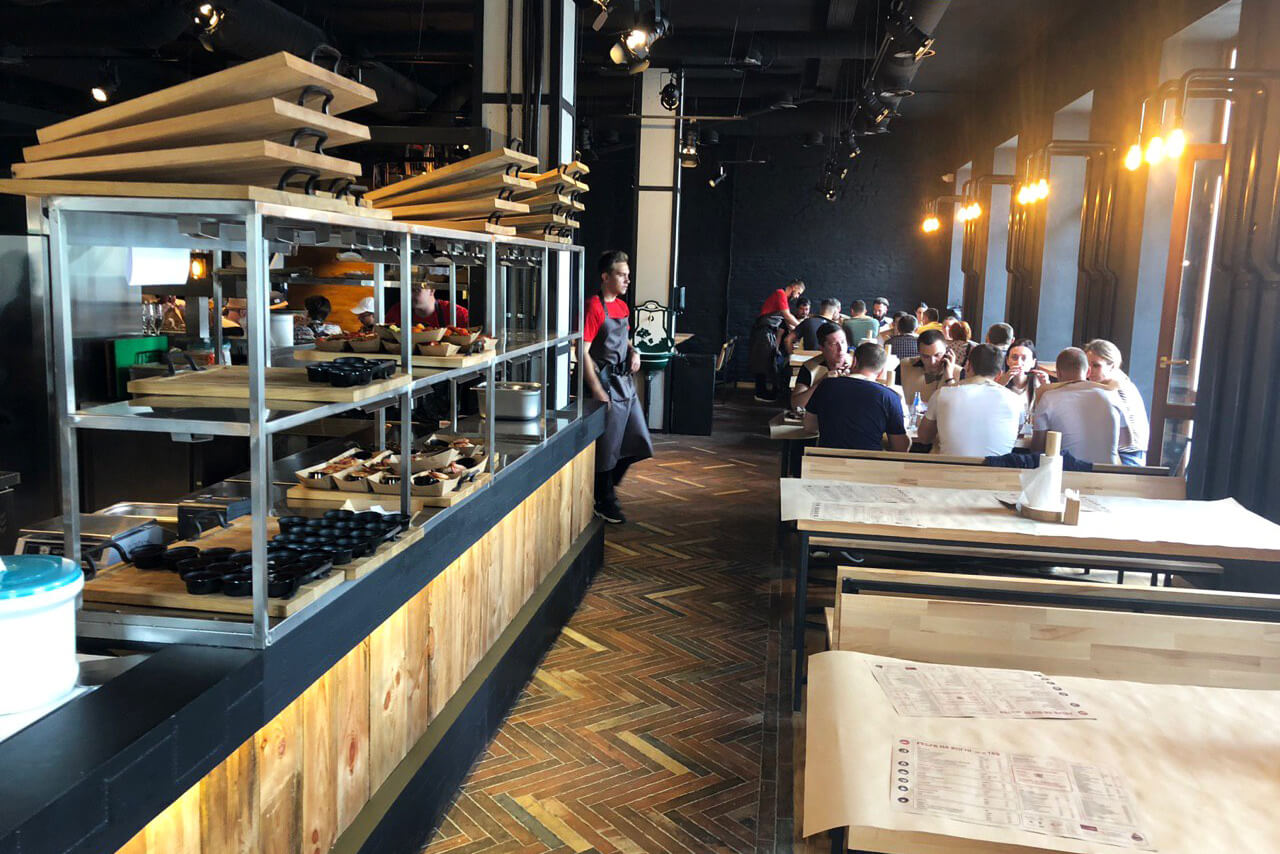 So we invite you to sample ribs and more!
Rebernia na Uzvozi
Kyiv city, 2А Andriyivskyi Uzviz Street
Mon.- Sun. 12:00 - 00:00
+38 096 680 0399