The smallest ones must always be taken care of, especially on Child Protection Day!
From now on, this portable peripheral vein finder will help doctors to rescue and treat children!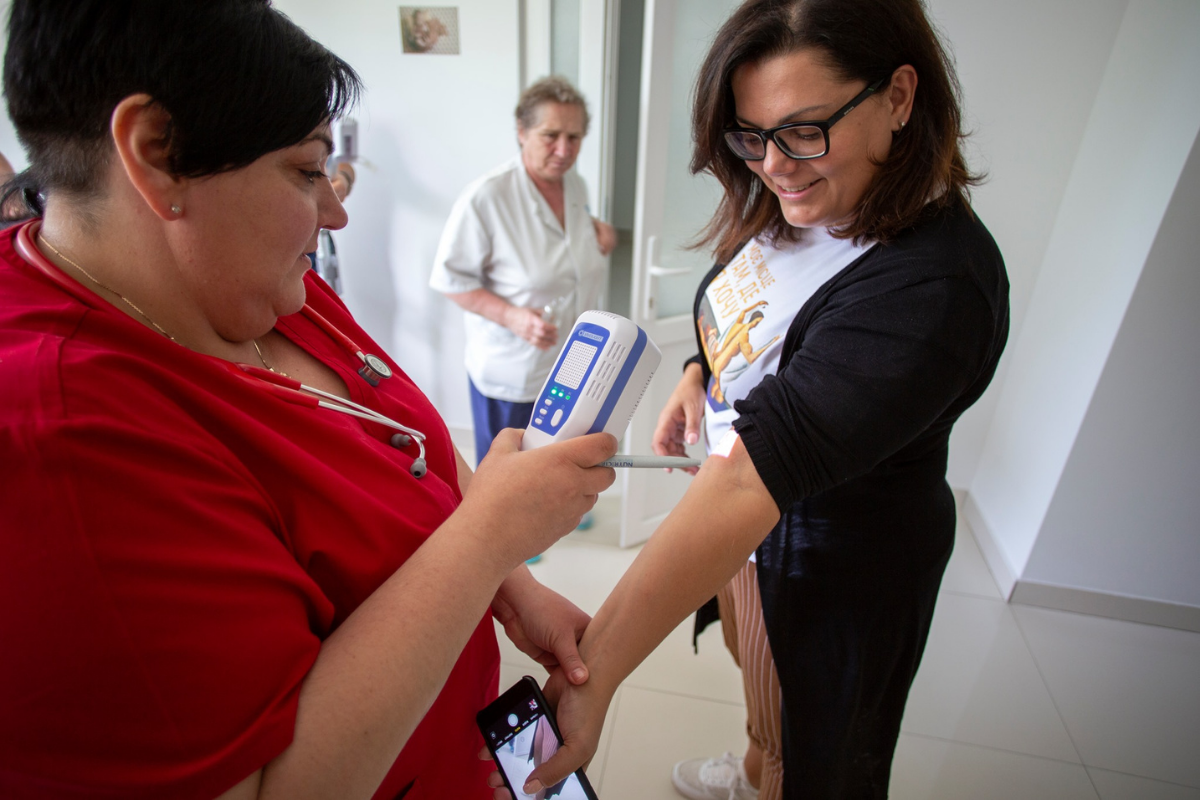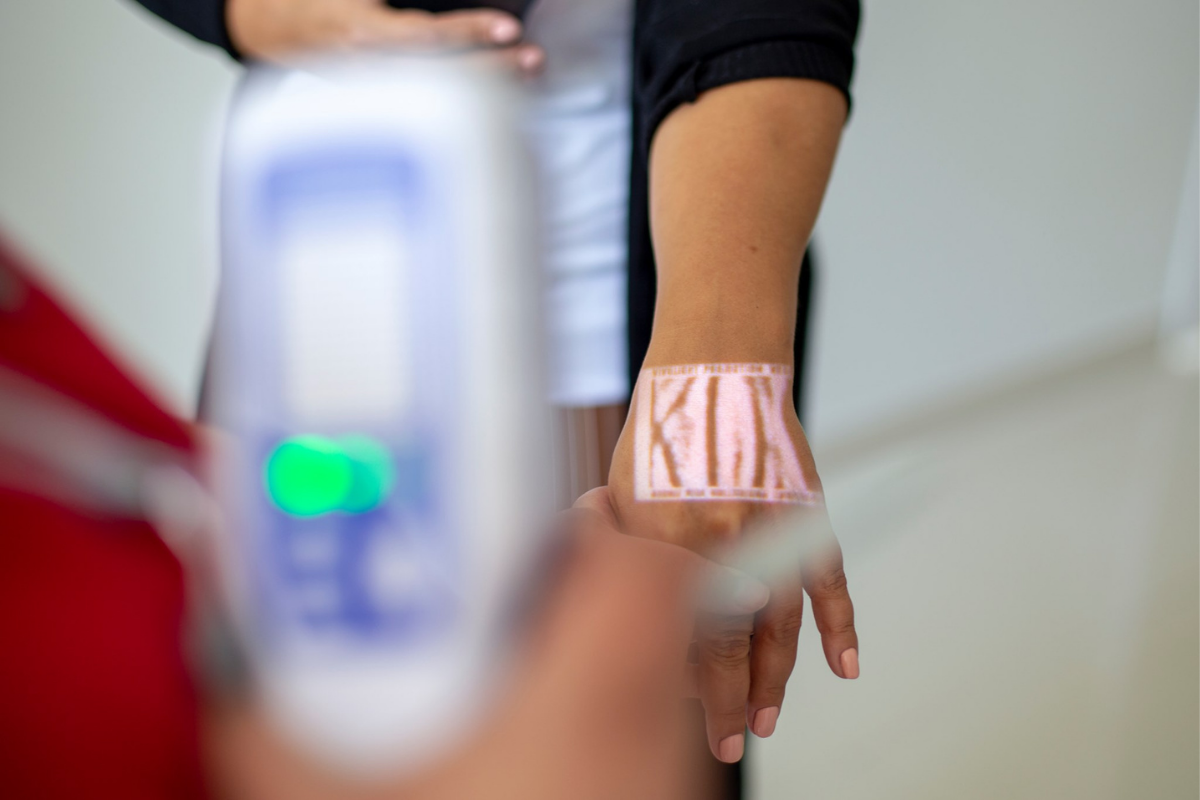 We will be announcing our next goal shortly, but you can contribute to the !Fund now: using bofons in the "Charity" section of the LOKAL app. Or by calling the LOKAL hotline at 0 800 501 494 using bofons and hryvnias.
Details:
To: Charity Fund "Fund of the Ones Who Care"
EDRPOU code: 38738541
Bank: RAIFFEISEN BANK AVAL, JSC
A/c: 26004405654
Bank code (MFO): 380805
Payment purpose: Charitable donation.