SPACE FOOD – READY-MADE DAILY RATION FOR EXTREME CONDITIONS
In this difficult time for the country, we unite with various initiatives and volunteer organizations to advance our victory and support our defenders. That's why Charitable Foundation «Razom For Ukraine» and !FEST Holding of Emotions have created «Space Food» – an individual ration for extreme conditions.

This is not a regular well-known field ration but ready-made food packed in 100-gram zip bags, which requires no additional preparation or any utility means (gas or electricity).
!FEST FOOD MISSION team's aim was to create a product which can be stored two years. Such food has been already provided to soldiers and civilians who are unable to cook. The energy value of one kilogram set is 3,000 kcal which is sufficient for nutrition in extreme conditions.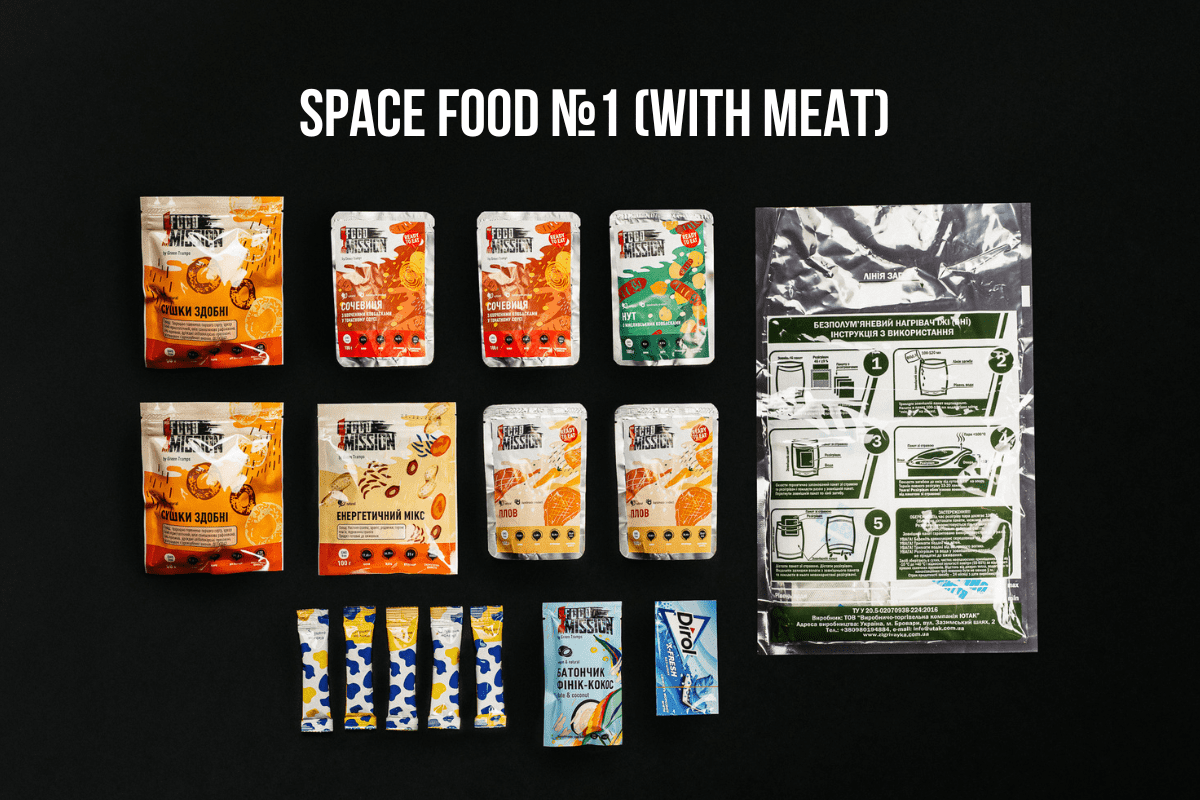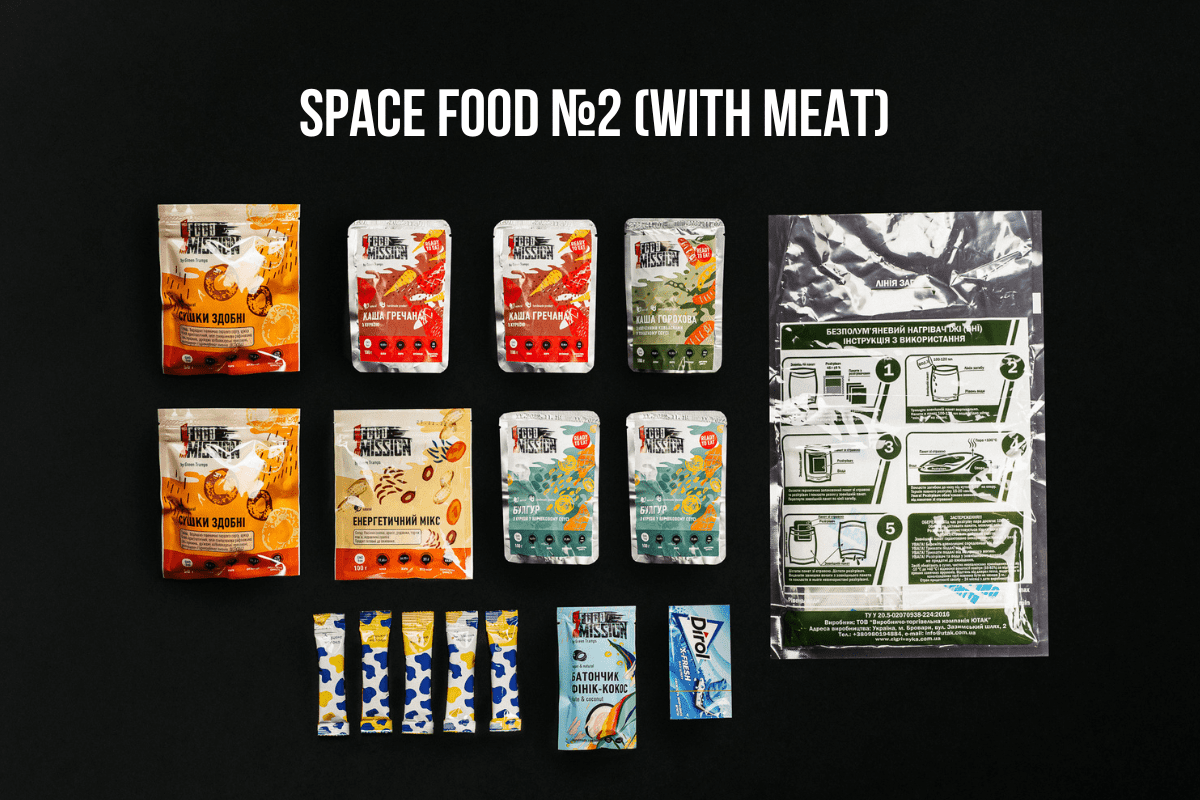 When creating these food packs we focused on the experience of astronauts since a soldier is very similar to an astronaut. Even in conditions that seem to be unsuitable for normal functioning, a person can be provided with food – both tasty and comfortable.
Military units, separate regiments and emergence services may contact us at
zapyt@razomforukraine.org
and apply for delivery of such food packs.
Glory to Ukraine! Glory to the Armed Forces of Ukraine!
The struggle continues!