+38 (067) 672 74 64
Mon – Sun 00:00 – 24:00
Apartments Just Lviv It facing the City Hall!
If you visit Lviv and do not know where to stay, we have 18 apartments in the heart of the city.
While staying in our apartments you will feel the atmosphere of ancient Lviv. The apartments are located in the houses built in the times of Old Nanny Austria. The spires and rooftops of the city's most famous sites can be seen from the windows, and fragrance of coffee from nearby cafés is in the air.
Just a 5 minute walk and you find yourself in a cozy cafe, in a museum, near architectural monuments or at a bus or tram stop. And you do not have to spend time commuting. There will be more time to get to know Lviv from all sides.
The apartments differ in design so everyone will certainly find a cozy shelter.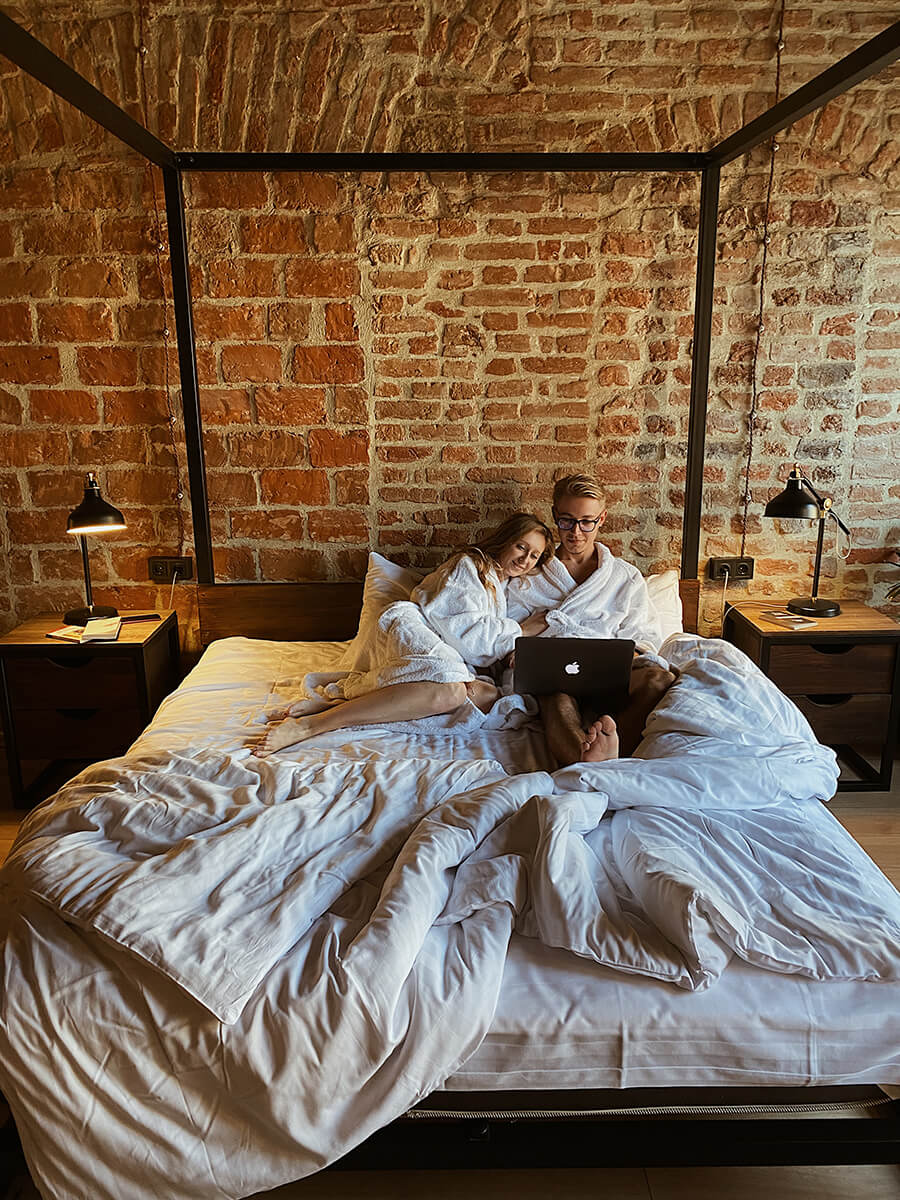 There is everything for you to feel comfortable and cozy.
Free Wi-Fi for work and entertainment, a comfortable bathroom with all accessories, a safe deposit to keep all your belongings secure, and even a small kitchen with a microwave oven, a fridge, a kettle, and, for sure, utensils for a delicious meal.
Apartments located on the central streets of Lviv city: 14 Rynok Square (3rd and 4th floors), 15 Rynok Square (3rd and 4th floors), and 3 Drukarska Str. (2nd, 3rd and 4th floors).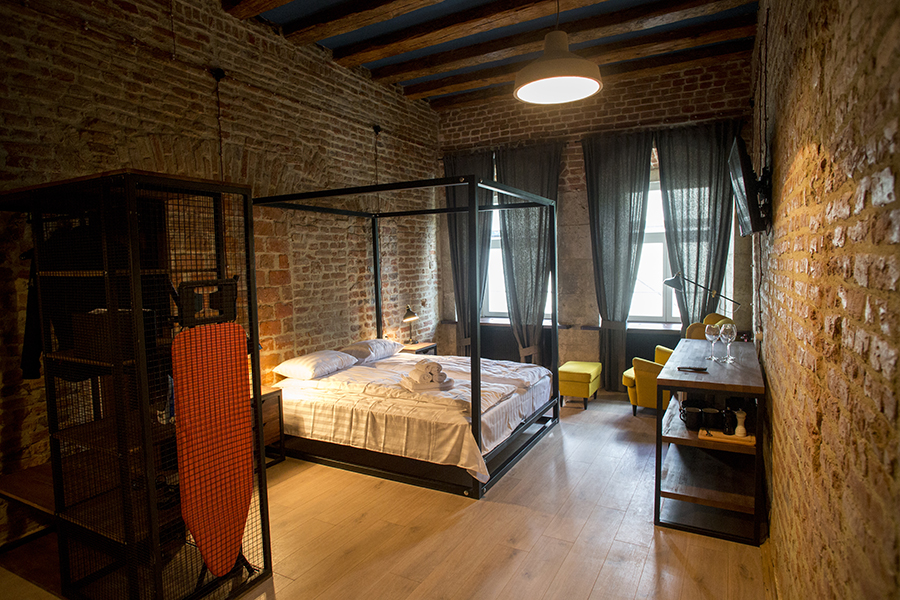 Only the City Hall is more central.
The railway station is located only in 30 minutes of walking distance.
If you arrive/depart at/from the Lviv airport, we are glad to offer a transfer (for an additional fee).
Book apartments Just Lviv It and feel the atmosphere of the city.