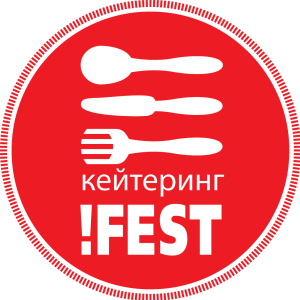 +38 (067) 443 30 13
+38 (050) 371 18 84
Place your order 48 hours
before your event
What is catering? Catering involves cooking and delivery of dishes according to your wishes, a kind of food service at a remote site performed by a professional company.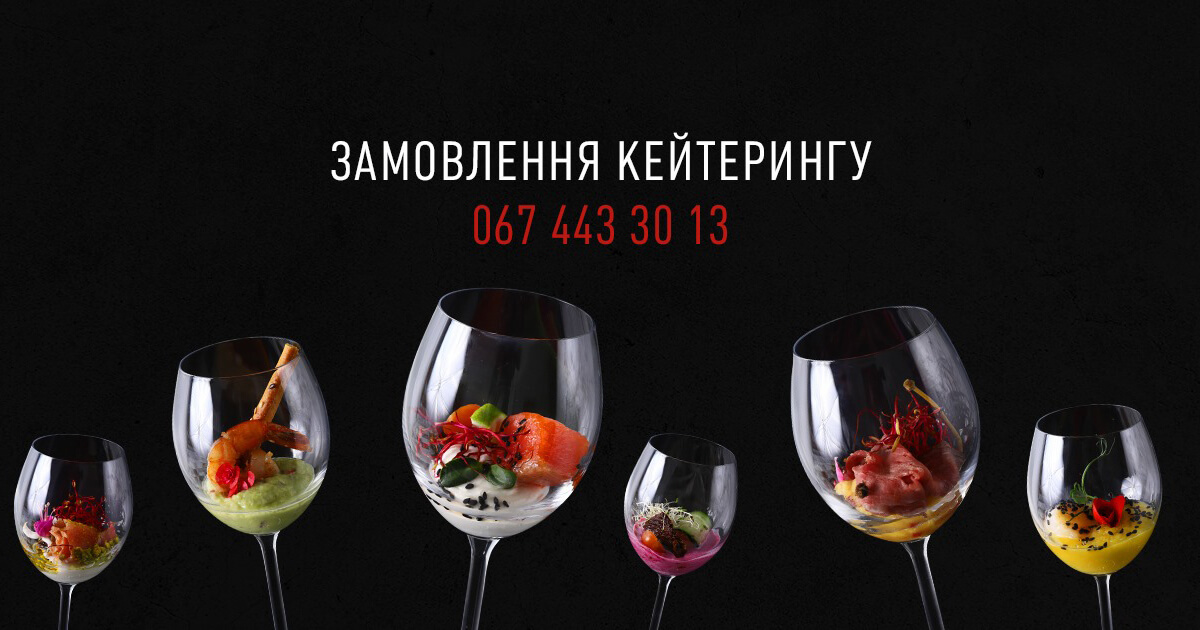 Each of us at some point has to deal with issues such as: how to organize a celebration at a location where there is no restaurant? How to do it quickly and professionally and ensure that the food is delicious? How not to avoid budget overrun and correctly calculate the cost? Whether it's a 10-person party, a 200-person buffet, or a large-scale 800-person corporate event, everyone wants the perfect service at an affordable price.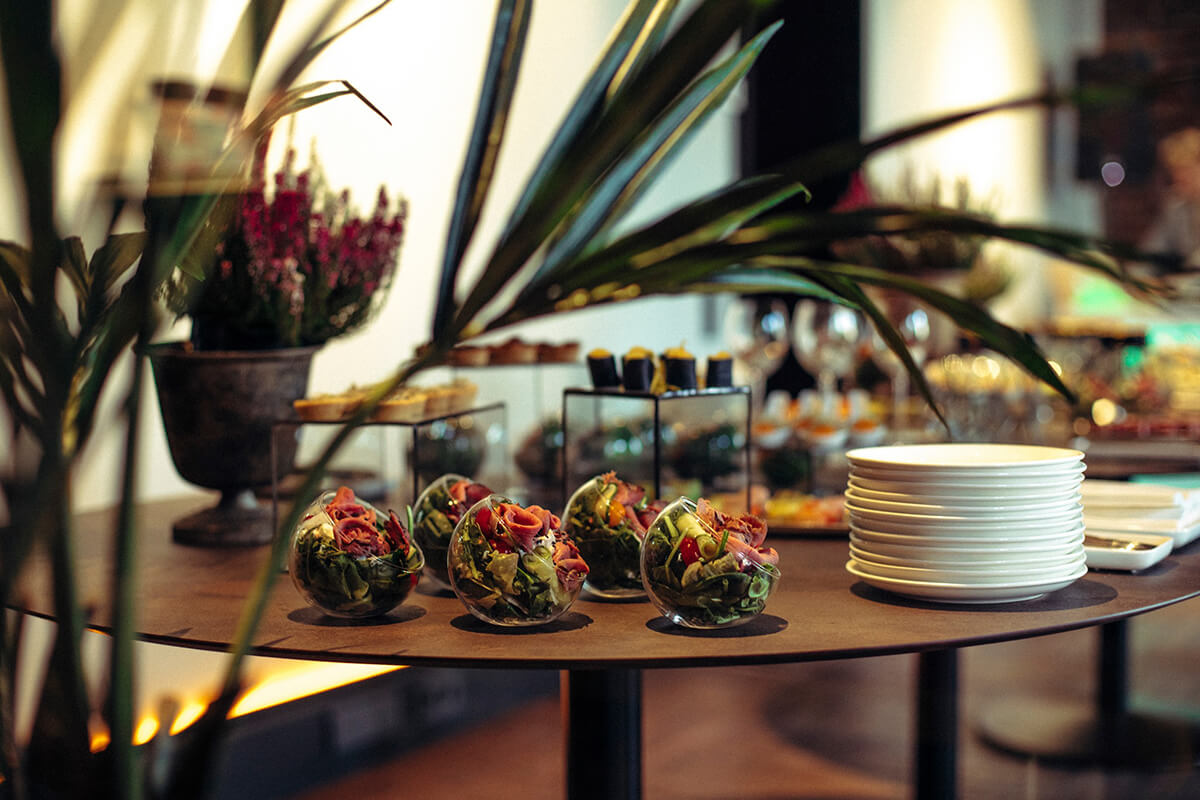 For what kind of events do people order catering? To organize any event, such as:
● birthday, anniversary, children's holiday;
● corporate event, business meeting, office lunch;
● wedding, romantic date;
● opening a store, office, company, etc.;
● festival, exhibition, presentation;
● family dinner, Sunday dinner.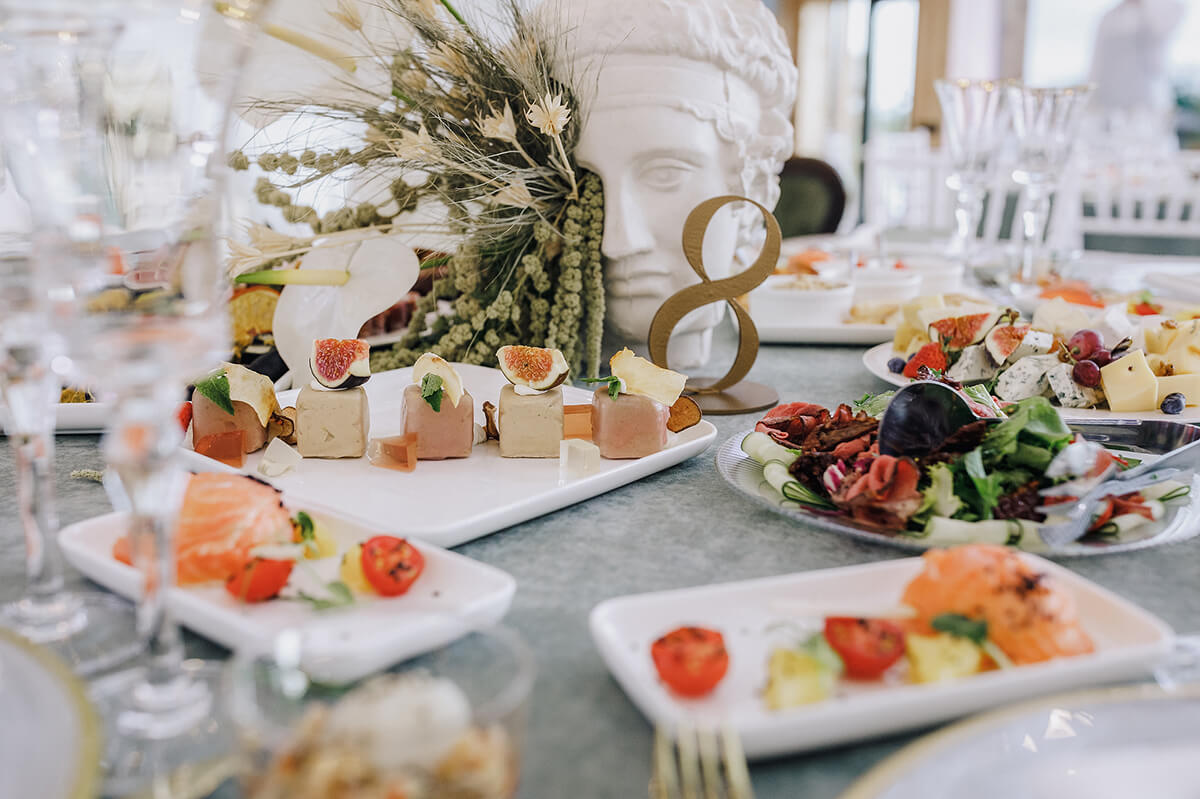 Our service includes a variety of formats — from coffee breaks and buffet parties to sit-down banquets. We also offer catering without additional services — i.e. delivery of ready-made food boxes
Just EAT It
!
We work in compliance with the relevant hygiene standards and anti-epidemic requirements and provide personnel with personal protective equipment.