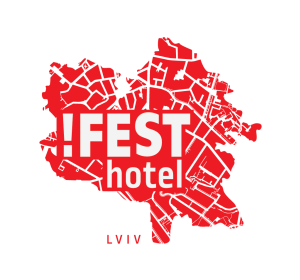 Lviv, 15A Lemkivska str.
+38 (067) 000 18 82
!FEST hotel: enjoy your dreams

Talking about a hotel, we get lost in many secondary details, such as prestige, the number of stars, the elegance of a restaurant and the like, and often forget the basic, the functions that every hotel should embody: creating a pleasant, relaxed atmosphere and reflecting history, as the hotel itself is a kind of transition portal between the road and the destination of your travels.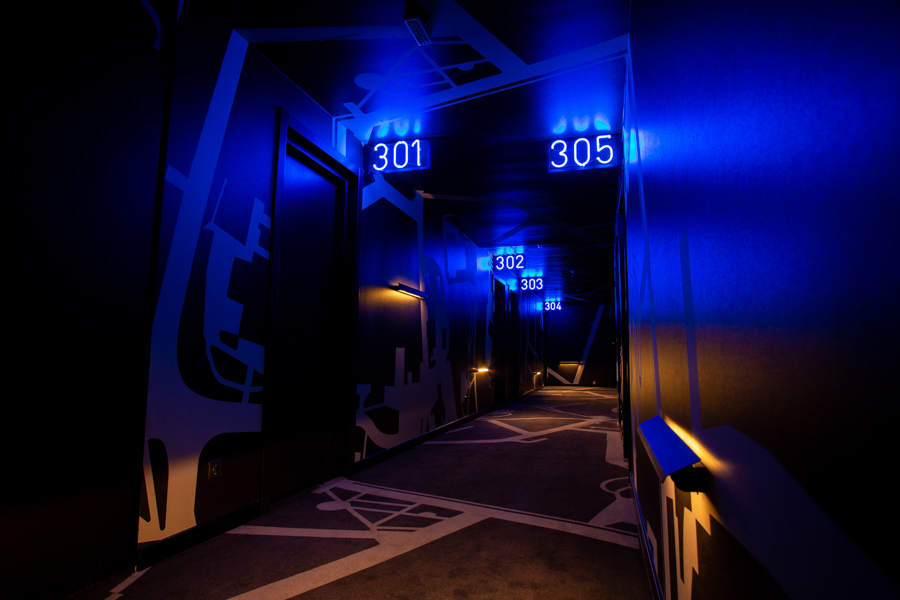 These fundamentals and values were the core elements in the process of creating !FEST hotel. This is a democratic and modern hotel. It talks about our city, in particular about something cool and interesting that existed in Lviv some time ago, and which disappeared and now remains only as images in old photos or is engraved in the memory of elderly Lviv citizens. This includes the Regional Exhibition, Europe's largest industrial exhibition of 1894, old Lviv airports and the first flights, and the "hyperloop" of the 30s named Luxtorpeda.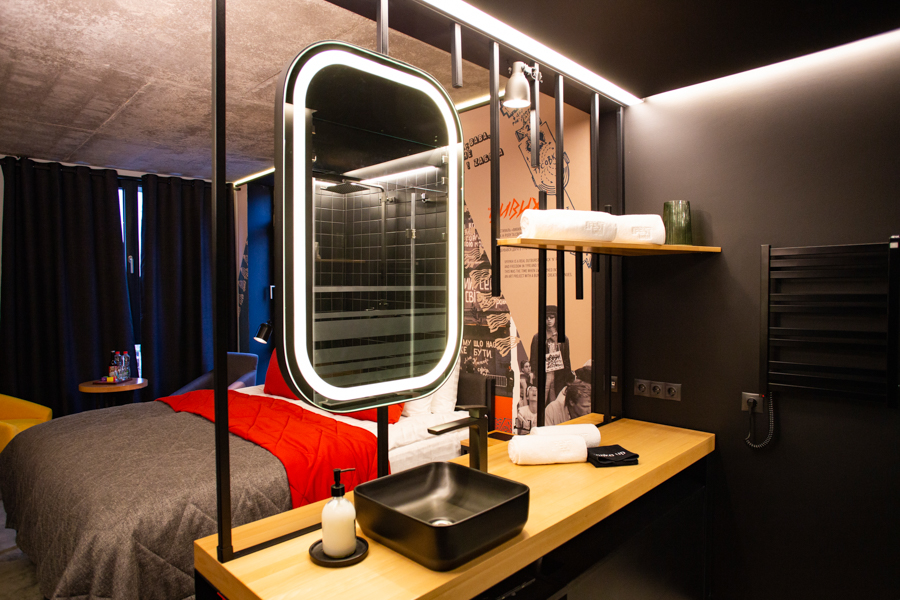 So our guests can see it either in our hotel or in their dreams. Or both :) Because you may enjoy your dreams in our hotel.