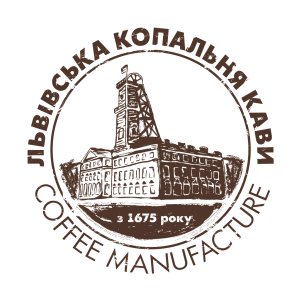 Lviv, 10 Rynok Sqr.
+38 (067) 670 61 06
Mon – Sun 08:00 – 23:00
Lviv Coffee Mining Manufacture
Lviv coffee is born here.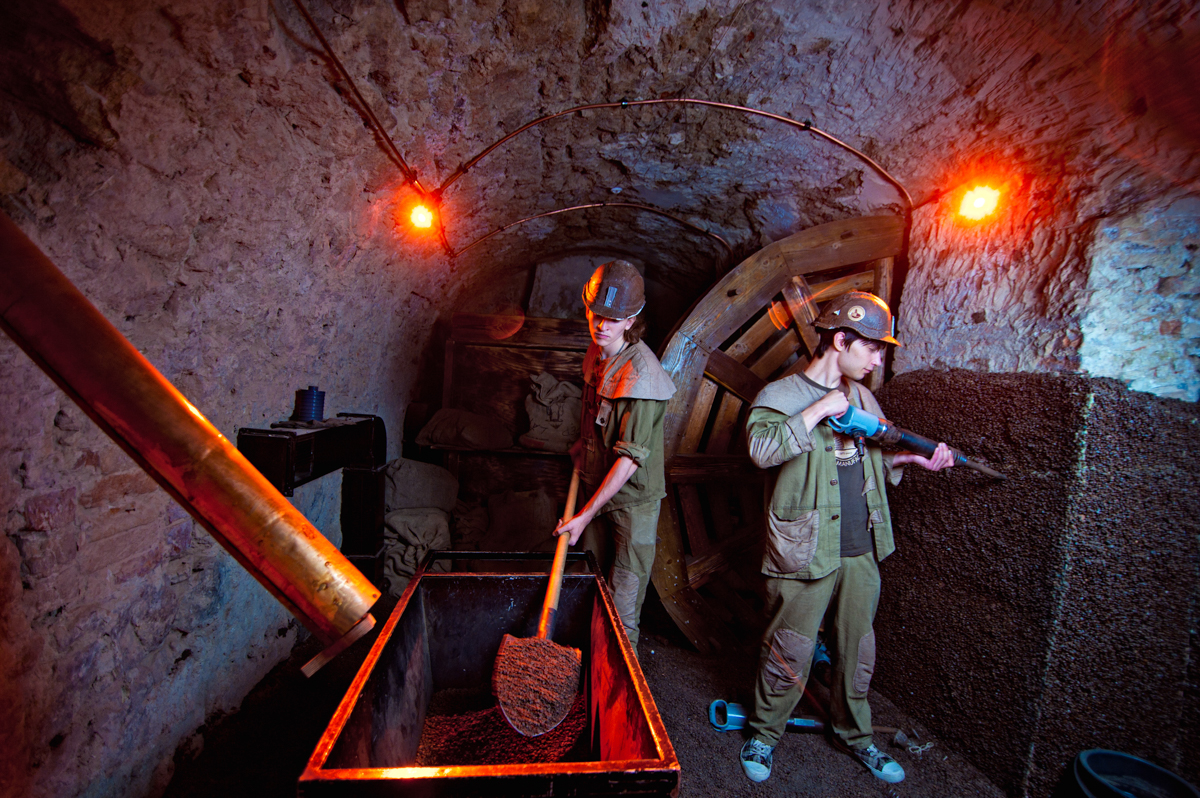 Only here beans are mined from beneath Lviv's Rynok Square.
Only here you can feel the aroma and the atmosphere of the real Lviv.
Only here you can buy nice Lviv souvenirs.
A restaurant with a deep history which was started by Yuriy Kulchytsky in 1675 when coffee beans were set in the minery like natural resources.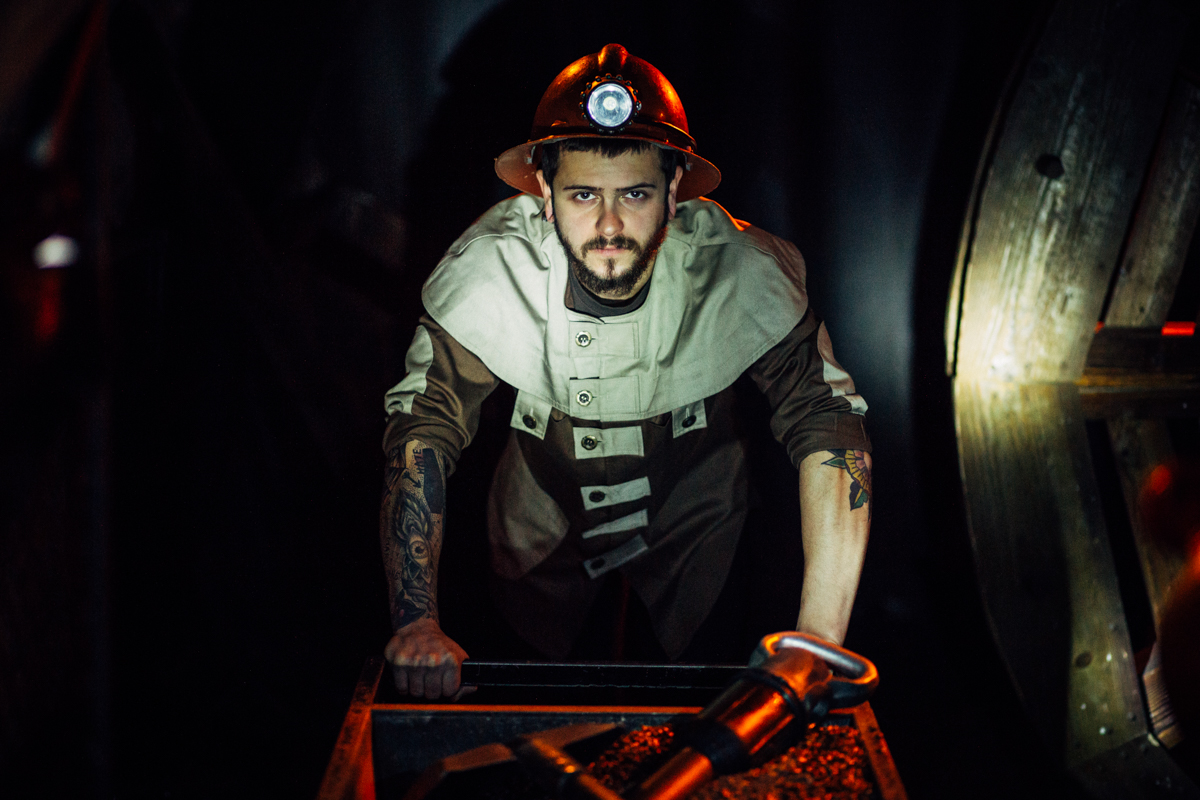 And on June 30, 1941 Yaroslav Stetsko proclaimed the "Act of Restoration of the Ukrainian State" from the balcony of our building.
Sealed coffee, coffee beer, mines full of fragrant beans….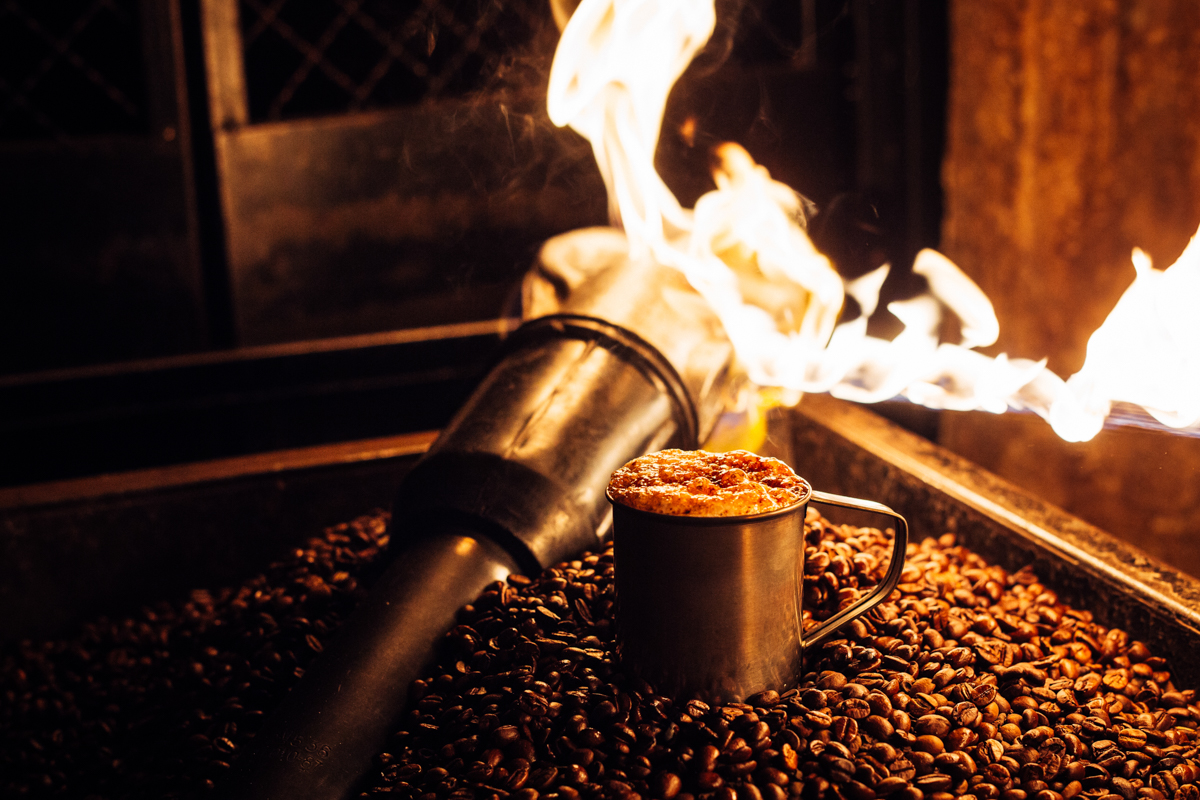 Haven't heard about them? Then it means you haven't been to Lviv, and it's high time you fix this!

The menu can be viewed
here
.