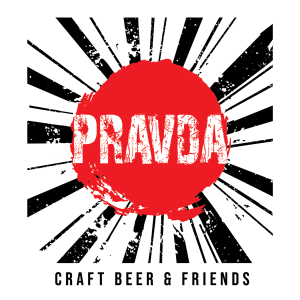 Lviv, 32 Rynok Square
+38 (050) 374 49 86
Mon – Sun 11:00 - 22:30
Beer Theatre "Pravda" is a place where the best world brewers are crafting unique brand of beers, bringing to Lviv their technology and skills. A unique Lviv beer brand is starting history.
Our mission is to give people an opportunity to drink real "true" beer. We believe that our city deserves a unique style that is produced only in Lviv and that will be recognized as products as Champagne or Parma.
For as little as less than three years beers brewed in Pravda Beer Theatre have collected 14 awards in world beer competitions.