Indian cuisine in "Maki" from now on
At last you can taste Indian dishes in Lviv prepared by cooks from India. The Indian menu with true curry and masala tea is for you now at the sushi-bar "Maki"!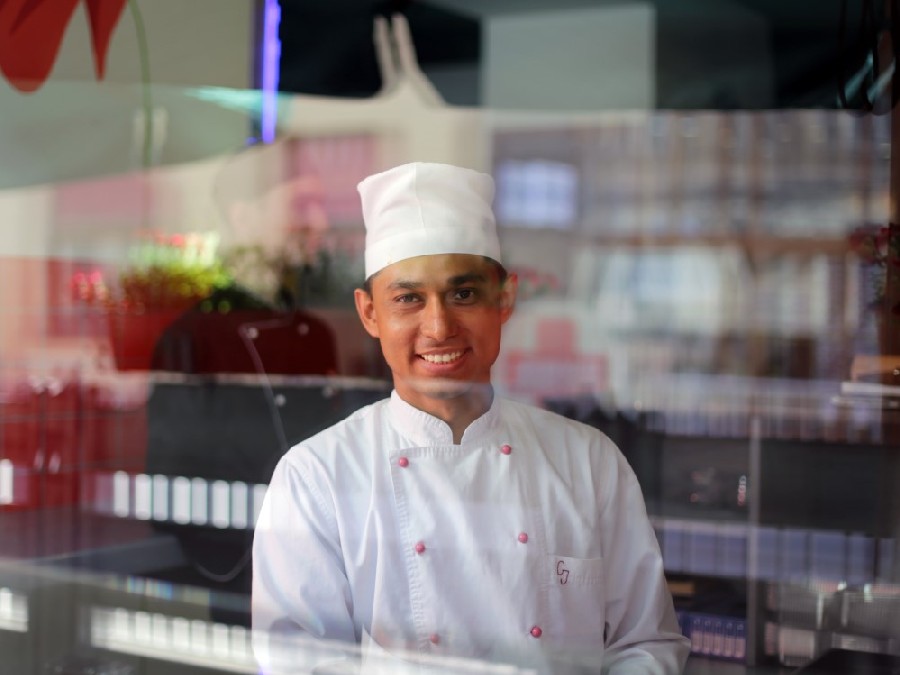 "Indian cuisine is very popular in Europe. There are many Indian restaurants in big cities of Ukraine but there is none in Lviv! "!FEST Holding of Emotions" and we have decided that people should know more about our cuisine, culture and traditions," says Lutfor Rahman, the promoter of Indian cuisine development.
The peculiarity of this direction in "Maki" is that Indians are the cooks who are true connoisseurs of their cuisine. The Cook Saif is 26 years old who studied and worked in Singapore and Kyiv. Shahnaz is 45 and he worked in Kharkiv.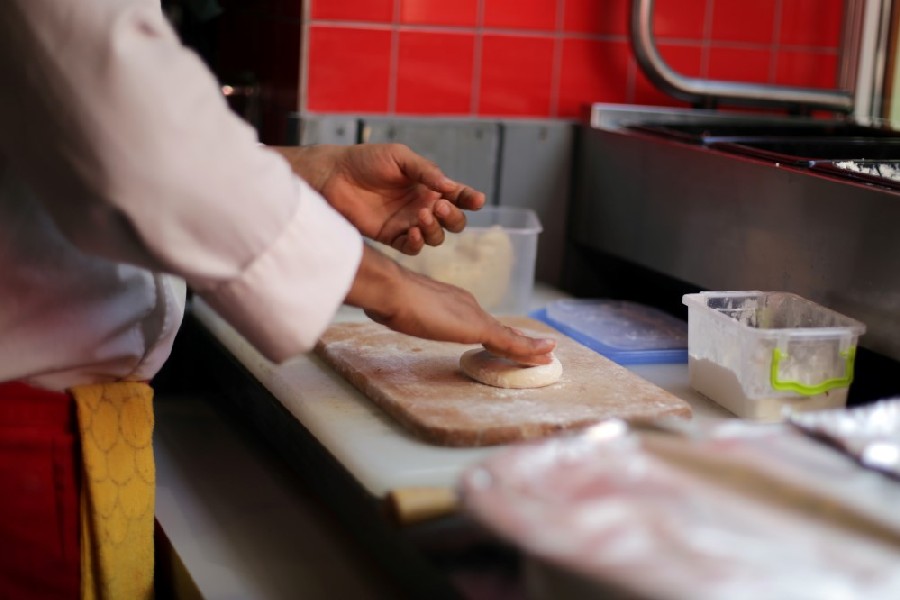 "Indian dishes differ from others by using many spices. Some of them are unusual for Ukrainian cuisine, i.e. cardamom, cinnamon, coriander, ginger, cumin, curry, turmeric, etc.," explains Lutfor Rahman. He reassures that savoury food doesn't mean "spicy".
"There are many spices in dishes prepared in "Maki" not only to emphasize flavour but to stimulate appetite. Spices have healing values, too. By the way, we bring all spices from India," says Lutfor.
Cultural events are planning to be held in "Maki" every week in order to get acquainted locals and guests with Indian traditions. For instance, mehndi (skin decoration with henna paste) will be traditional here being very common in the world nowadays.
"Maki"— Lviv, 27 Doroshenka Str., 27, phones: 050 317 60 79; 067 311 31 81.
Opening hours:10:00-00:00
Delivery time: 10:00-22:00. We are at Facebook.