!FESTrepublic: plans for 2018
Our !FESTrepublic space is growing and has been already developing more than two years. We'd like to tell you about our three new projects that are planning this year in !FESTrepublic.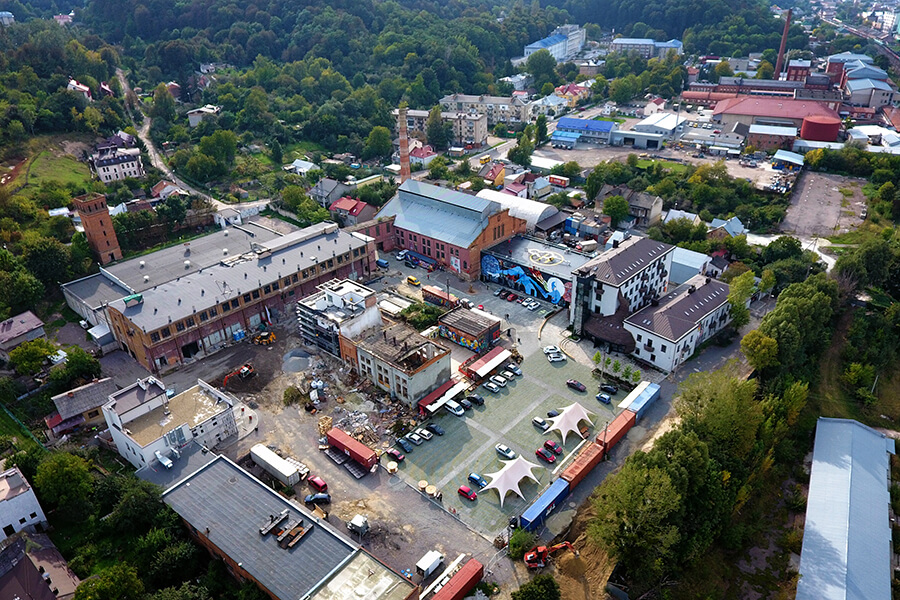 #1 Brewing
In 2018 we'll launch one more brewery at !FESTrepublic; one is located at Rynok Square. We've already ordered equipment. New brewery will be able to make nearly 3 million liters of beer per year.
Thus, 2018 will have more true Ukrainian beer.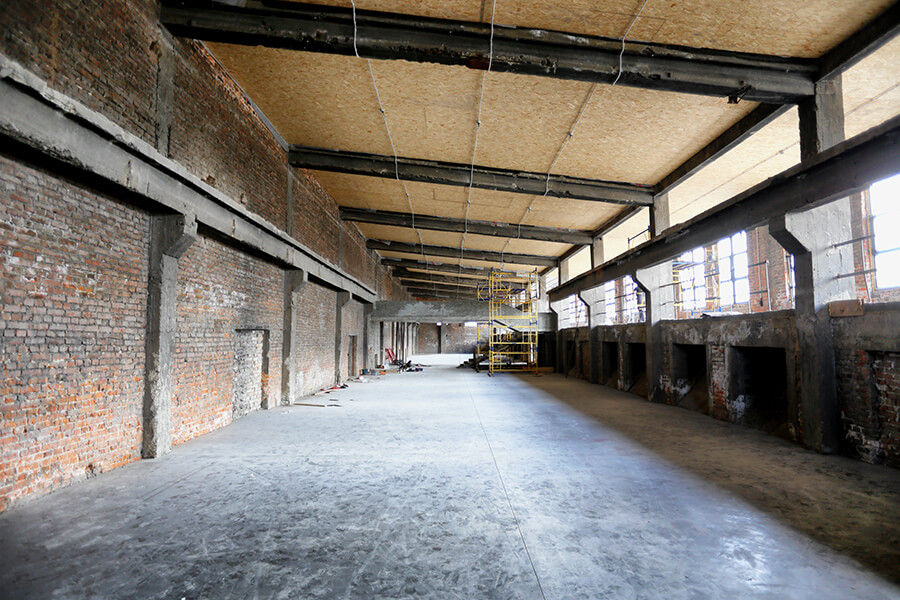 ---
#2 A Ceramics Workshop
In spring a Ceramics Workshop will be open in !FESTrepublic where kitchenware and souvenir dishes will be made. All ceramic dishes will not only be formed into shapes and dried in kilns but painted as well. Moreover, there will be a small shop where you can buy our ceramic dishes. A Ceramics Workshop is a common project with our partner with who we've been working for a long time. Nowadays we've decided to develop this business together and make beautiful and high quality Ukrainian products here in Lviv.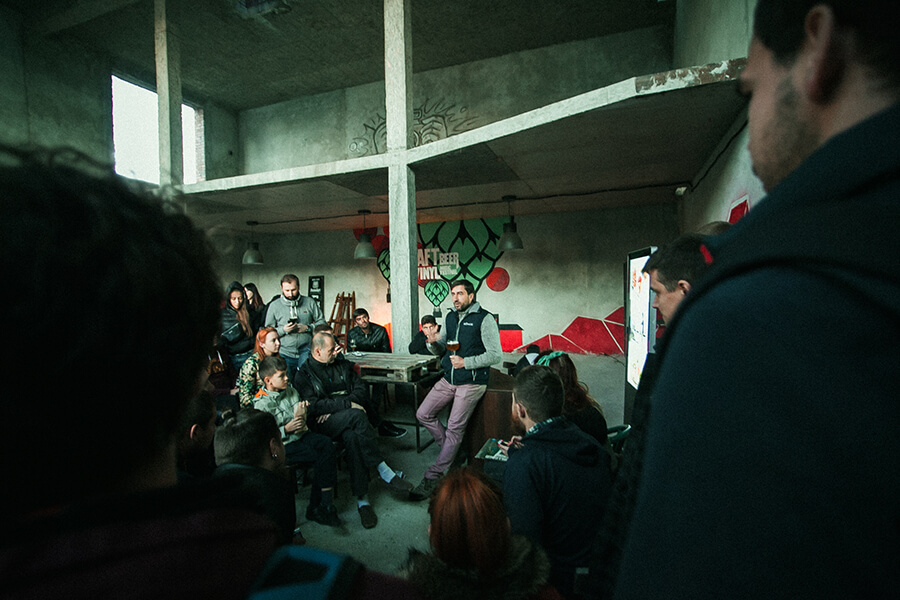 ---
#3 A Workshop where coffee is properly roasted
We'll roast coffee at !FESTrepulic.
This year we are planning to develop a coffee hub with coffee roasting. It'll be located on the 1st floor in the 10th building at our territory.
Our Company has got also a rule - all employees must know how to prepare good coffee. That's why, we've got a classroom at !FESTrepublic where you can learn to prepare coffee. There is a lecture about coffee delivered by our coach, the barista Yuriy Bankovksyy that is followed by a practical class.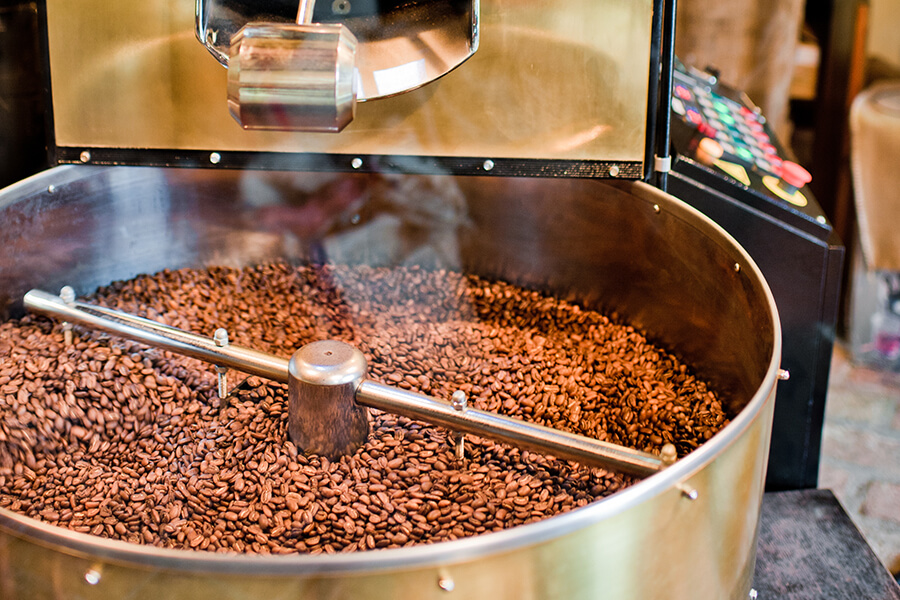 We are having more global plans that will be implemented this year and developed in future. For example, a concert hall, a multifunctional hall, office premises for startups.