The First Coctail Bar "OPERA UNDERGROUND" Is Opened
It is a must to try cocktails in Opera Underground! There are 20 cocktails on the new menu that will surprise even the experienced connoisseurs. Each one has the unique serving: in the fire extinguisher, in the artist palette and even in the motorcycle engine. There are cocktails for the company, cocktail-quest and individual cocktails at any taste.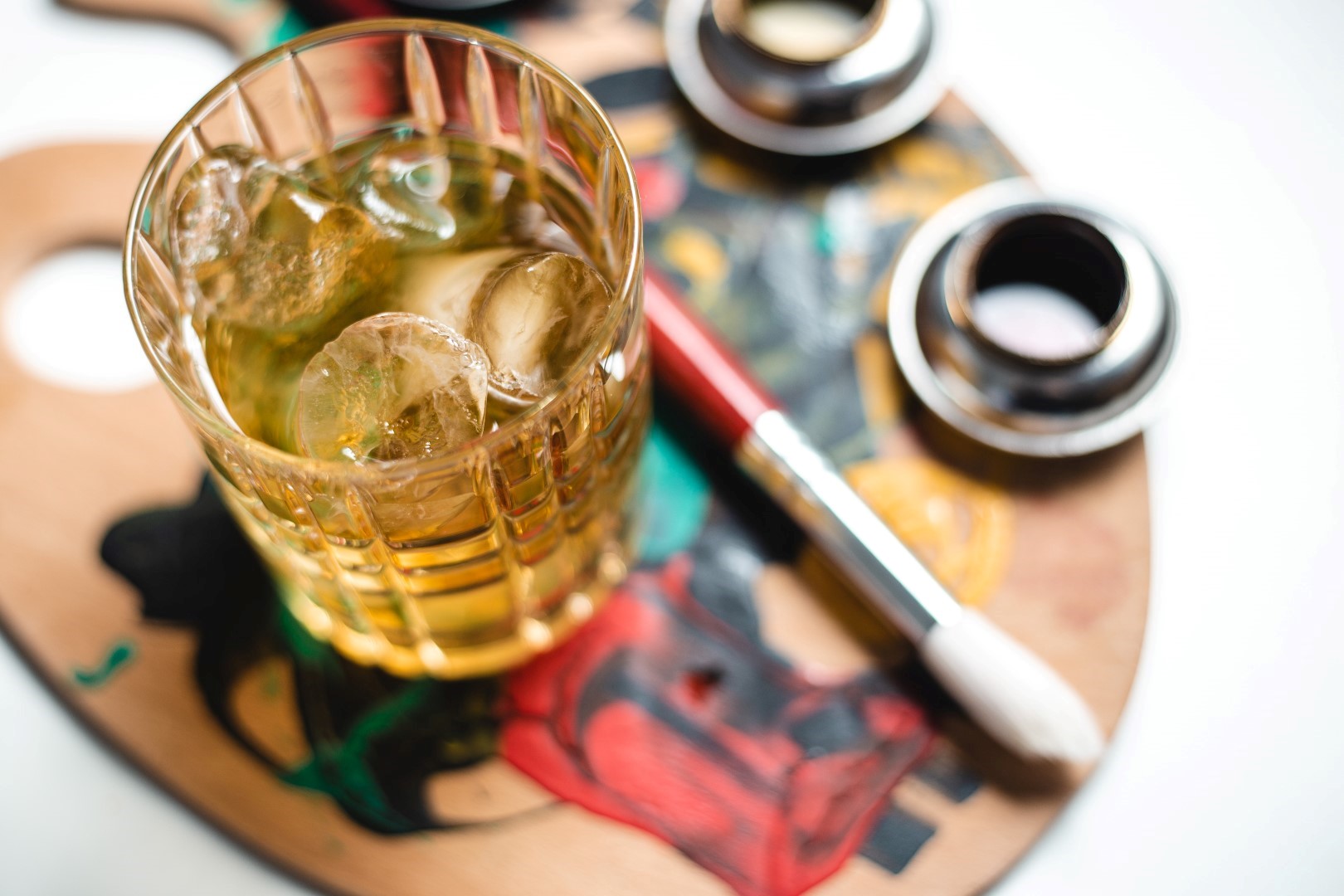 The new bar will operate in the Lviv Opera underground (Svobody Ave., 28) where the restaurant Opera Underground was earlier. We preserved the concept of the Lviv National Opera underground in this place. We were inspired by the world of academic theatre and we collected decoration elements in the Lviv Opera manufactories. Now the parties with DJs and cocktails will take place here.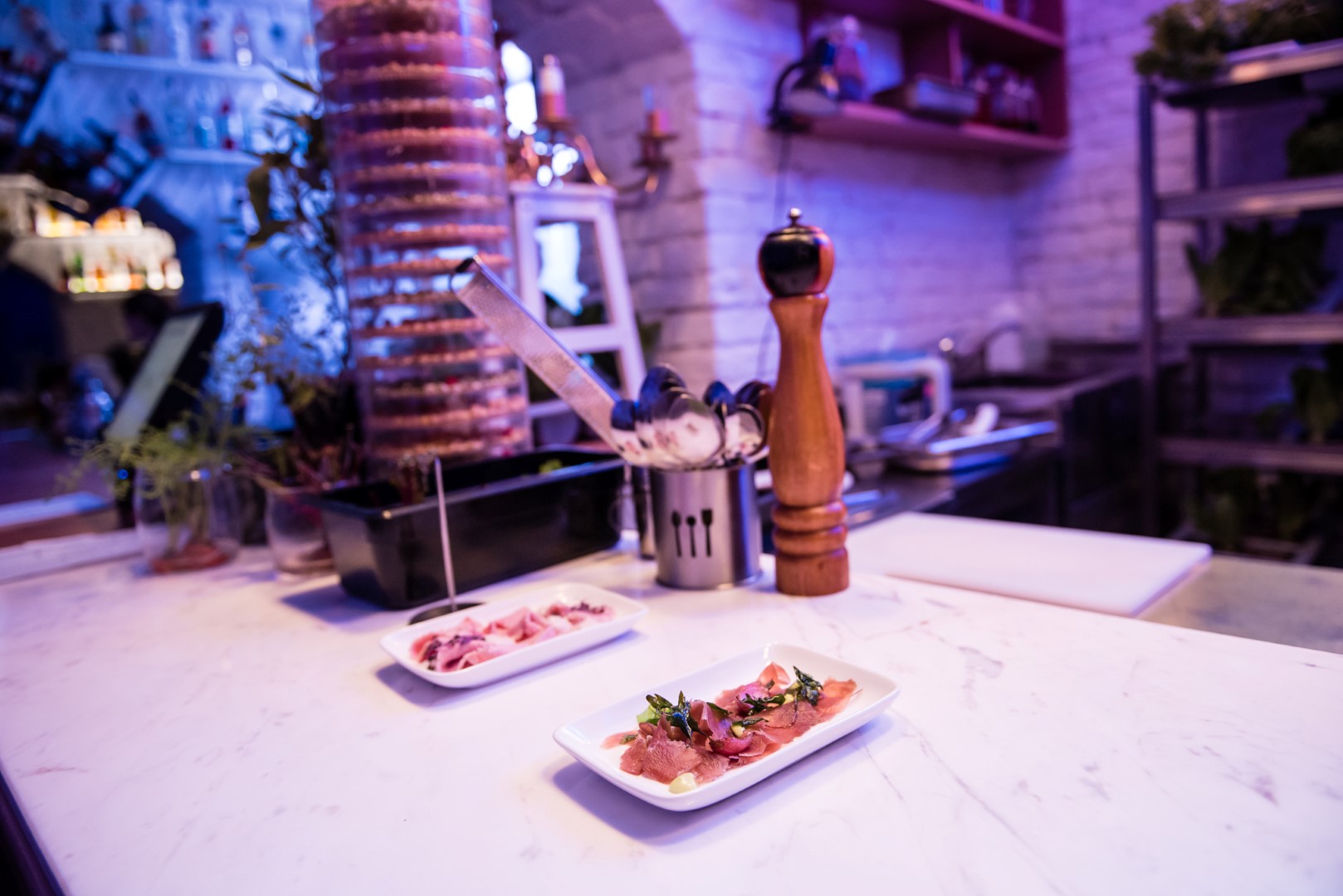 It is the barman who works here every evening and whose image and mask were designed together with Bob Basset, the Kharkiv artist, who is famous by his co-projects with such rock bands as Metallica and KORN.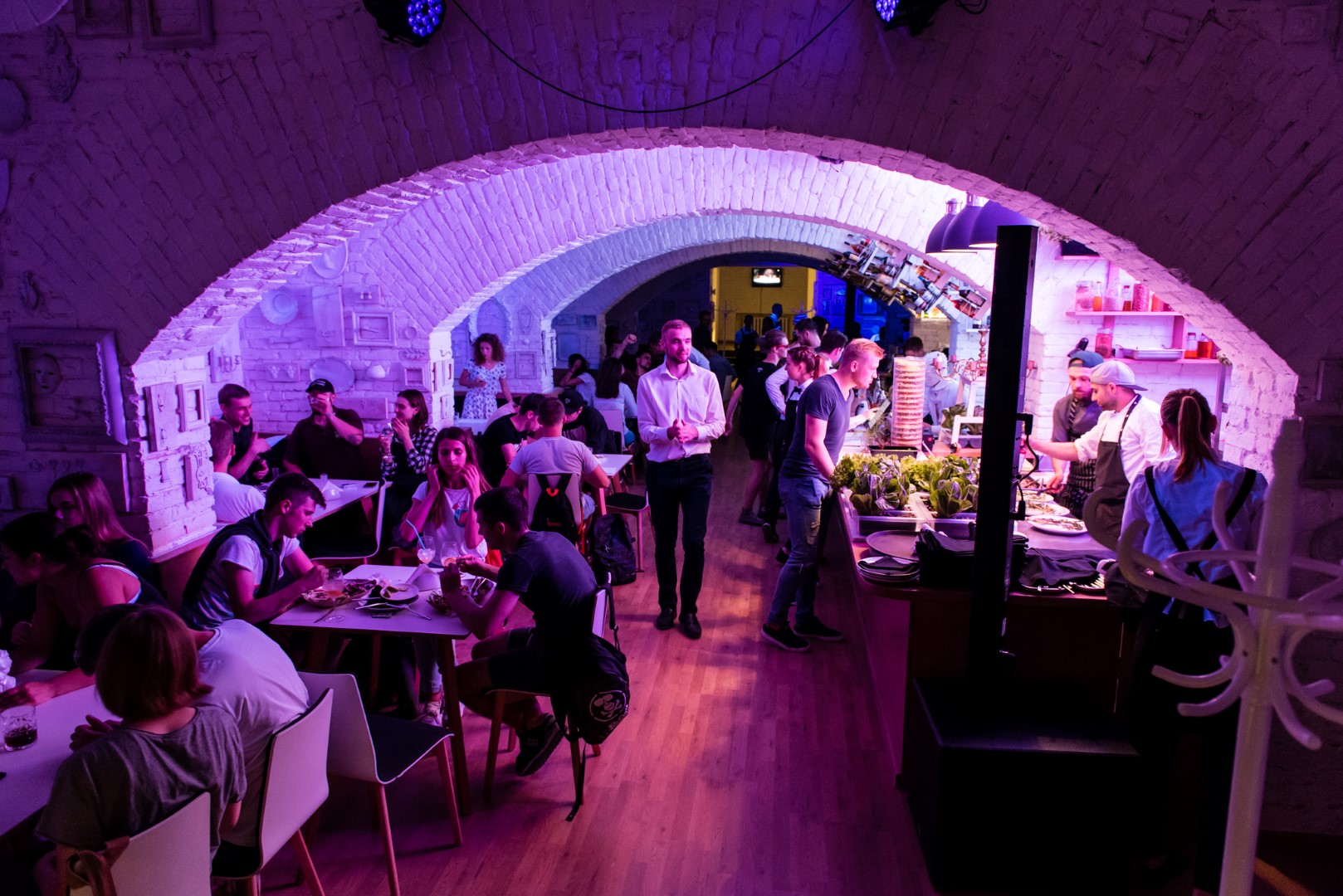 We added some innovations. We are ready to serve the first in Ukraine innovative VR-cocktail that is the experiment not only with drinks but also with sub-reality. Except the cocktails on the menu, you may also order any classic cocktail.