Grand Cafe Leopolis: opening soon
We're ready to tell you. We're preparing for the opening of our new project - Grand Cafe Leopolis in the City Hall on Rynok Square.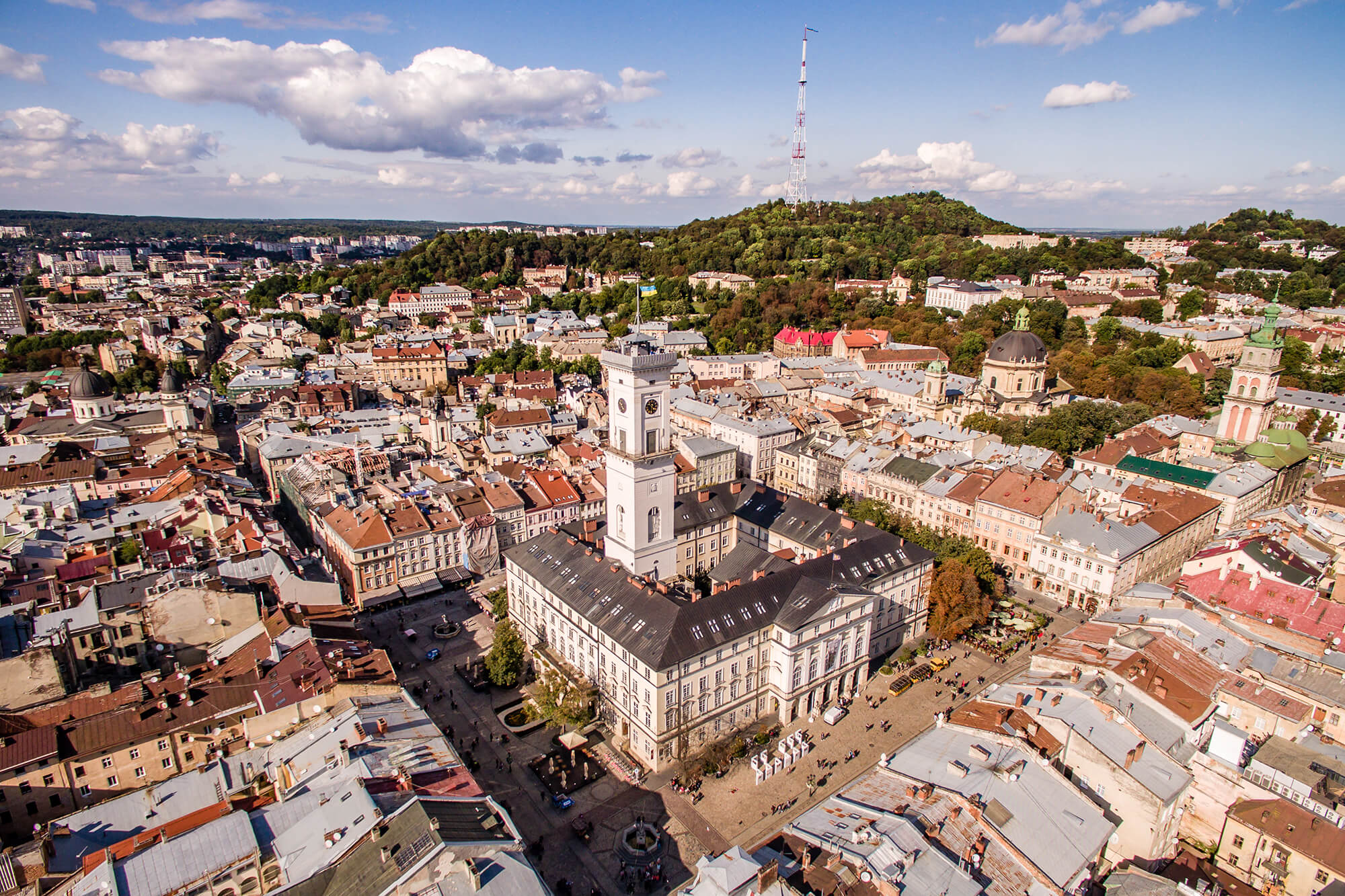 The City Hall is truly the centre of Lviv. It has survived several wars; it remembers both Austria and Poland, the Germans and soviets. So, it goes without saying for us that a café which will tell about the city history should be here.
This is a place where a great many of momentous decisions for the city and the country were made. There was and there still is an ocean of legends and stories bout the City Hall itself and its "inhabitants", so it is impossible to figure out what is true and what is a fiction.
Here you will be able to find out about some interesting things and events that have happened in Lviv since people learned to take photos. The Grand Cafe Leopolis, a café that will soon be opened in the Lviv City Hall, will tell about the ski rump in Znesinnya, the strikes, the cableway in Stryiskyi Park, the first flights and other adventures of our city.
The overall atmosphere of the place will be fabulously romantic thanks to the bizarre attire of the staff and, of course, the City Hall itself.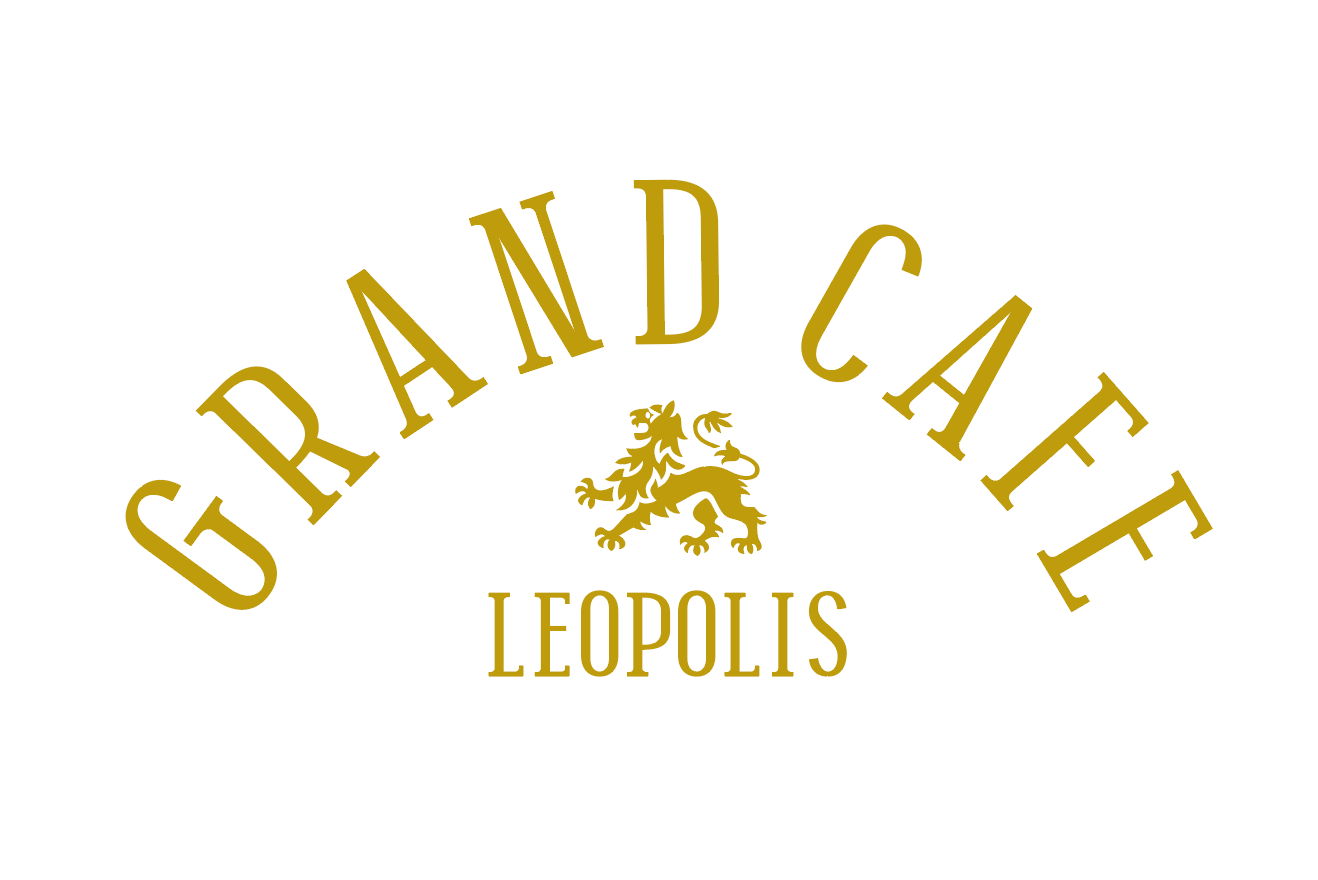 The main dish of the menu is the world's finest and freshest cake "Leopolis". And there will be a homemade Lviv confiture made from local fruits and berries. By the way, the workshop, where the confiture will be decorated, will be located in the tower of the City Hall, so those who wish will be able to see what the tower is like from the inside - at the base.
As for the interior, it is worth mentioning art chandeliers that are similar to amazing exotic plants.