"Sacred Herbarium": the first solo exhibition of Marian Pyrihhas been opened in Lviv.
On June 5, at the art center "Dzyga", an art project of Marian Pyrih called "Sacred Herbarium" was launched. This is the first solo exhibition of the artist.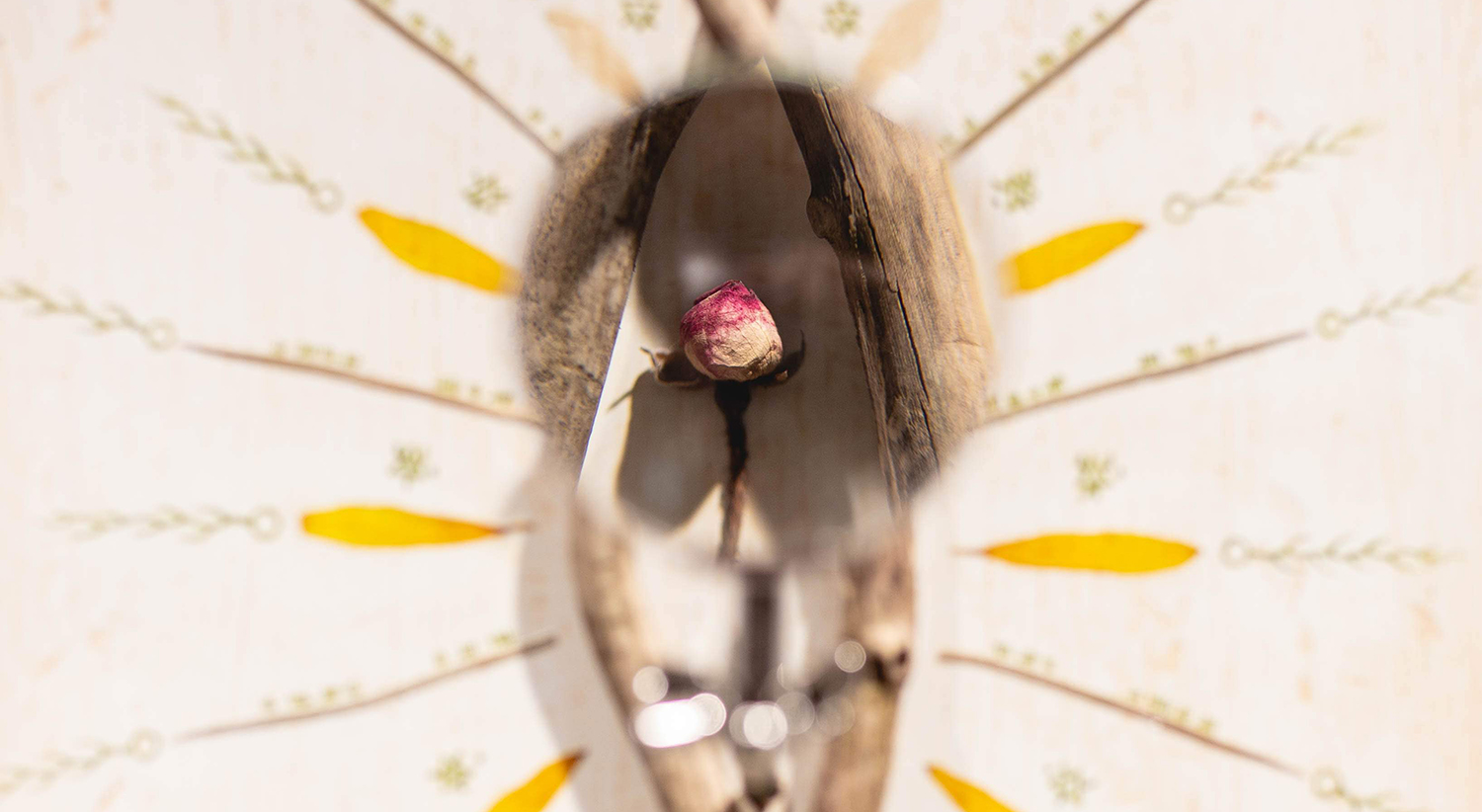 The project is an evolutionary one, as the exhibitor will be refining, painting and completing it at the gallery during the exposition. For instance, just during the opening, Marian added another work to the exposition. Thus at closing, "Sacred Herbarium" will look completely different from the way it looked at opening.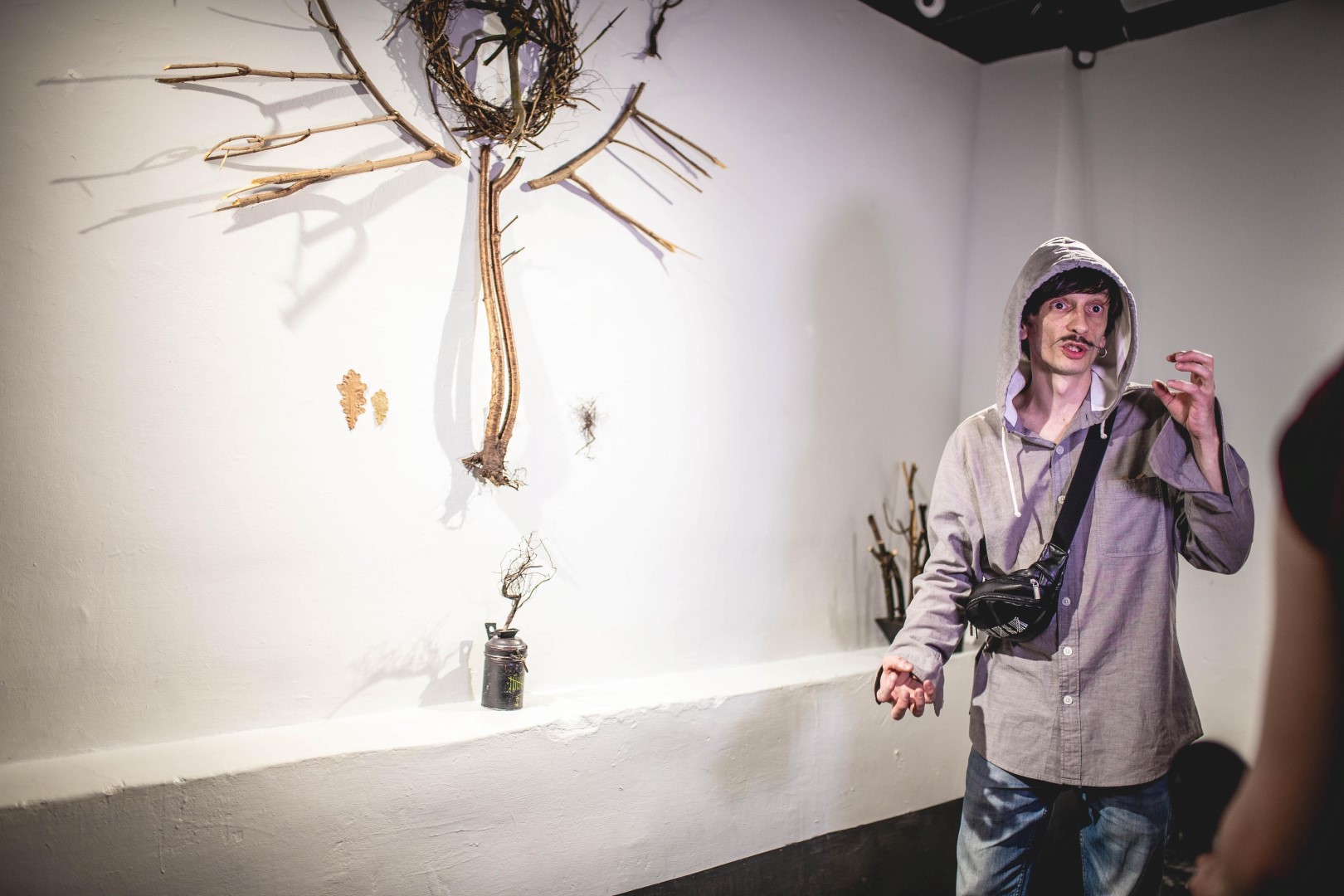 "Holy Scripture through the eyes of plants. Reverence for the force of nature, devotion and prayer to it. There is no specificity. The project will live its own life", says Marian Pyrih about the project. He invites the locals and guests of the city to explore the spiritual dimension of the botanical world and participate in the botanical sacrament.
The exposition was opened on the World Environment Day, but, according to the artist, this is not a "deliberate coincidence".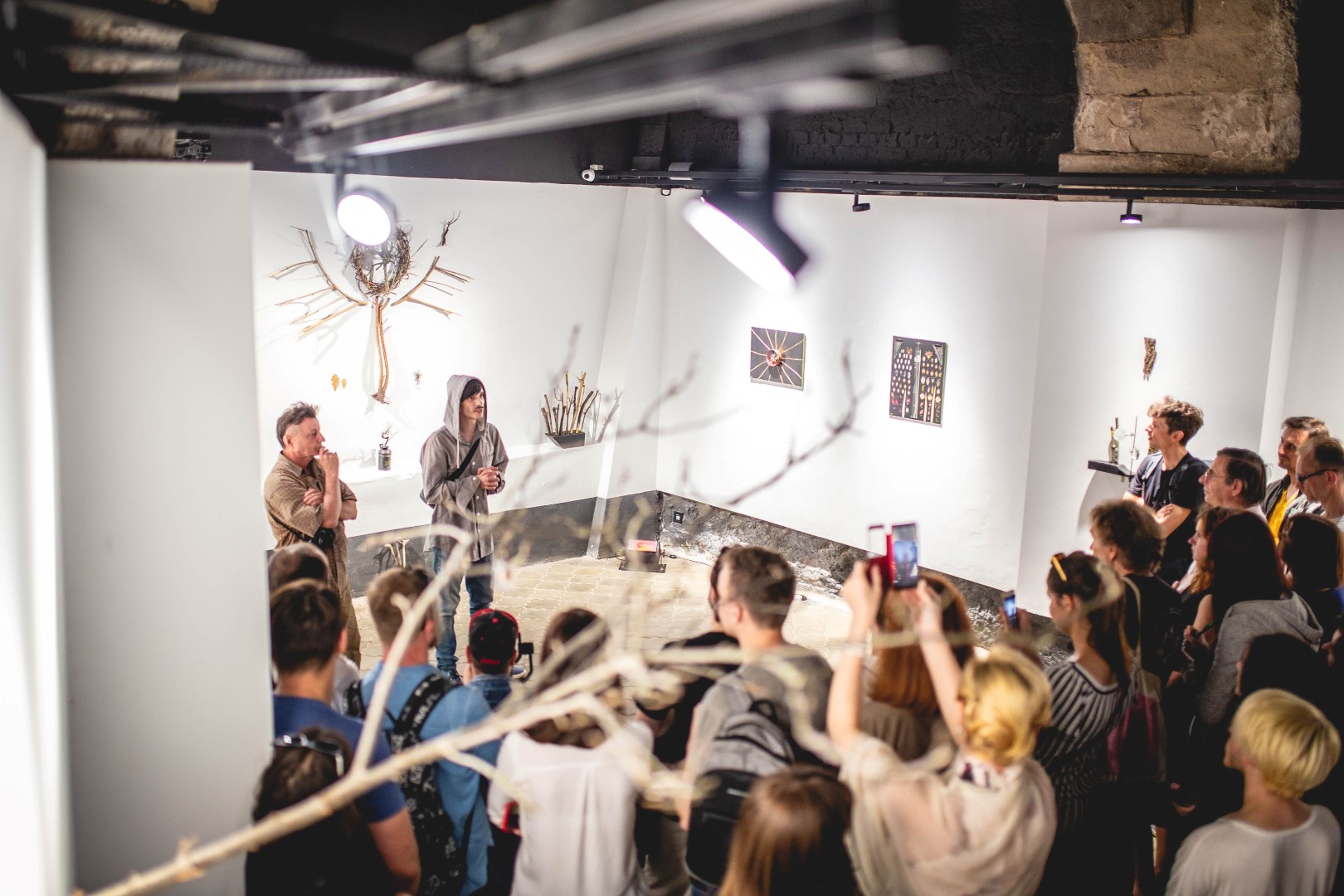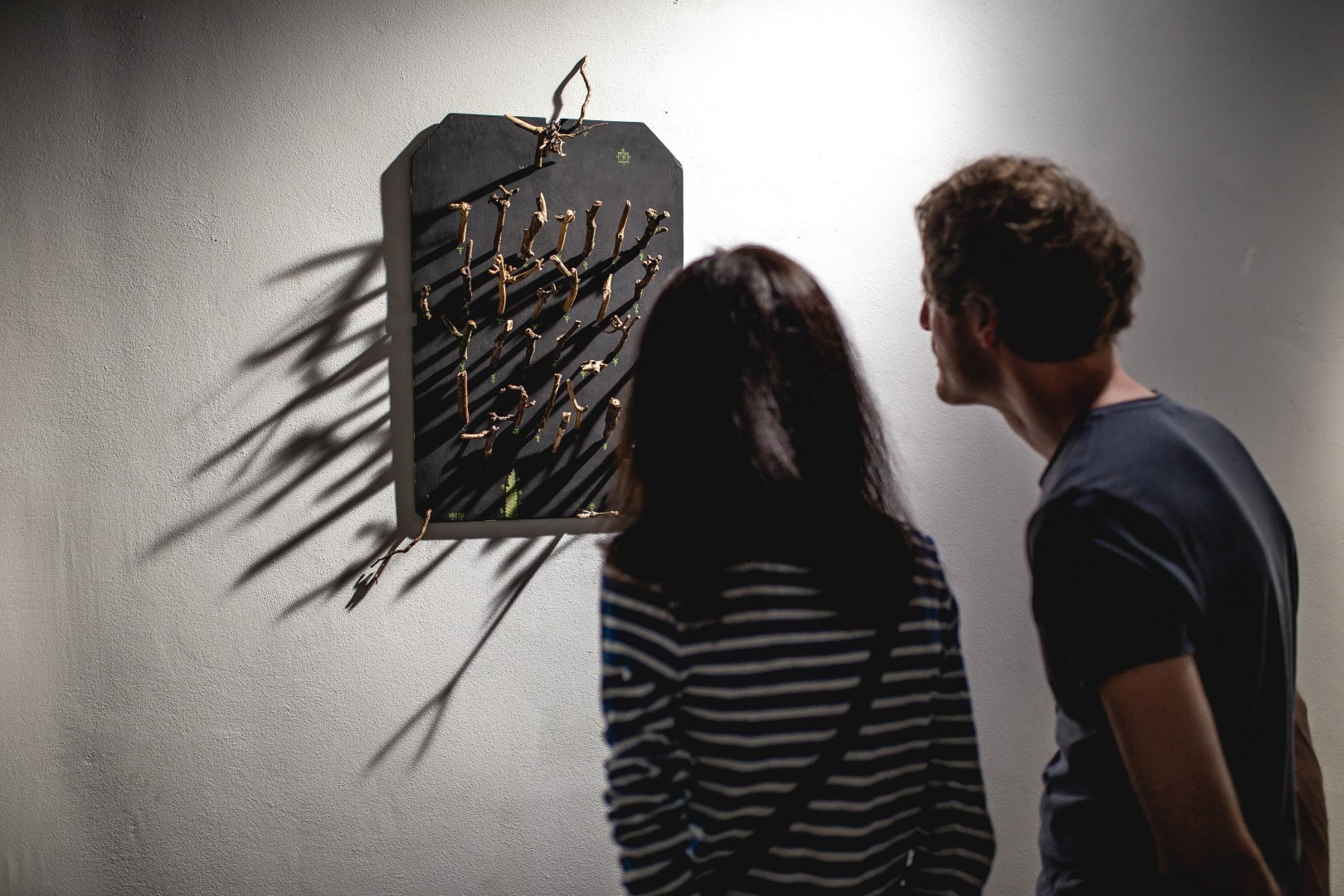 The project has 70 objects. Each of them tells about the sacrament.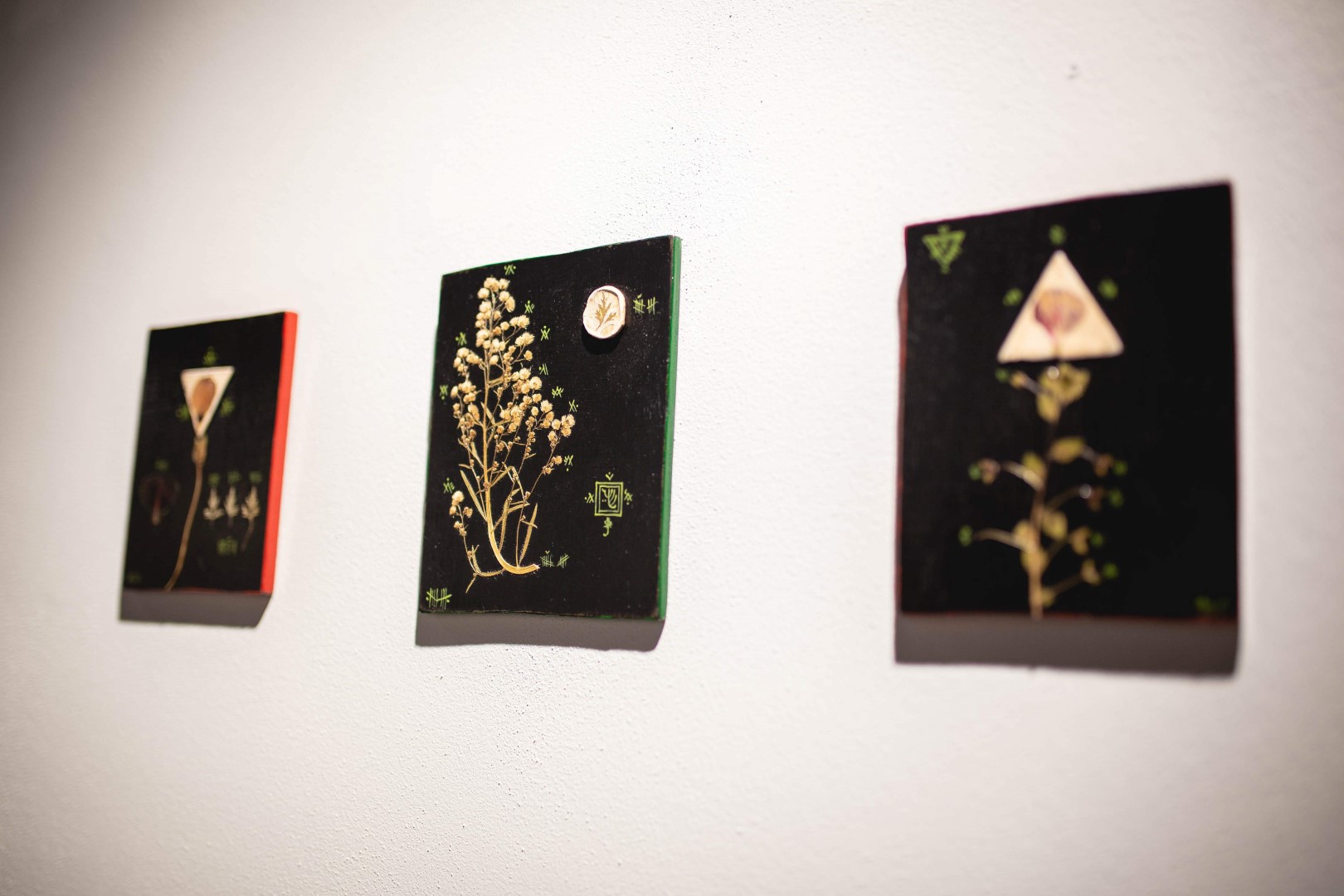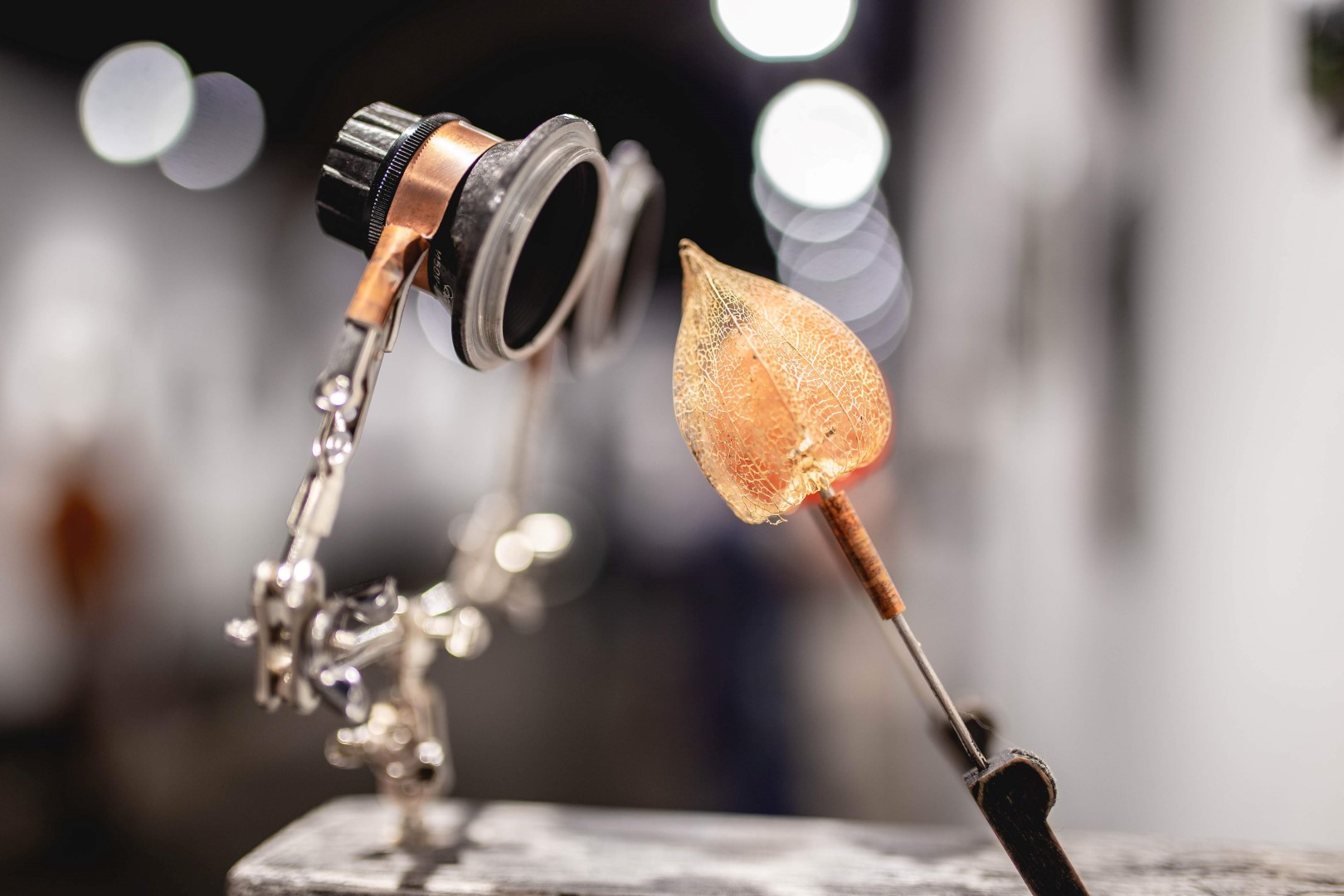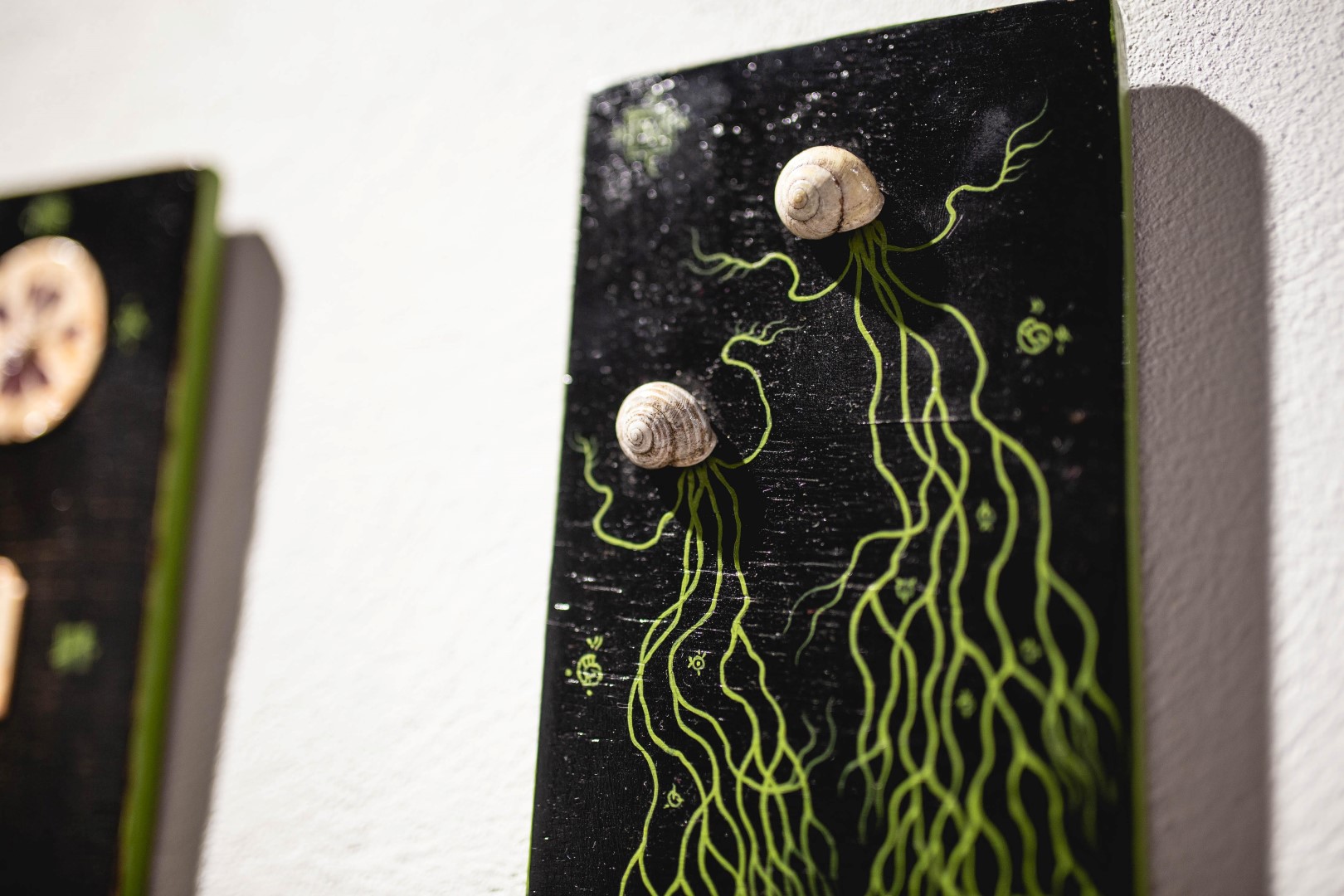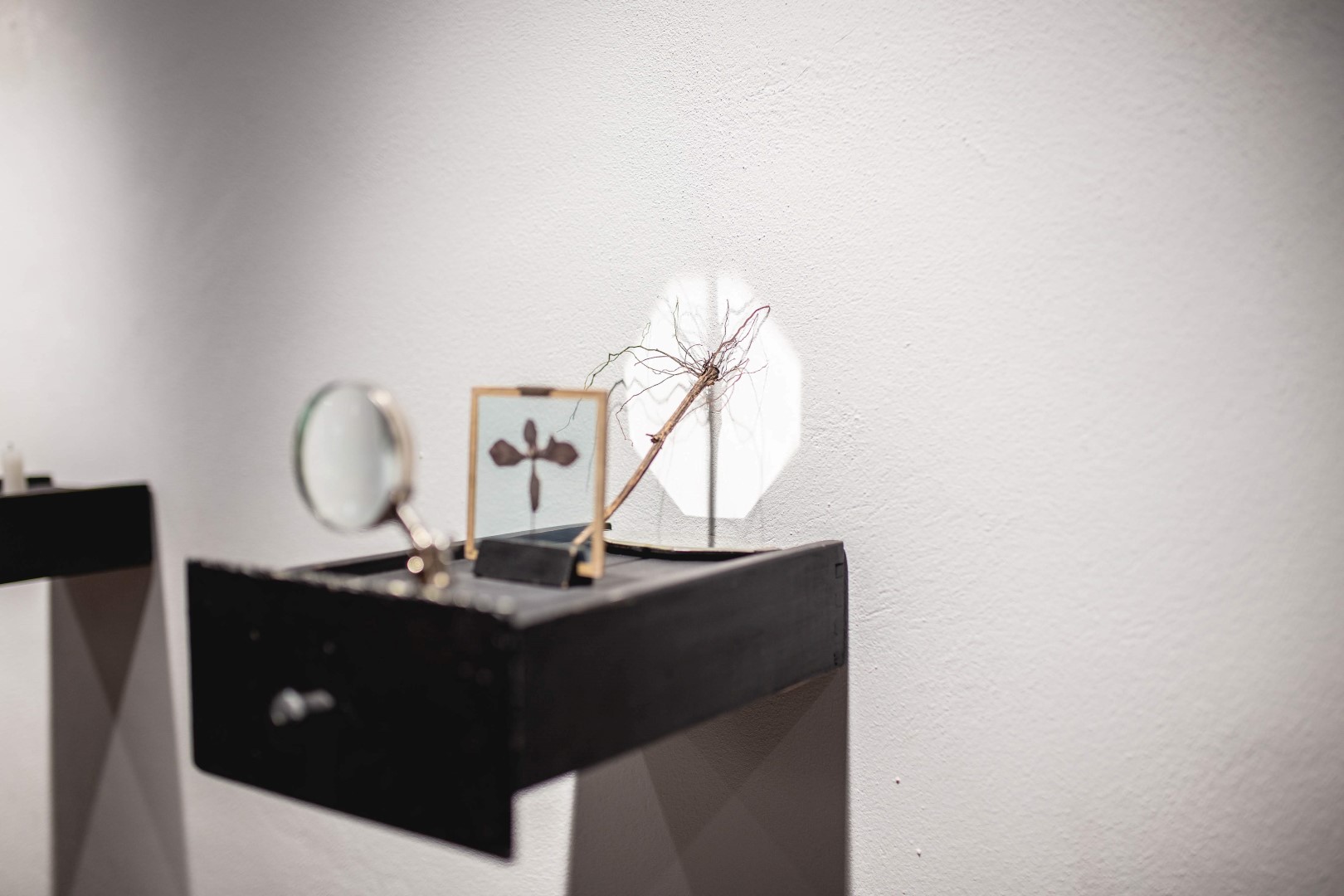 According to Volodymyr Kaufmann, the art-director of the gallery, "Odd and curious –those are two defining parameters of the project. It makes us think, become tense and worry."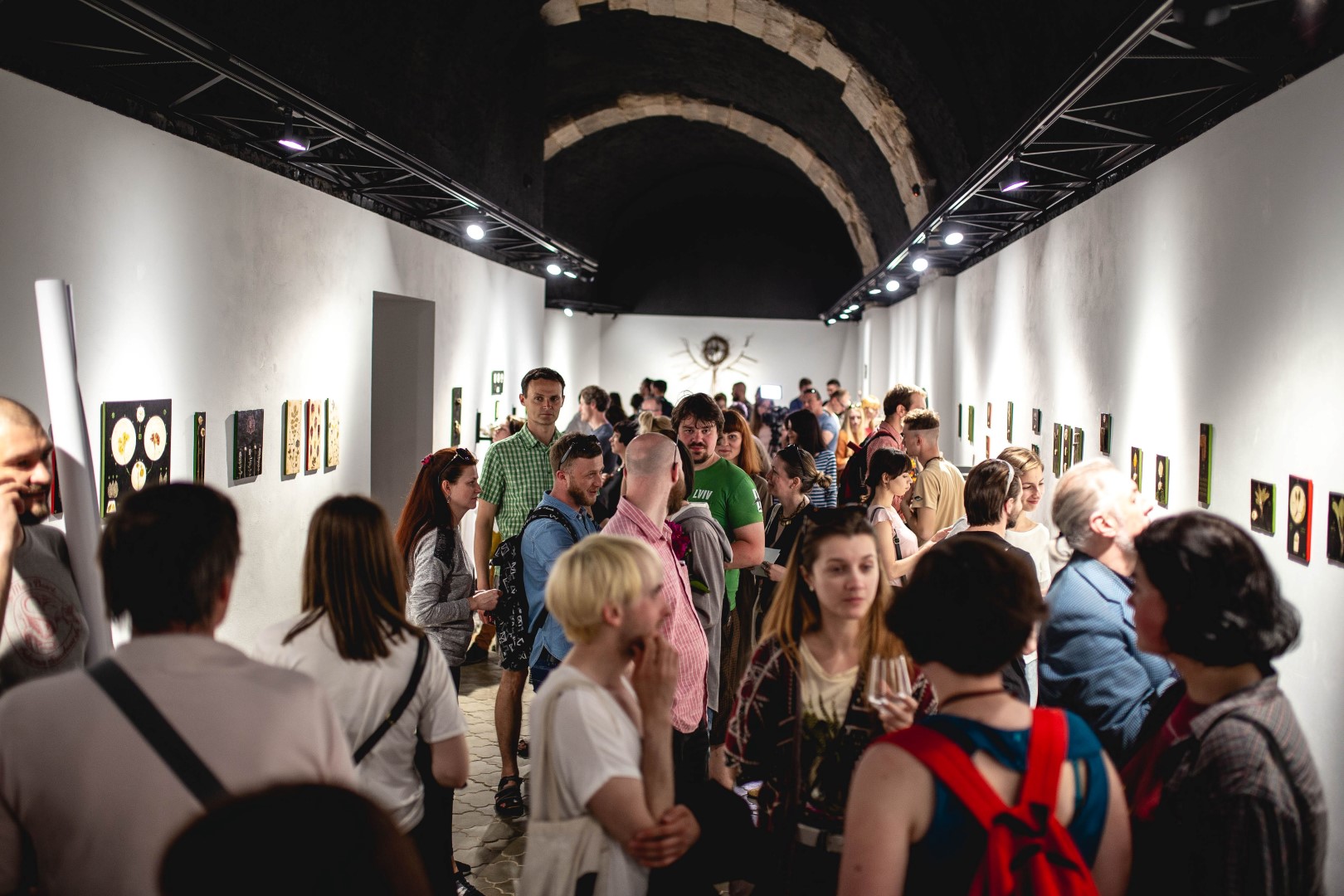 This is the first part of the "Chronicles of the Botanic Saints" project. The second part of the project will be exhibited at the ICONART gallery from July 2.