The Ones who Care have bought an operating table for a Military Hospital
We definitely know that we all have to work hard together for medical institutions to provide Ukrainians with services of high quality, in particular – medical services. Therefore, "!Fund of the Ones who Care" prioritizes goals with the help of which it is possible to help a great number of people at once.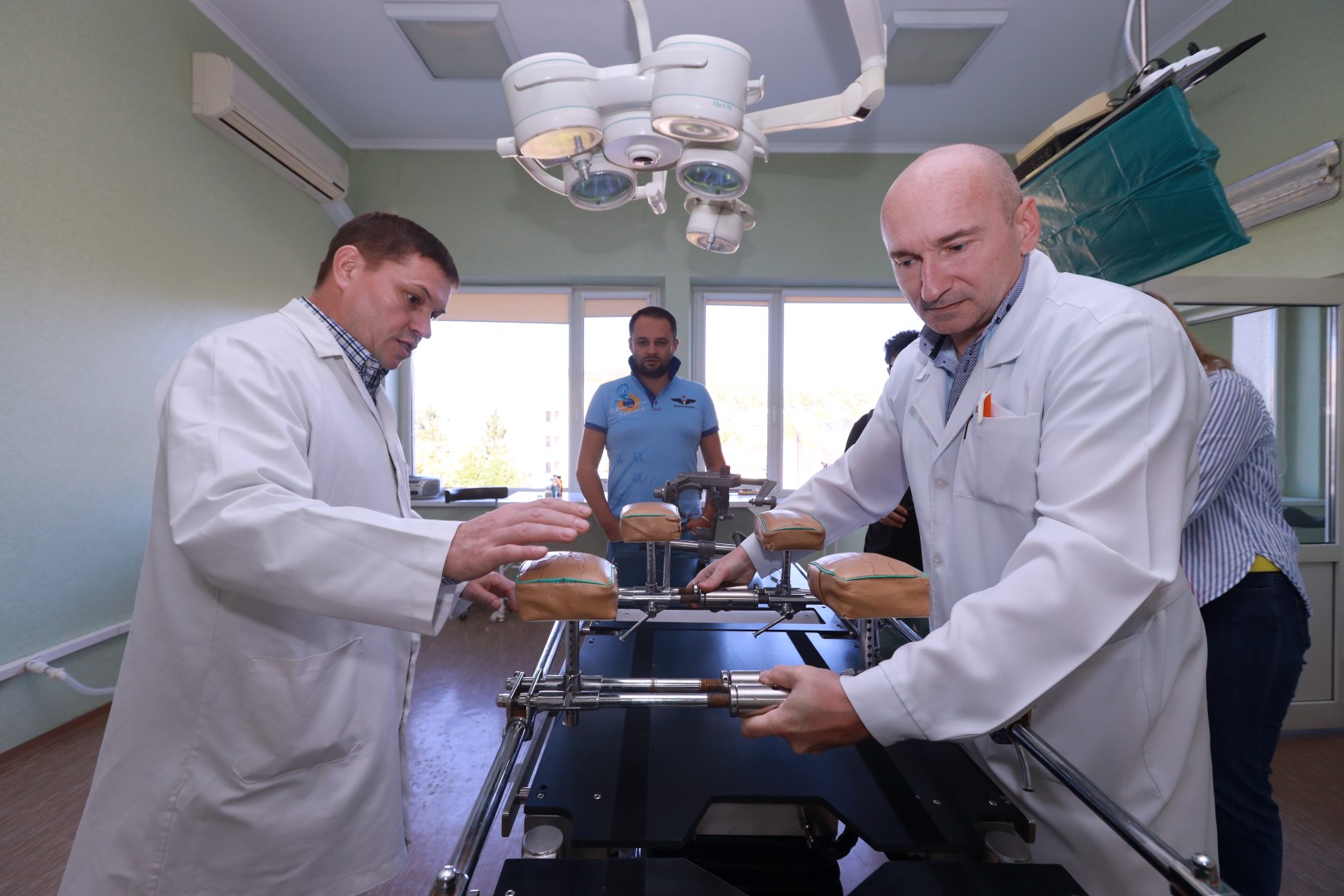 So, on October 14, on the Defender of Ukraine Day, the representatives of our Fund handed over a new operating table to a Military Hospital, in particular, to the Neurosurgery and Neurology Department.
Now this department is equipped with a new multi-purpose operating table of the ЕТ 300 model. We are happy that this table was made in Ukraine by the manufacturing company Biomed.
From now on, military neurosurgeons will even better and more efficiently carry out difficult brain and spine surgeries; every day they will save the lives of our soldiers. Some statistics: doctors from this department alone (neurosurgery and neurology) have already carried out 530 operations since the beginning of the year, more than 60% of which are qualified as complex surgical interventions.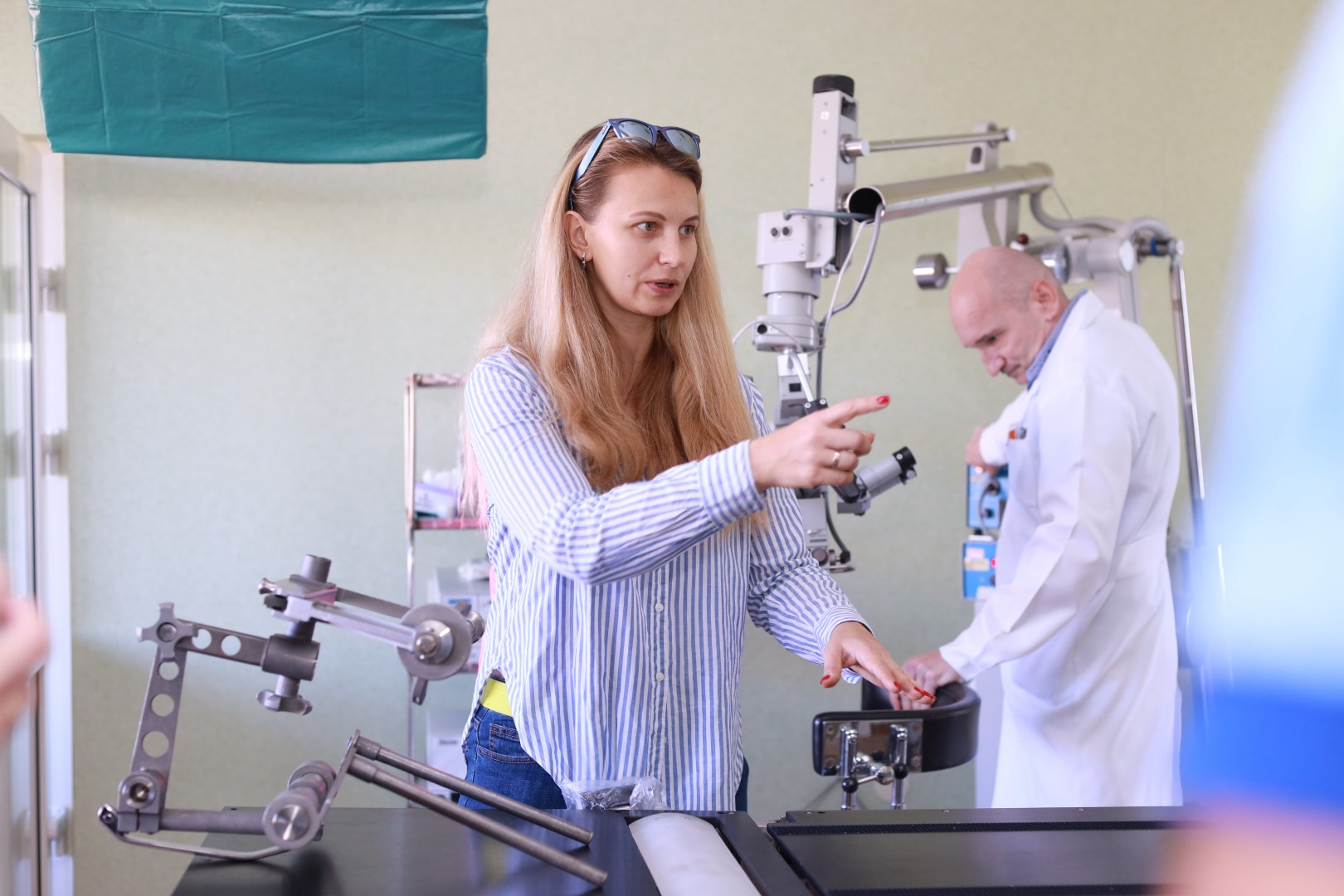 This is already the 12th goal of the Fund. 262 000 UAH were collected by the Ones who Care within 4 months.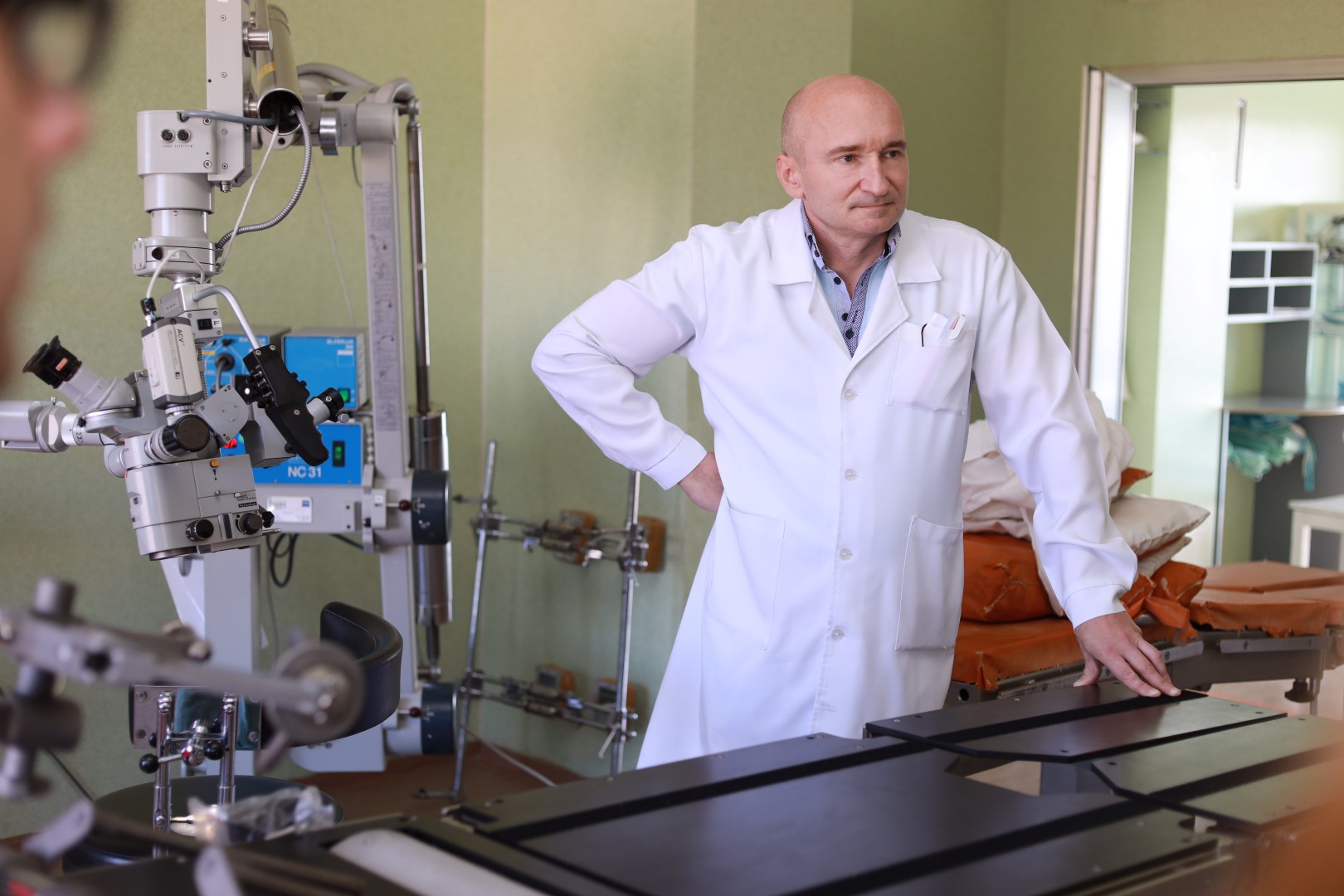 Two main advantages of the new table:
1. Radiodensity, meaning that the doctors can make an X-ray during surgeries and adjust the course of the surgery in accordance with its results. The previous equipment did not provide such functions.

2. Functionality. The table can place the patient in different positions and at different angles to carry out the surgery better. The table itself is movable, as well as its individual parts; in addition, there is an electro-hydraulic transmission. In particular, the patient can now be operated while he or she is sitting or lying on the stomach. The previous table moved only partially.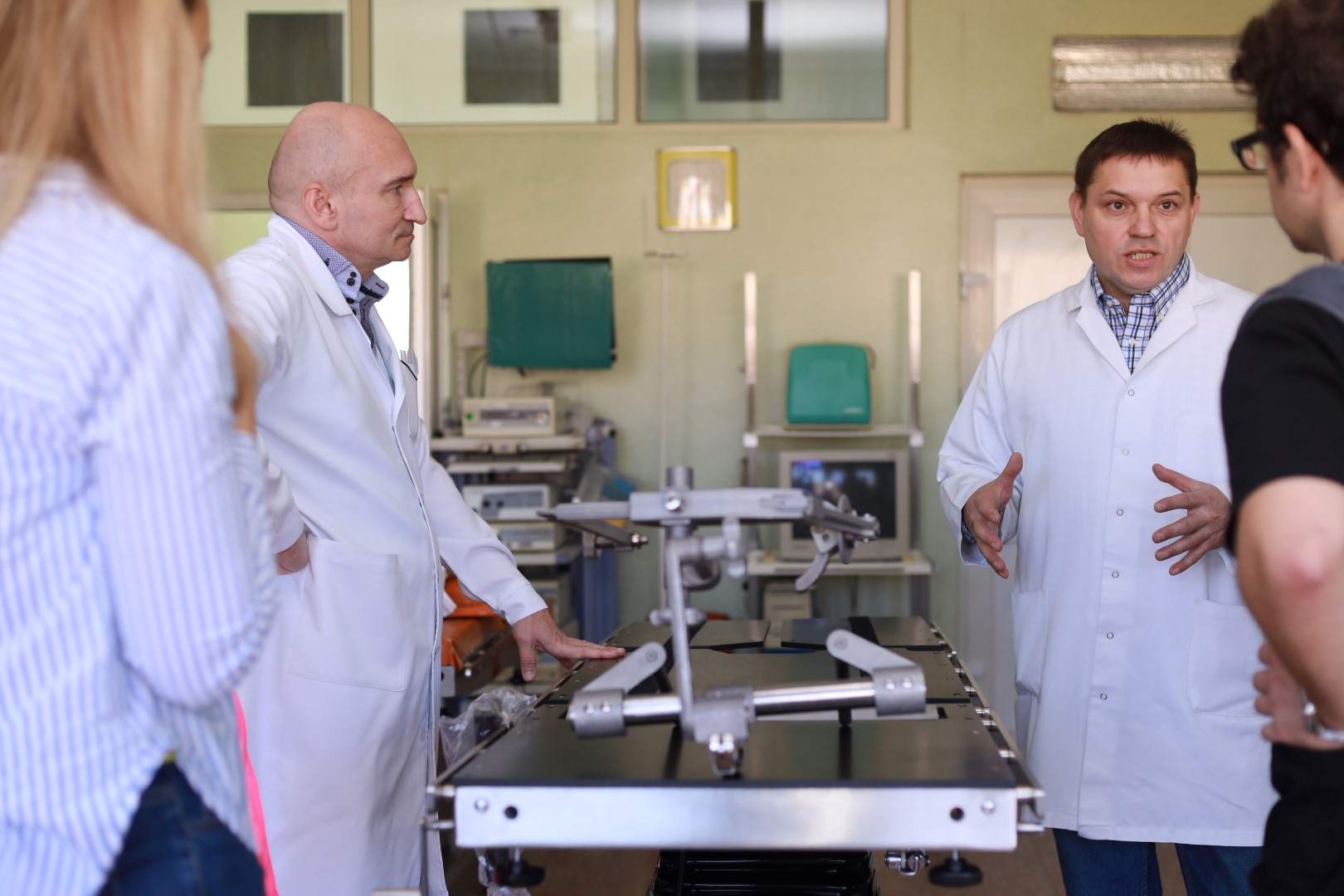 Oleksandr Alekseyev, the head of the Neurosurgery and Neurology Clinic, and Rostyslav Ivanyk, head of the Neurosurgery department of the Neurosurgery and Neurology Clinic, who use the table on a daily basis, told about the advantages of the new equipment.
The Fund raises money in different ways:
with the help of special charity boxes in the restaurants and shops of «!FEST» HOLDING OF EMOTIONS;
bufons in the loyalty system "LOKAL" (with the app and telephone helpline);
thanks to the donations of anonymous contributors through a bank account.
The Fund will announce a new goal soon. Follow the announcements.