Yizhak may hear!
As promised, we organized a concert for Oleh Rezanov, a 2nd year student of Ukrainian Catholic University (UCU) with hearing impairment.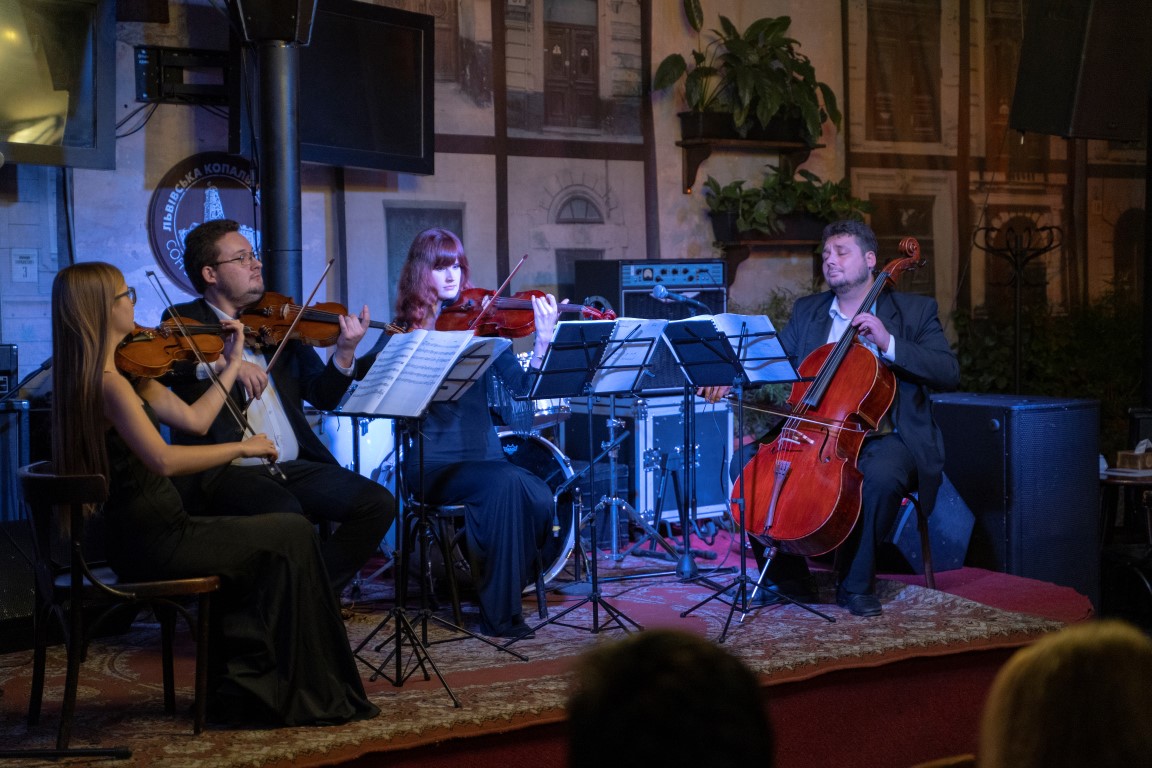 "Aviatsiya Halychyny" and "Dodo Socks" together with UCU students organized a campaign and raised 60,000 UAH for a hearing aid for Oleh.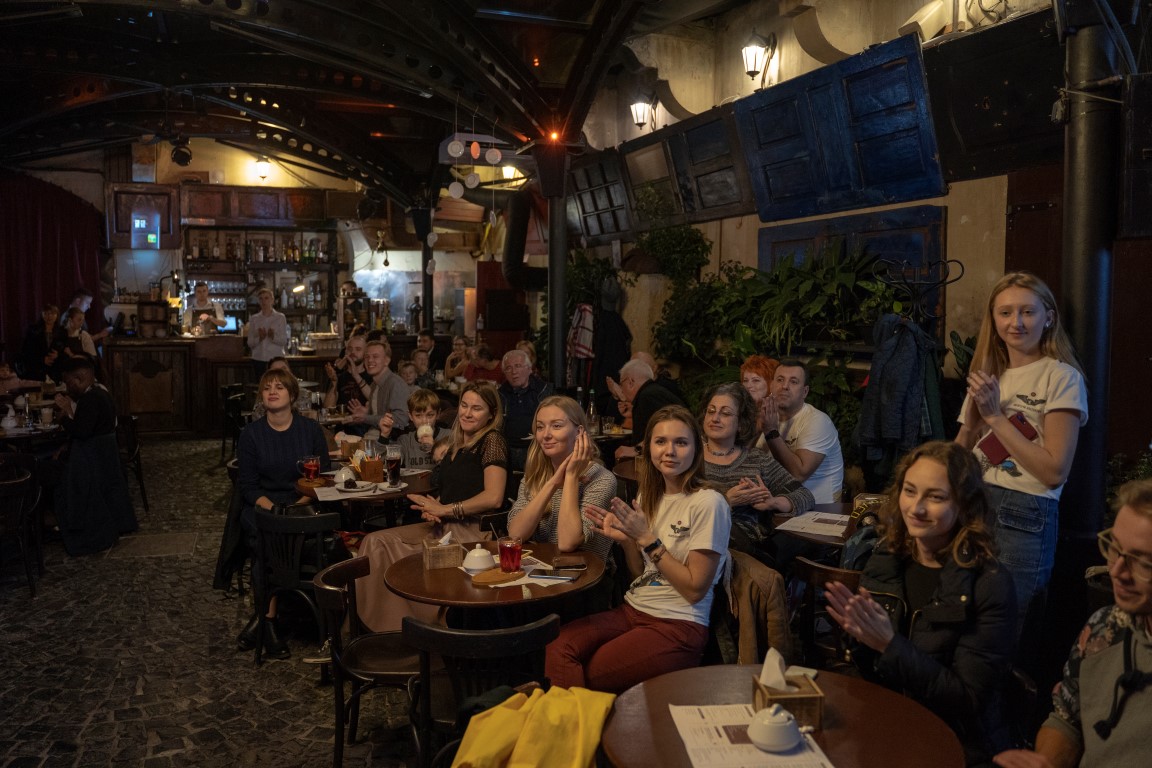 We invited all those who joined fundraising and simply indifferent citizens of Lviv to a string quartet concert, which was organized together with Lviv National Philharmonic, so that Oleh, along with those who supported him could listen to live classical music in all its glory, with his new device.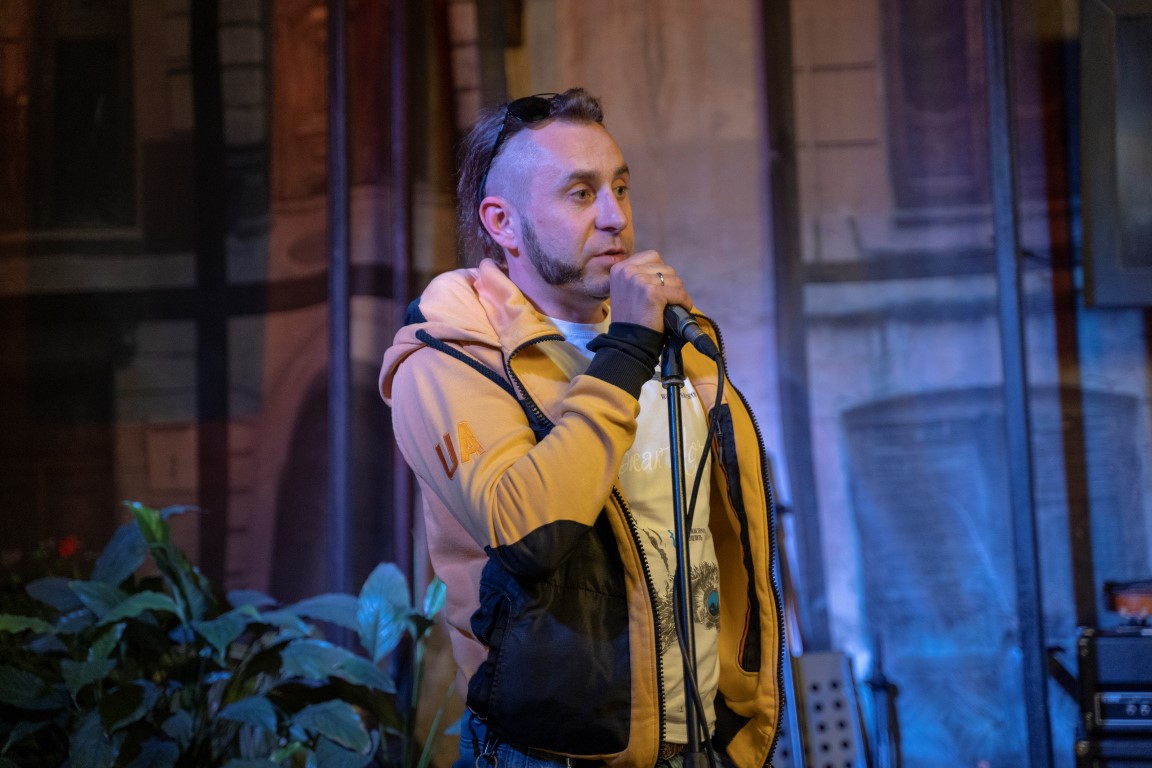 "It's cool that the students initiated this by themselves and we just supported it as a business. This T-shirt became the most fashionable trend this summer! And this is our primary motivation – if there is positive energy, it must be multiplied!" – says Yurko Nazaruk.
Now Oleg has a new hearing aid that helps him hear the world better. Sometimes it plays up a little, but the guy gradually gets used to it.
We joined this initiative because it is an inspirational story about proactive youth which helps people to unite into an inclusive community.
Ukraine still needs to learn and change to create the necessary environment for people with hearing impairment. But it is important for everyone to realize they are responsible for their own health and to take care of it.
"There is a problem but it`s really hard to comprehend it. This invisibility, this lack of expression can greatly influence the psychological state, success, and many other things, on which sense of worthiness depends. So, to not be afraid to find out the sources of your discomfort and check your hearing level are those simple things that should be a habit for the modern person," – states Oleh Rezanov.
Let's recall what this story is about
Oleh hears only in one ear and can communicate with his voice only with the help of a device. He loves classical music, but his previous hearing aid distorted the sounds.
Now Oleh is a 2nd year student at UCU. His major is history.
This is already his third attempt to receive education; the previous attempts were unsuccessful due to hearing impairment.
The funds were raised within 4 months. The campaign was joined by a great number of indifferent people, as well as Ukrainian brands - clothing manufacturers "Dodo Socks" and "Aviatsiya Halychyny".
"Aviatsiya Halychyny" developed a special design of charity T-shirts #їжакпочує (#yizhakmayhear). 100 UAH from each T-shirt was given to help this good cause.
We sold 249 T-shorts and handed 24 900 UAH over to Oleh.