WE PREPARE FIELD RATION PACKS FOR OUR DEFENDERS, REFUGEES AND VOLUNTEERS
In wartime, there is a need to simplify the cooking process to the utmost, so we have launched the preparation of field ration packs within the framework of «!FEST: Food Mission».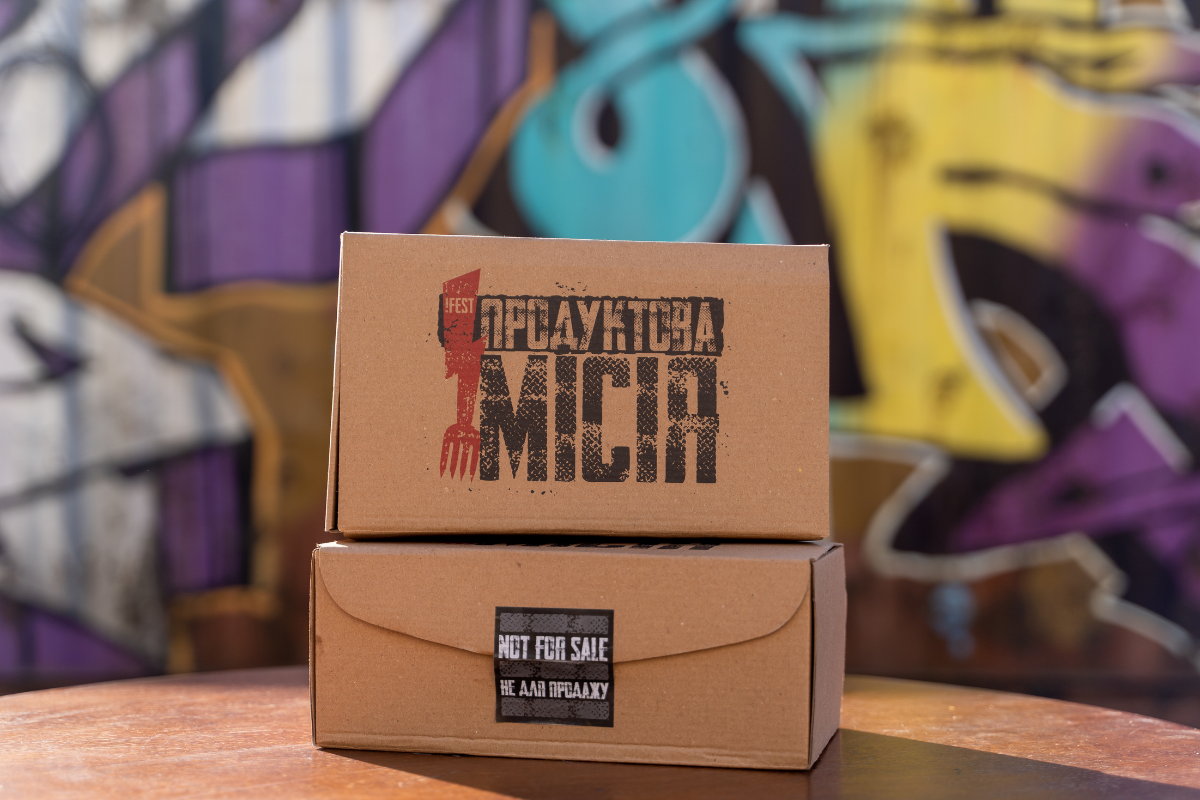 Pack «Food per day» is a universal set of products intended for nutrition of one adult per 24 hours (in case of lack of hot water) or per 36 hours (if there is access to hot water).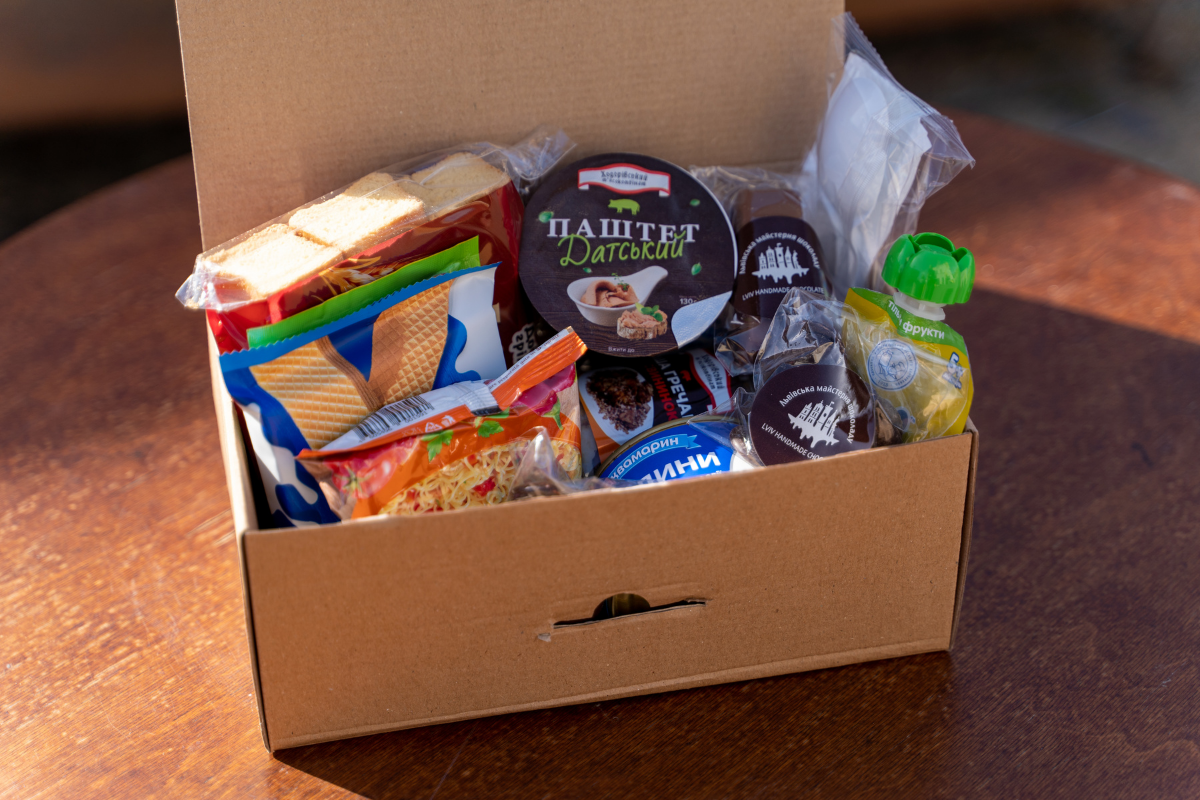 All ingredients of the pack have long shelf life; they are undemanding in terms of storage conditions and easy to cook. Even a child can handle it.
If you want to volunteer, there is a need in the following products:
canned food (fish, meat etc.);
chocolate;
energy bars;
crispbread;
cookies;
dried fruit;
nuts.
Let's head towards victory together!