7 advantages of Rebernia at !FESTrepublic
In the beginning of May we opened one more Rebernia in Lviv – at !FESTrepublic. At first, it functioned only in the weekend format, but starting from September, the restaurant works every day. Eat with your hands – it`s more delicious!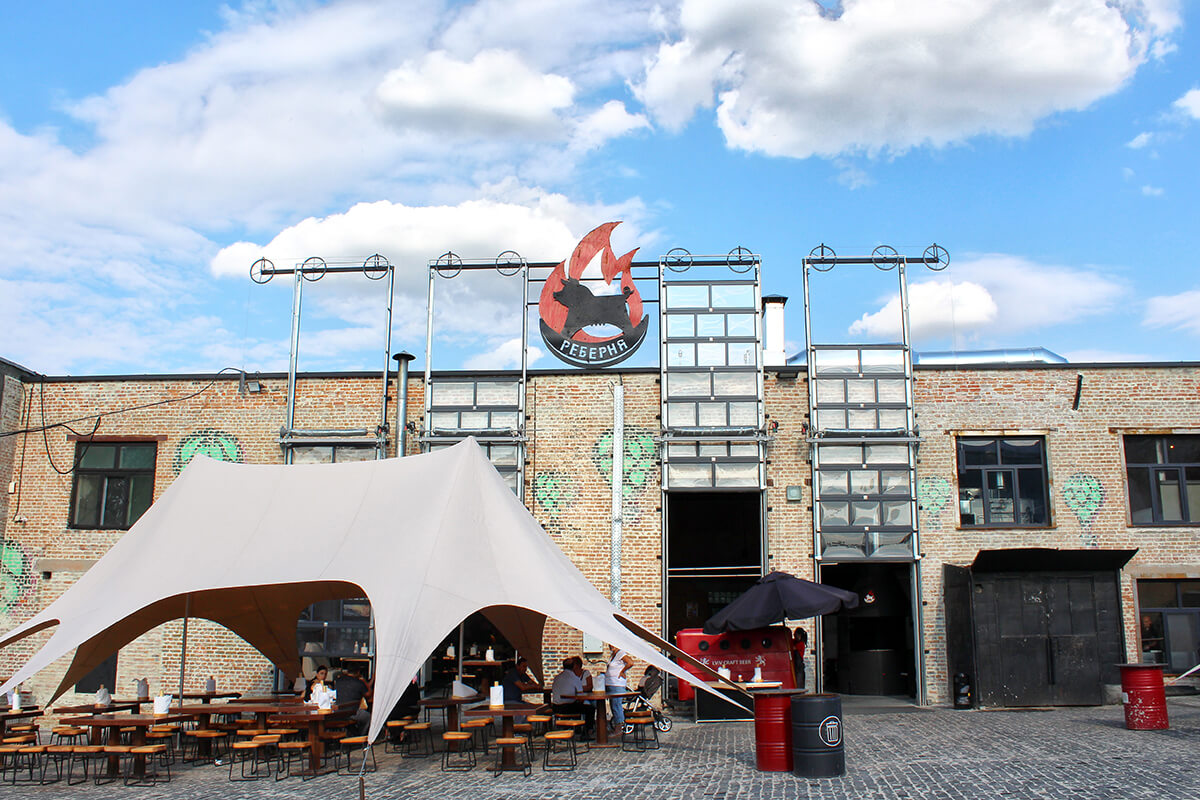 The restaurant is the same. But it has some advantages. Here we collected 7 advantages of the new Rebernia.
1. No queues. At least for now
Yep, there are no queues so far. But even if they form, we know how to handle them.
2. Location
There is a belief that it is far from the city centre. Actually, it takes 20 minutes on foot or 10 minutes by car.
The restaurant is spacious – there is a lot of space there. The interior is different from that of Rebernia Pid Arsenalom. The new Rebernia is a new modern restaurant. There are small tables for two and bigger ones for a large company. In the warm season, you can sit outside if the weather is good.
3. Parking
This is a pet peeve for Lviv citizens. But here we have a large nice parking lot on the territory and nearby. Staroznesenska street is being repaired. Wait a bit and everything will be fine and dandy.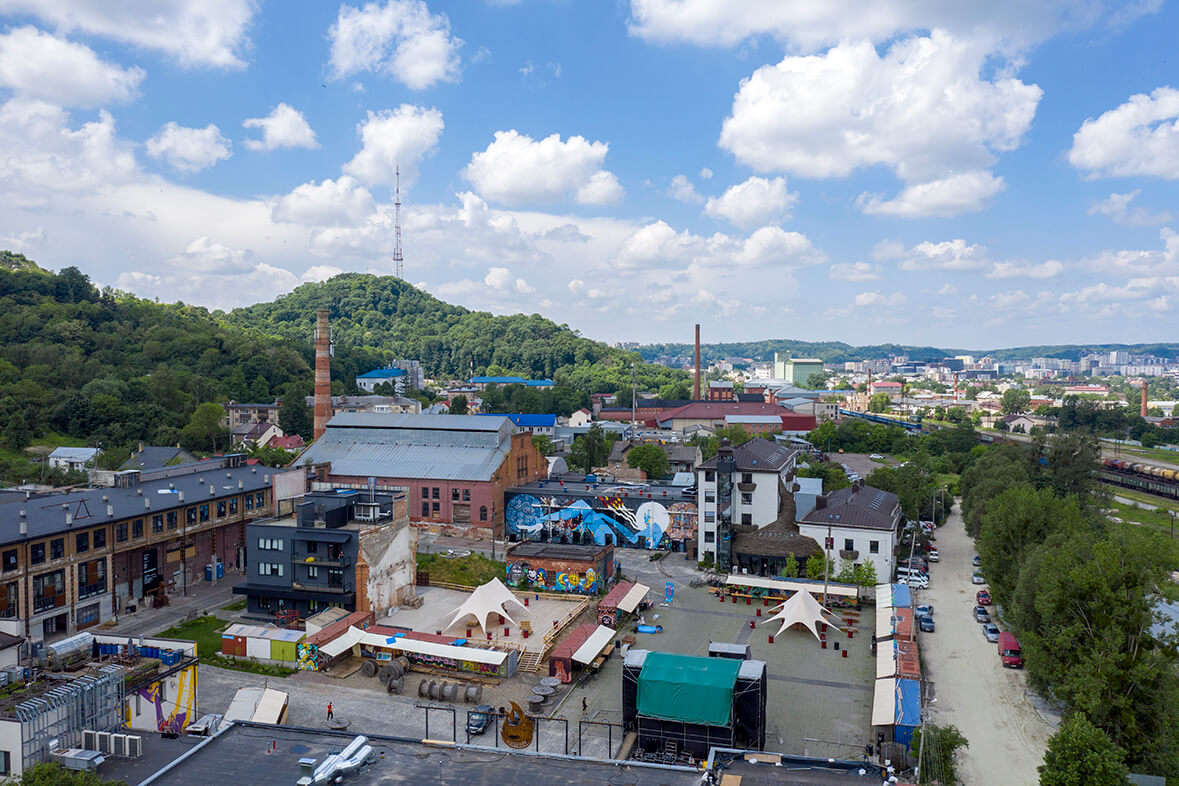 4. The same delicious ribs
The ribs and the whole kitchen are as delicious as those at Rebernia Pid Arsenalom. The same recipe, the same suppliers, and the cooks are the same pros.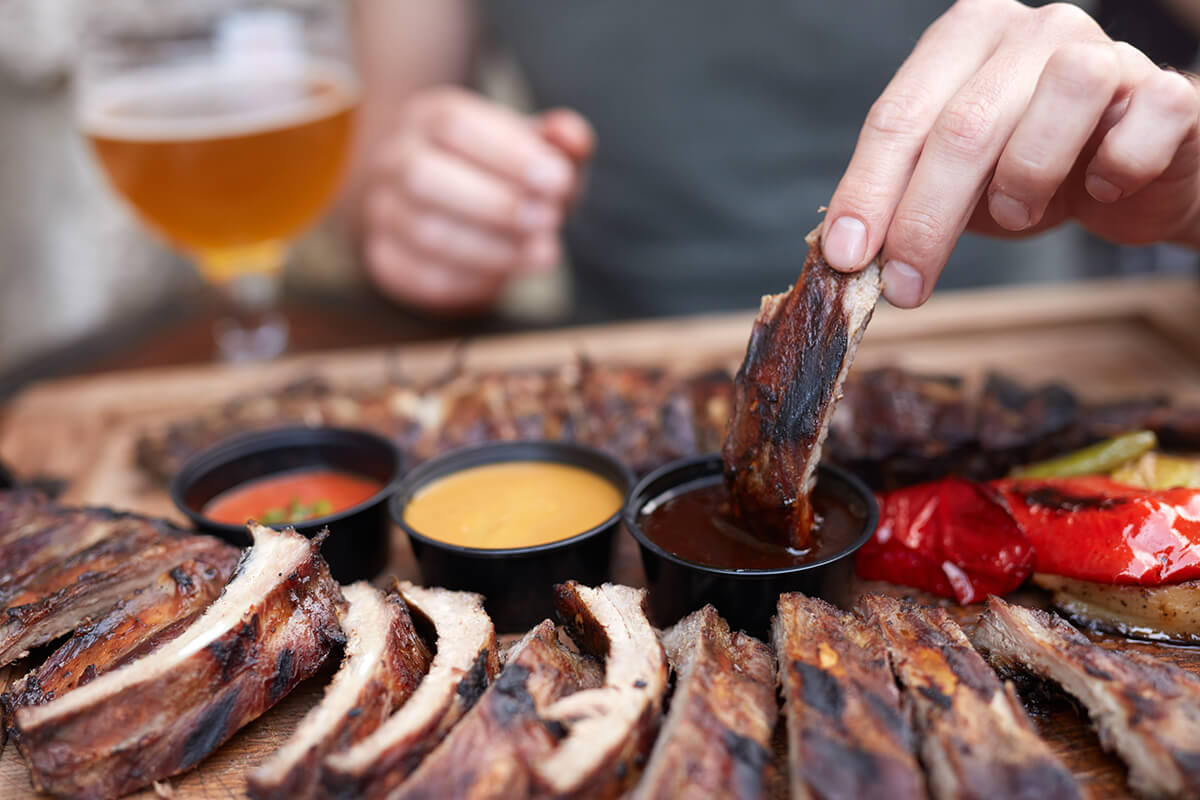 5. Table reservation
Perhaps you know that on Pidvalna street (Rebernia Pid Arsenalom) no reservation is possible – only first-come, first-served. But here, it is possible. You may reserve tables even for big companies. You can do it via telephone number (067) 719 7880 or somewhere in the social networks.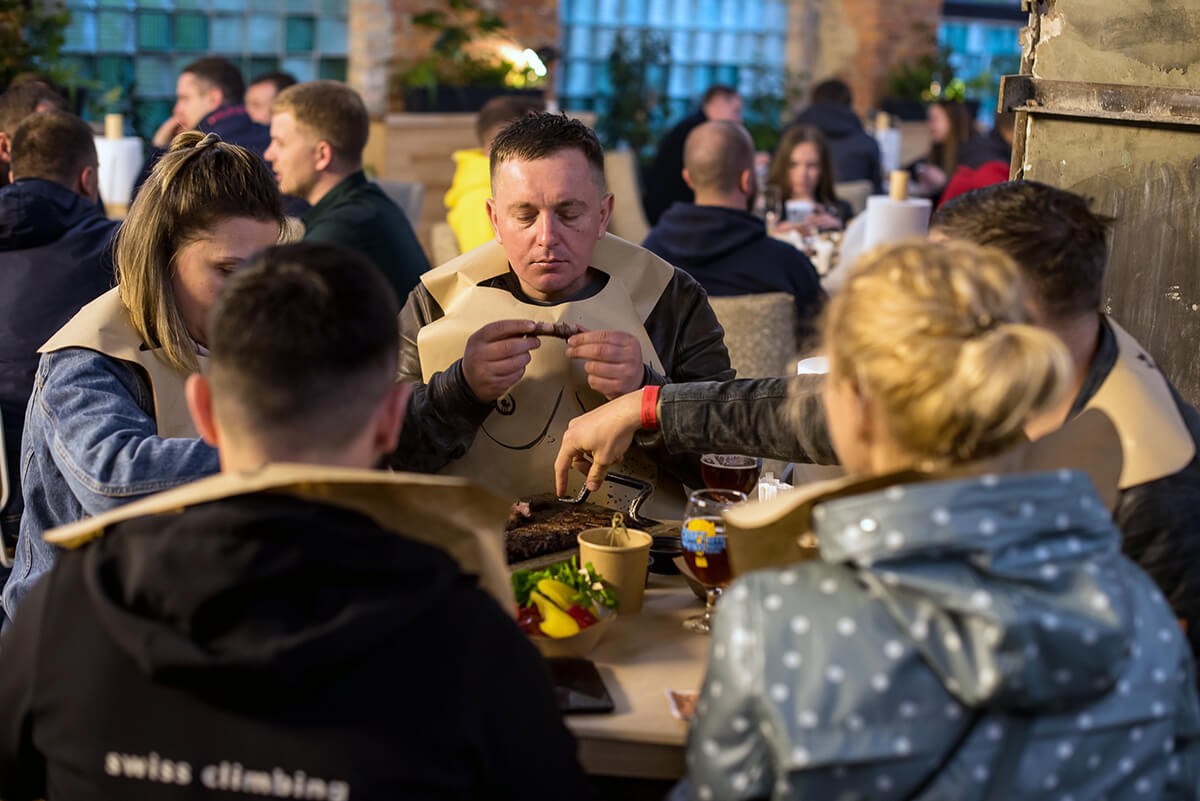 6. Weekend program
You may arrange a sort of outing on the weekend. At first, have lunch at Rebernia. Then, pop into the book and coffee shop of The Old Lion Publishing House. Read and buy some books for kids and adults. We also suggest you go for a walk at Znesinnia. It is not far from the lake: it takes 5-10 min along Zaklynskykh street to get there. There is also an opportunity to buy craft peer directly at the Pravda brewery. For those who don't drive, the barrel of Drunk Cherry is about to operate at !FESTrepublic. You may also buy some bread with no artificial additives from the bakery. Our "Bratvanka" offers even gluten-free products.
7. A chance to come across something interesting
At !FESTrepublic various events are often organized – from Lviv Fashion Week to ONUKA or Guano Apes concerts. Therefore, having come for lunch or dinner, you may surprisingly find yourself in a bigger company – at a concert, art exhibition or even a festival!
See you in Staroznesenska!
Mon.- Sun. 12:00 - 00:00