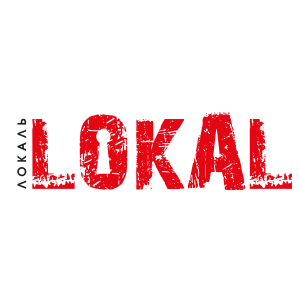 We strive to build the relationships with our friends transparently. One of the methods for it is a loyalty system. It allows to better understand everyone's needs and make a gift, which, although not too expensive, is still pleasant and, most importantly, useful, to leave positive emotions and lovely impressions. What's more, we unite all those who are loyal to us by good deeds such as the goals of the Fund of the Ones Who Care which helps children and more.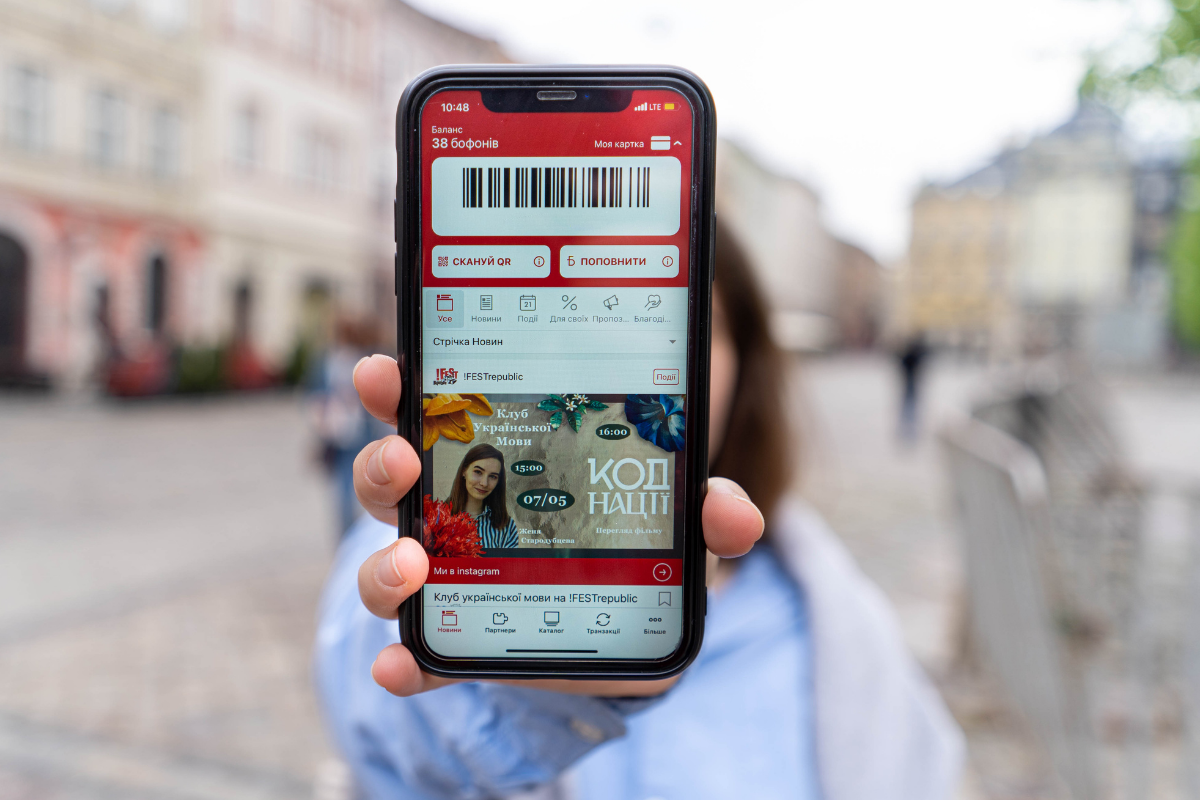 Lokal is a loyalty program of "!FEST" Holding of Emotions which functions in the chain of restaurants and partners of !FEST. For participation in the program you should have a Lokal loyalty card which can be obtained through registration in mobile app.
The participants of the program have the opportunity to save up special currency, i.e. bufons, on a personal "lokal account". Later on, you will be able to pay the bill (partially or in full) at any restaurant of Lokal community with the bofons, donate them to charity or exchange for something nice and interesting from the reward catalogue. If it is your birthday, you can get advantageous offers and gifts with the Lokal card.