Telesyk Airlines, or the story of the worlds youngest businessman.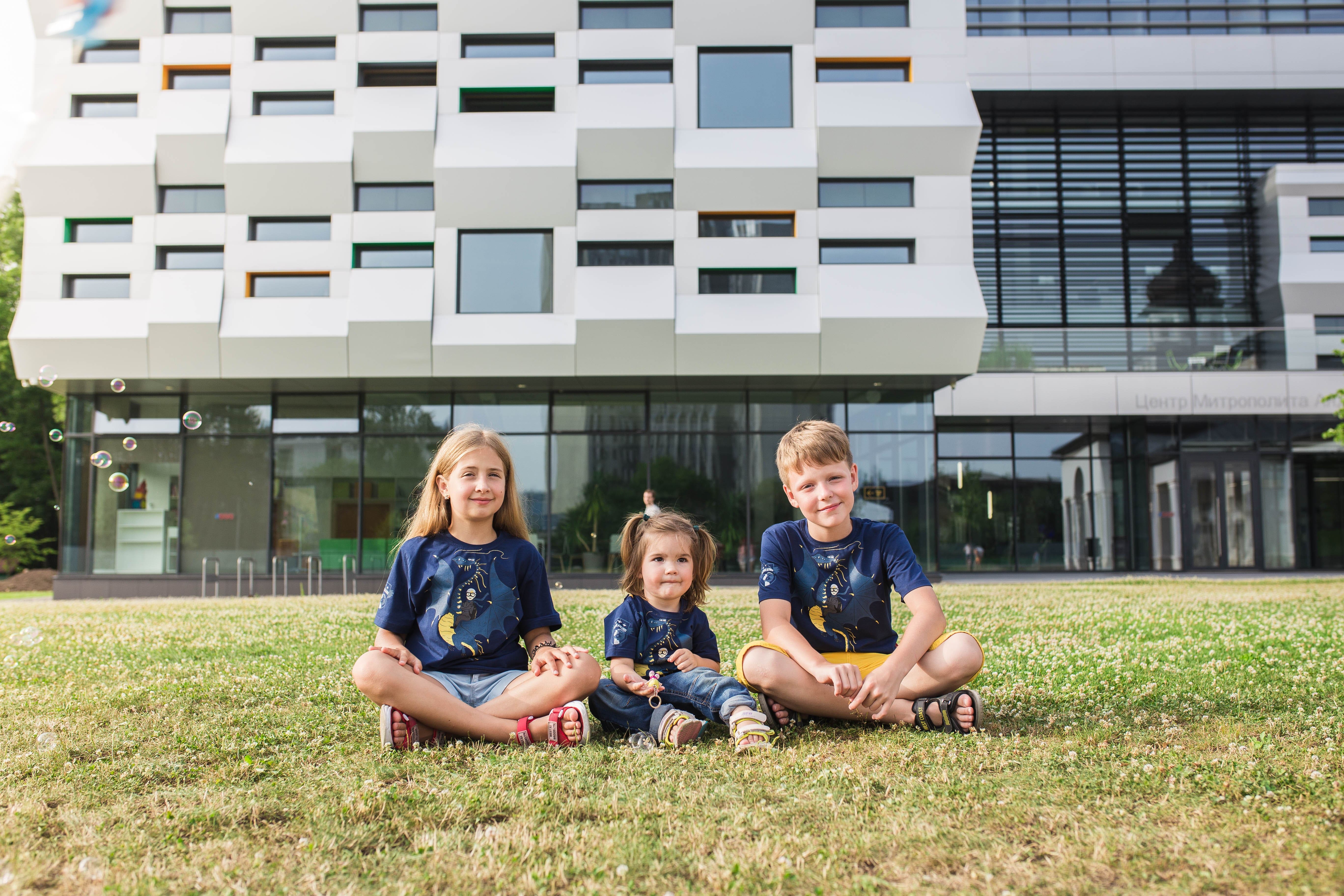 Everyone knows the Ukrainian fairy tale about Ivasyk-Telesyk. However, few people ever try to find out about what happened to Telesyk after his incredible adventures with geese and the evil witch. We've been wondering how Telesyk is doing today and now we are eager to share his exciting story with you!
As it turns out, Telesyk and the goose that had given him a lift became best friends and even started their own business. The idea was in the air – they just had to reach out and grab it and start making it a reality. Telesyk planned routes to different countries, and the goose gathered a team of the boldest and bravest goose friends – that's how the story of one of the most reliable airlines in the world –
Telesyk Airlines
– began.
Today,
Telesyk Airlines
is a brand of Ukrainian children's clothing that gives children freedom to fly. Because even monsters are not scary with wings. When it came to creating a space dedicated to the brand, we wanted to come up with a world of fairy tales and toys for happy people, not just another childrens clothing store.
Everything we learned early in life – we learned through toys. This is what makes us children and makes us smile.
Telesyk Toys
is a place where we re-discover the world of toys for everyone. We show the most awesome bestsellers and discoveries of the year, we inform about the toys both adults and children play with around the world. We believe that adults need entertainment just as much as children do. It is the best psychotherapy and meditation.
Take your kids and come visit us to feel a little happier.