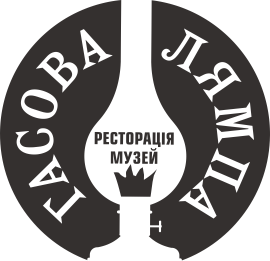 Lviv, 20 Virmenska Str.
+38 (050) 371 09 08
Mon – Sun 11:00 – 23:30
Lviv is famous for numerous inventions: some of them are minor, and some have even started a new epoch for the whole world. The gas lamp invented by two Lviv-based pharmacists — Jan Zeh and Ignacy Łukasiewicz in 1853 is one of these groundbreaking inventions.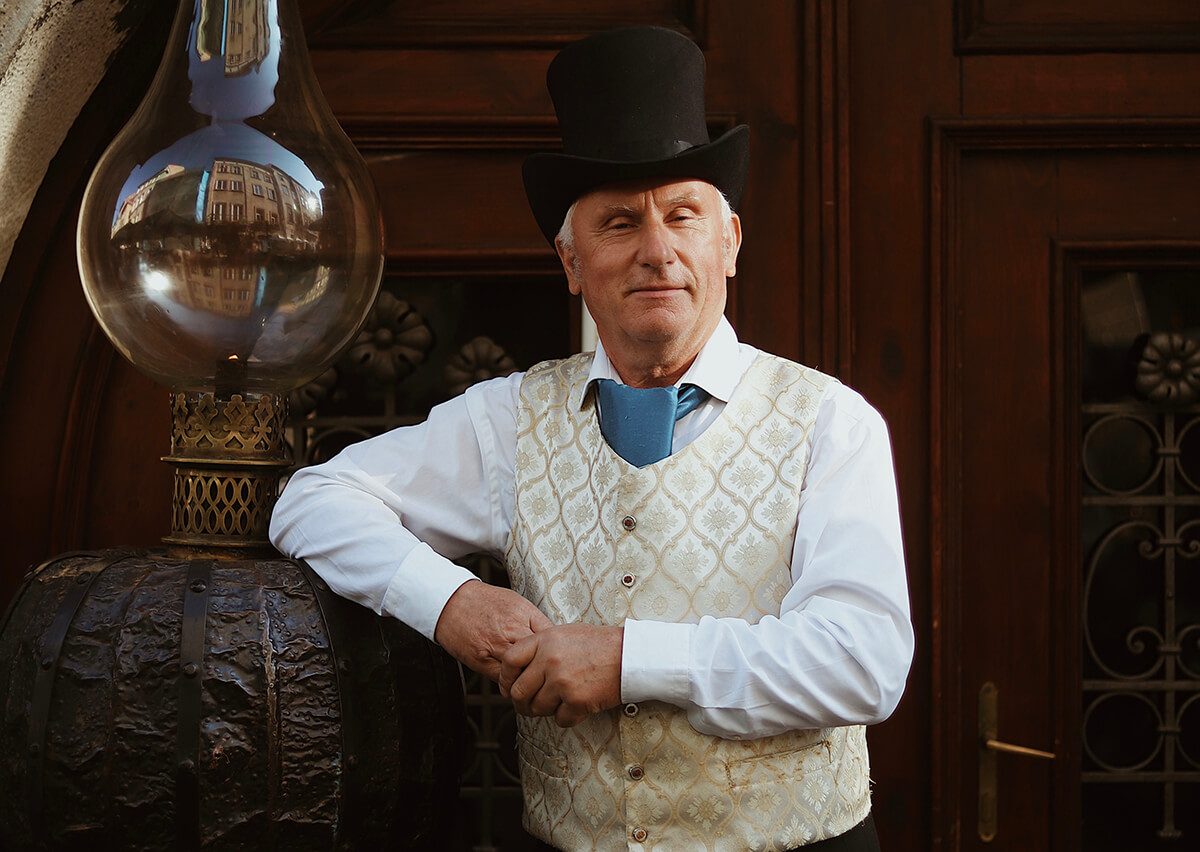 "Gas Lamp" is a pub-museum. We have the second largest collection of gas lamps in Europe that includes 528 items. All stages of petroleum extraction and distillation are displayed in our pub. There is an exact replica of one of the first gas lamps, and also desk lamps of Emperor Franz Joseph, Giuseppe Garibaldi and Miklouho-Maclay. Near the entrance, you can make a photo with the monument to the gas lamp and Jan Zeh.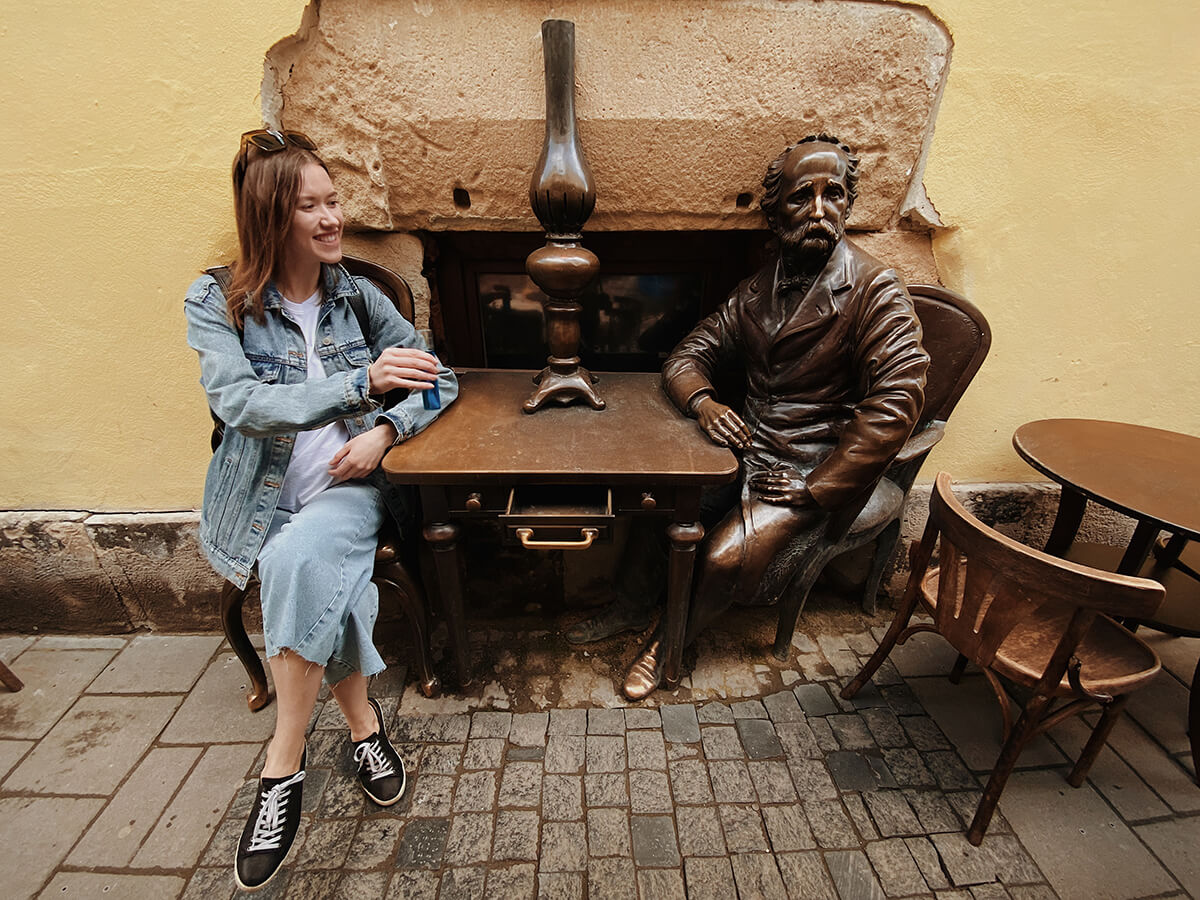 Everyone should taste our chemical experiment. This is a tasting set of various infusions served in test tubes. We offer a set of 200 ml for two people, and a set of 800 ml for a company strong in spirit.
It goes well with our delicious conceptual dishes "Pork schnitzel" or "Braised beef", or try our best "Baked chicken wings". And for dessert, for sure, try our "Alcohol infused jellies" and signature coffee "Kissing smoke coffee". Menu is here.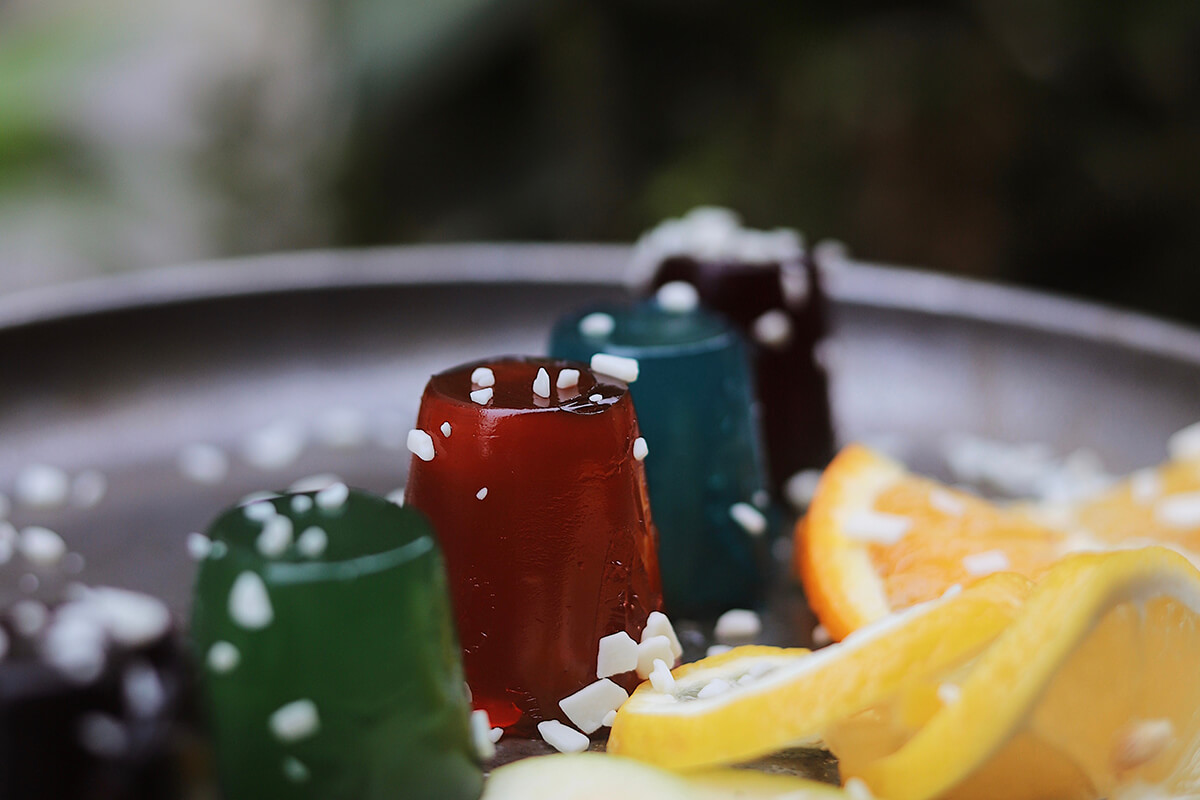 We have also a nice terrace overlooking the Old Lviv where you can not only taste delicious dishes and enjoy the atmosphere but also take beautiful photos.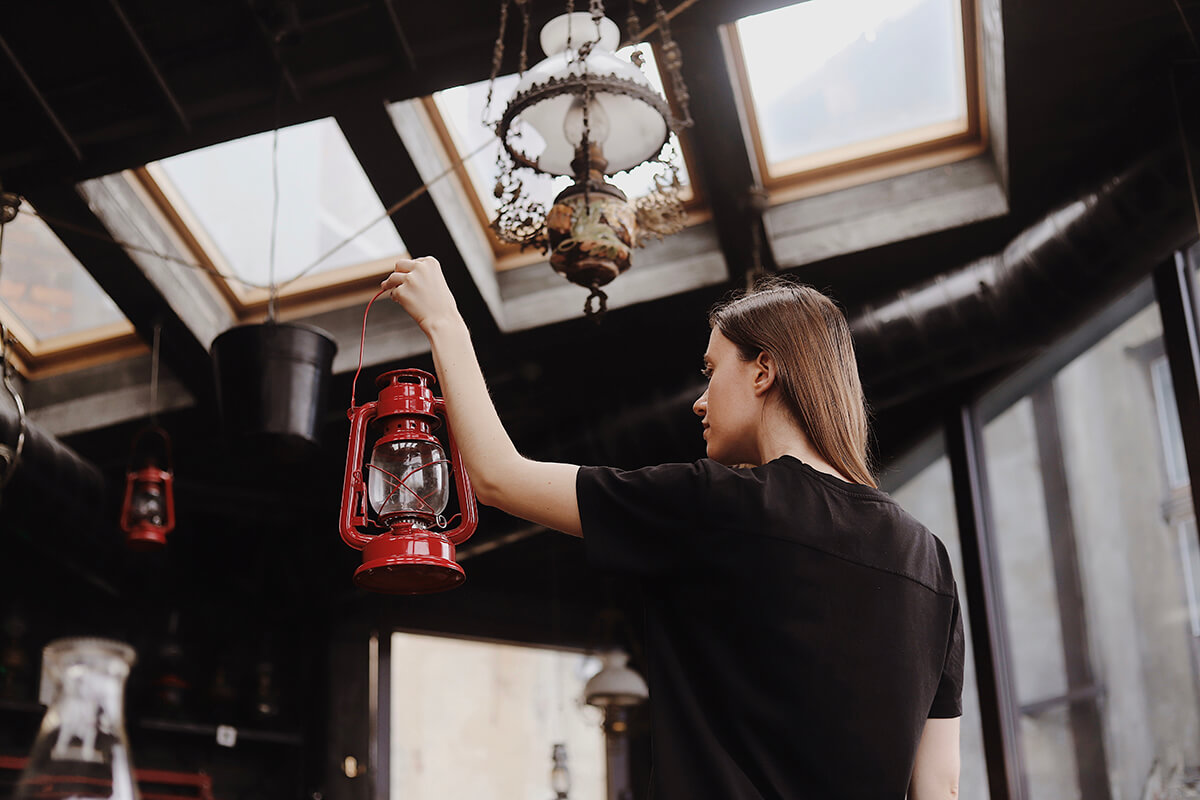 On the ground floor we have a souvenir shop where you can buy gas lamps, oil from Lviv and more! :)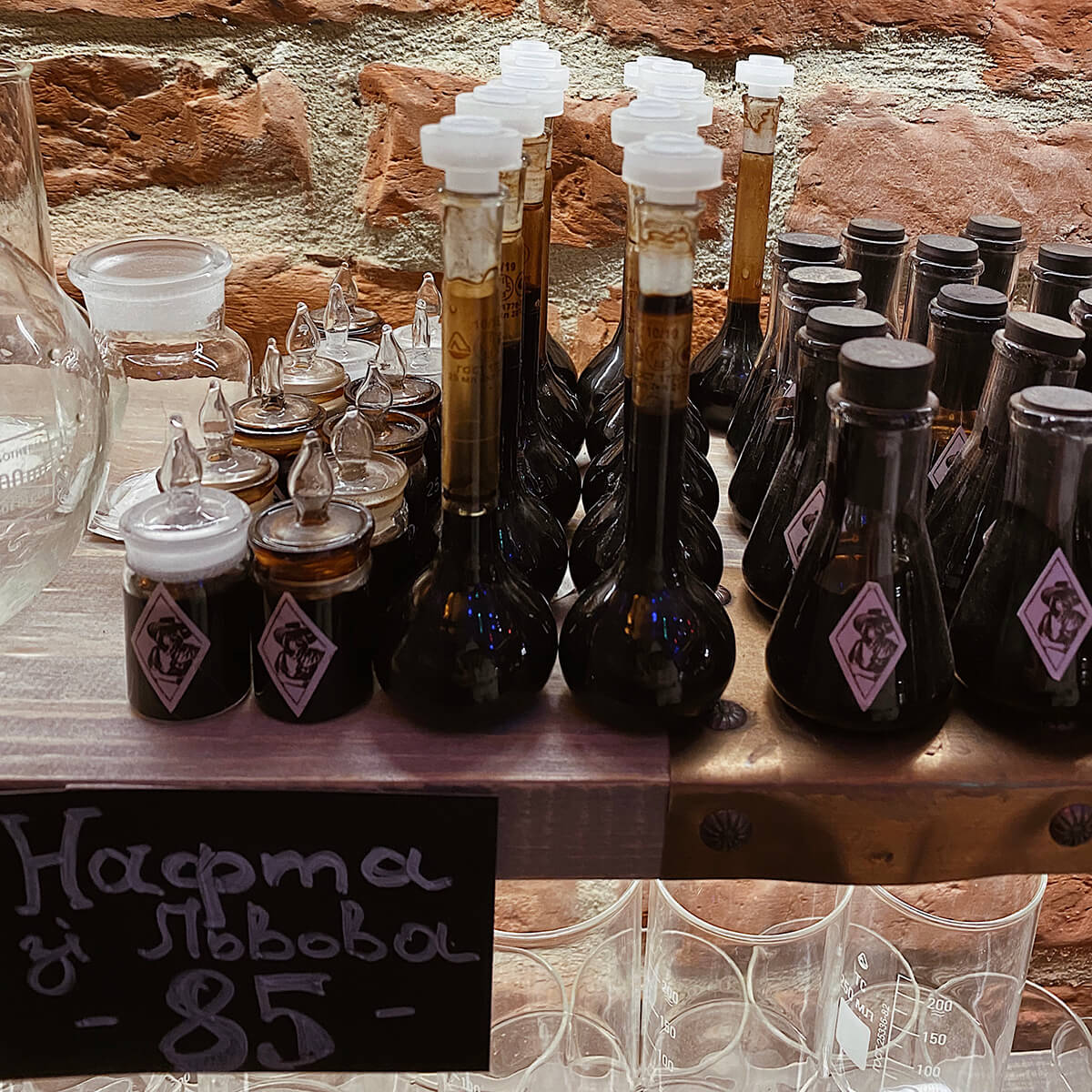 Find out more about life of the pub, its history:
@gasovalampa