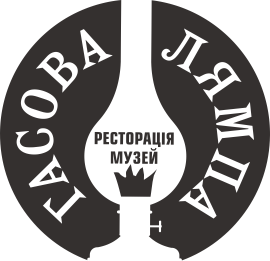 Lviv, 20 Virmenska Str.
+38 (050) 371 09 08
Mon – Sun 11:00 – 00:00
Lviv brought to the world a gas lamp that later on became famous as "Viennese". Jan Zech and Ignacy Lukasiewicz, the local pharmacists, invented it in 1853. The pub holds one of the biggest collections of gas lamps in Europe. This atmosphere of a real Lviv pub is added by explosions, flashes, smell of gas and rock music. A guide with a lit lantern will lead you up to the restaurant.