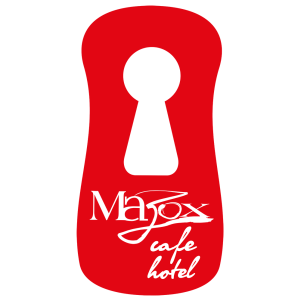 Lviv, 7 Serbska Str.
Cafe: +38 (050) 371 04 40
Hotel: +38 (067) 000 10 69
Mon. – Sun. 10:00 – 23:00
The writer Leopold von Sacher-Masoch, the most famous Lviv citizen in the world, was born in Lviv. It was him who told Europe about the true life of Halychyna.
Rumor has it that they whipped here long before it became mainstream.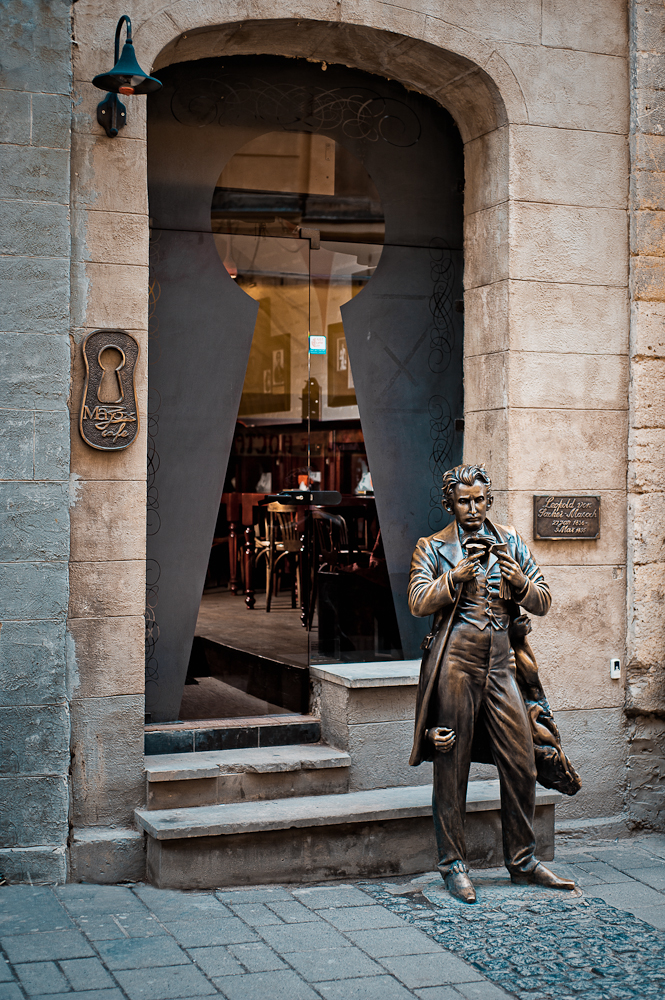 And now the two geniuses of Leopold Masoch – literature and fantasy – embodied themselves in the heart of Lviv, almost on Rynok Square. Here you may dive into the atmosphere of the works of the world's first masochist and meet your Mistress who then will guide you through the couloirs of the Masoch-café, where you will face love, pain, passion and a bit of cruelty, as passion can`t do with it… You will never forget this encounter.
For sure, after such rendezvous it would be a good idea to grab a bite. As we believe, Leopold himself would be delighted with our dishes and cocktails. Not only the dish itself is important but also the serving, so here it is in keeping of the best traditions of the works of the greatest romantic of Halychyna.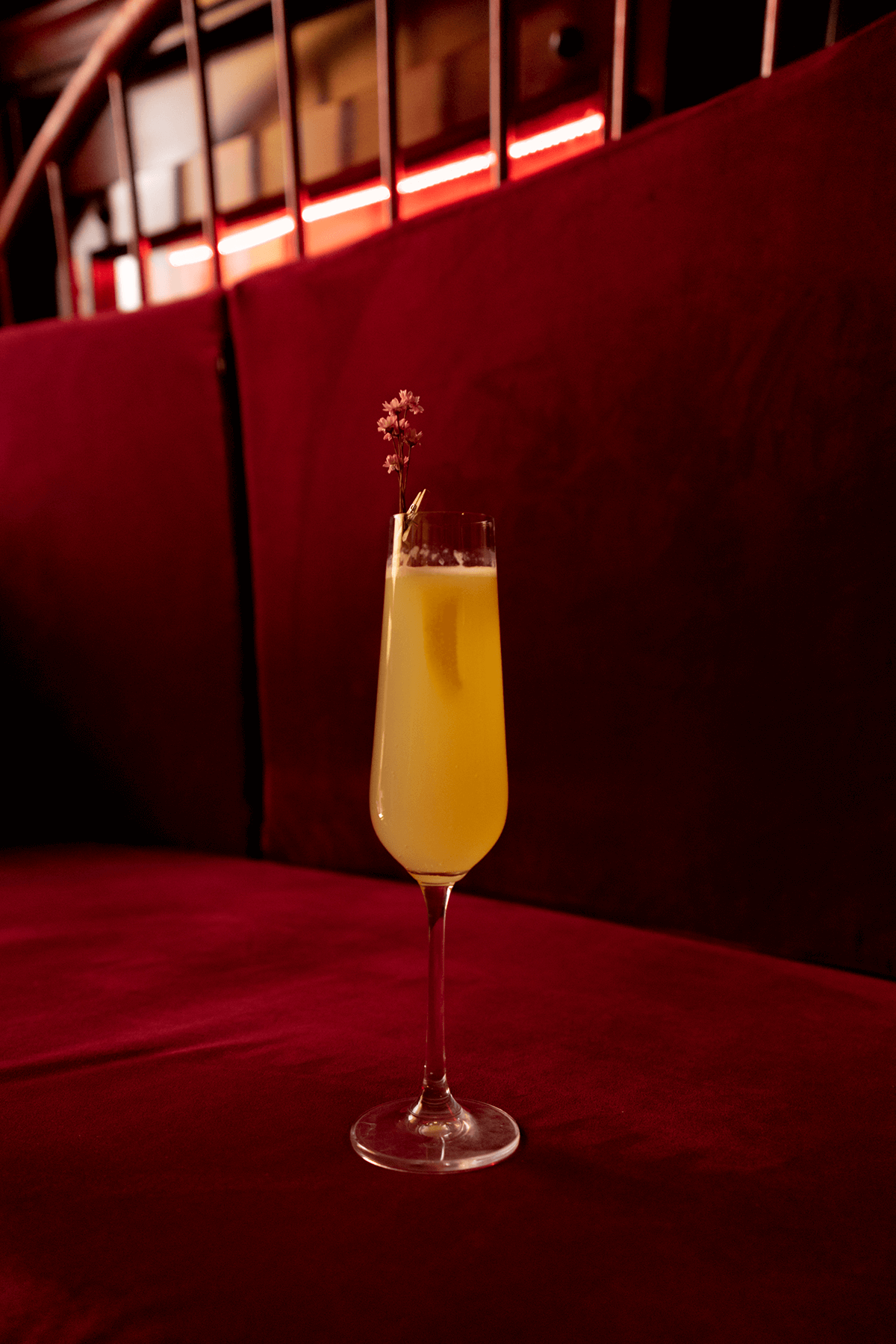 The works by Masoch appeal to everyone, so you want to continue exploring them and one evening in the cafe would definitely not be enough.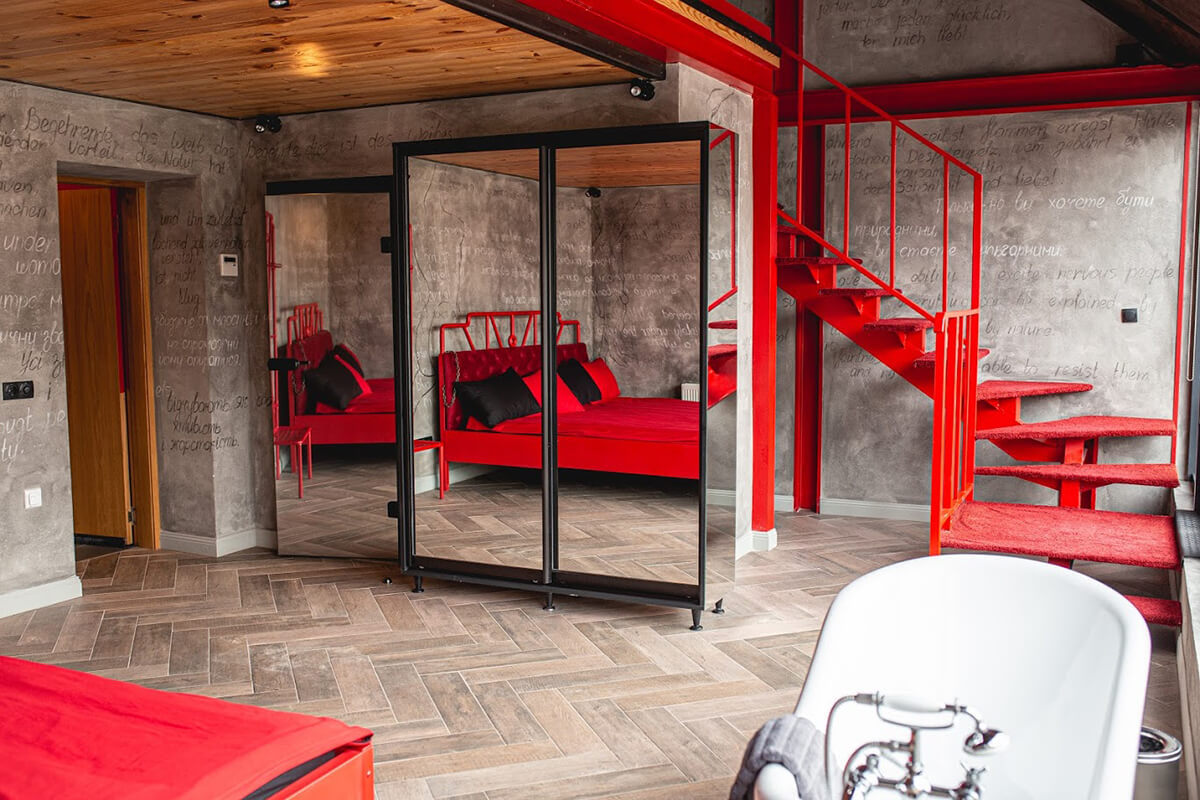 Therefore, when you are out of time but still full of inspiration, come to the Masoch-hotel (just upstairs). Here the atmosphere of the works of the famous masochist in the world comes alive; it feels as if you find yourself in some of his works and become Hutsulskyi Casanova and hear the steps of your Mistress.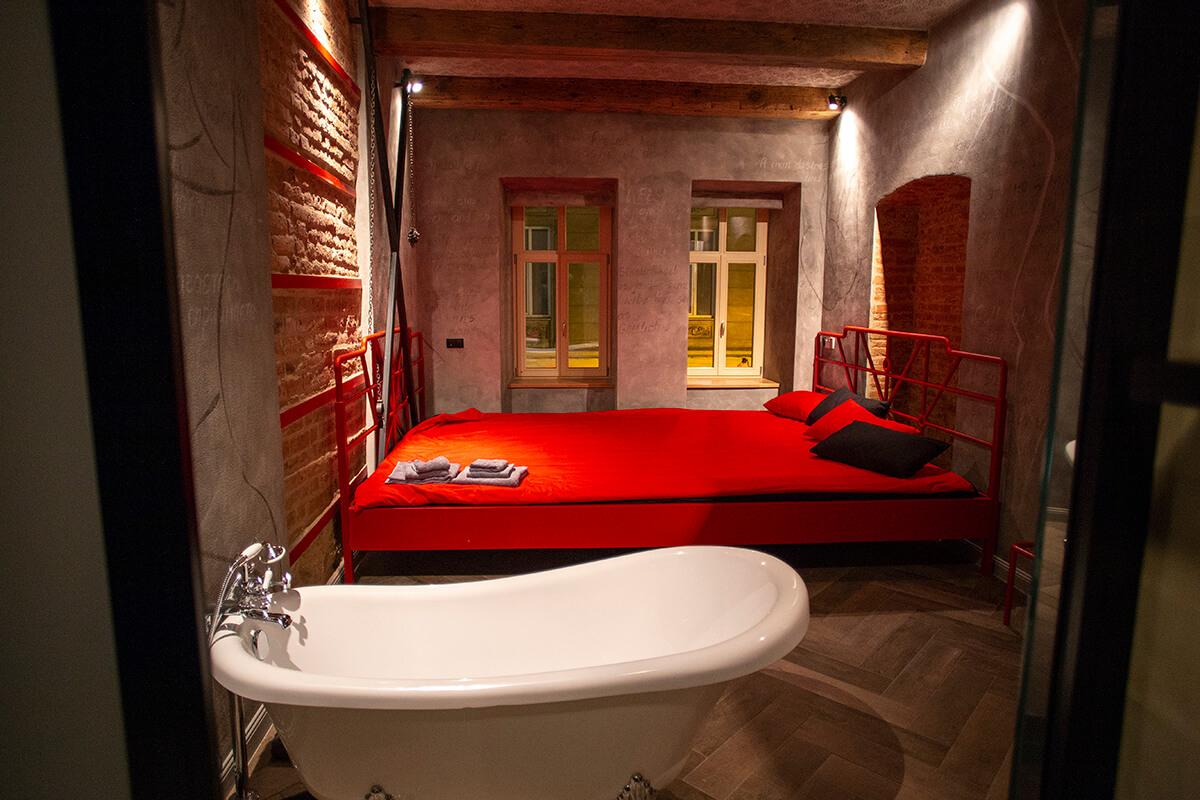 There is a certain intimacy and secrecy – there are only 14 rooms, not too big, but enough to dive into the romantic poetics of Lviv.
It's getting hotter, can you feel it?
Hot, spicy, literary.
Cafe: Mon. – Sun. 10:00 – 23:00
Hotel: round-the-clock