Lviv, 20 Valova Str.
+38 (050) 430 28 26
+38 (067) 670 25 10
Mon. – Thu. 12:00 – 23:00
Fri. – Sun. 11:00 - 23:00
The First Lviv Grill Restaurant of Meat and Justice
An executioner was, in fact, the first municipal employee in Lviv. He was a public and peculiar personality. If the executioner died, the next person to be executed was spared. He had several duties aside executions and tortures: garbage removal, and protection of city prostitutes. When a constitutional state arrived, the executioner had to look for another job and opened his own meat restaurant because who better knows more about meat than a meat expert?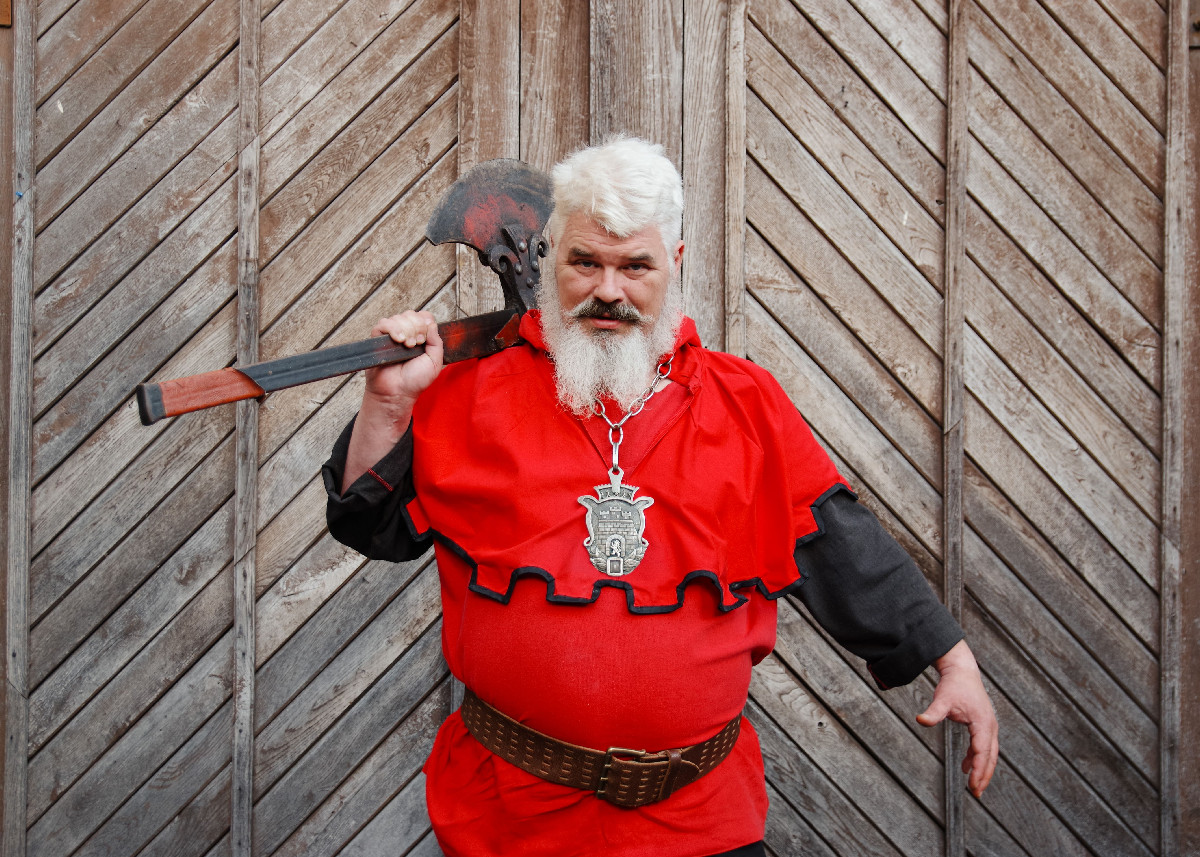 Our Mr. Malodobryi offers a great variety of delicious courses made of 100% organic Ukrainian meat in his
menu
. There is top-quality shashlyk and lots of steaks from various kinds of beef among them.
We want to develop the culture of meat consumption. For you to know the difference between the Bernardine and Halytskyi steak, why this particular part of meat is taken for shashlyk and how it is checked, why we need an automatic mangal and what should be the right temperature of a well-done shashlyk.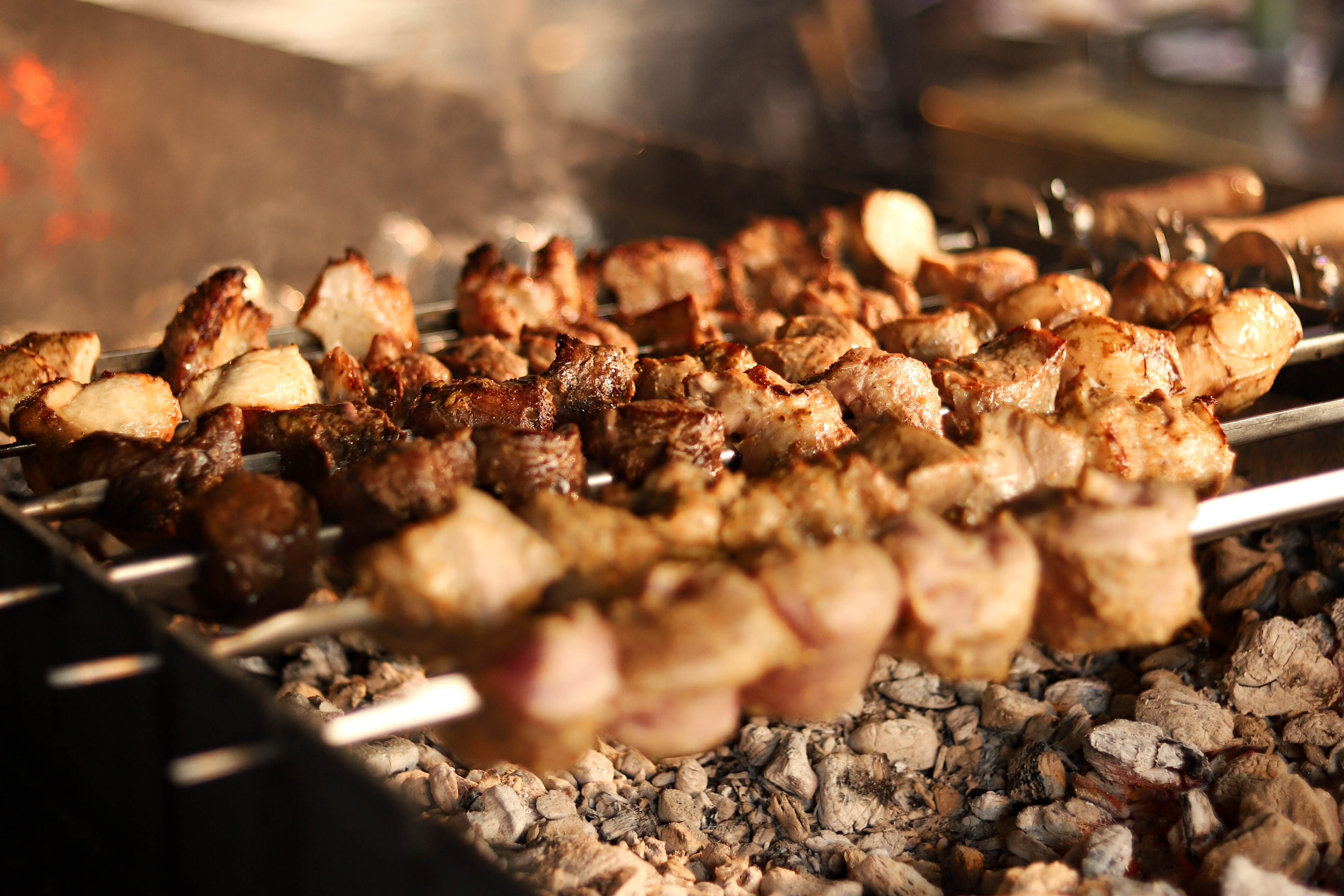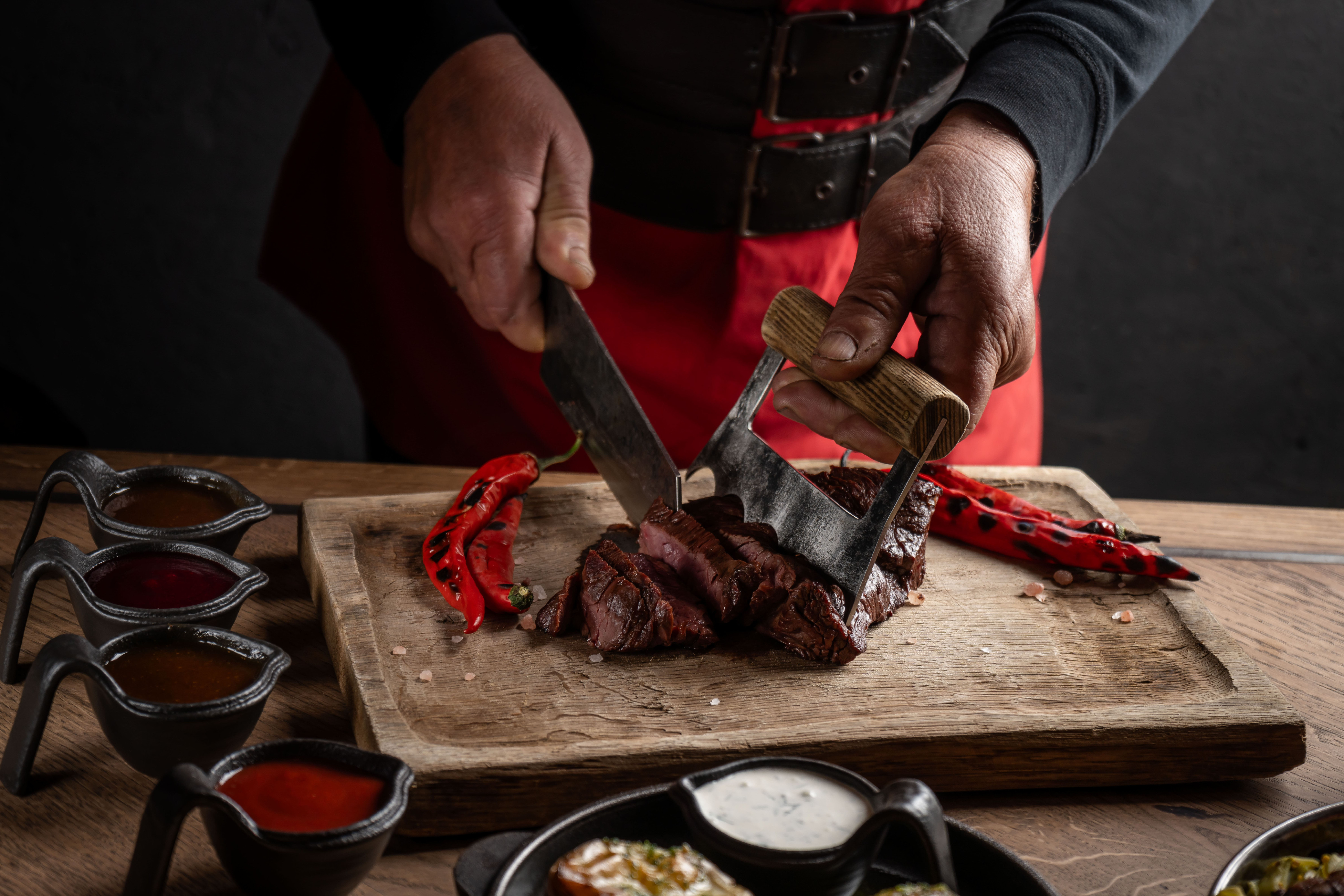 There is something you must try when visiting the Executioner – a dish for companies called «Justice», perfect for two, three or four people. The more friends you bring, the more meat you get!
We also offer soups, sausages, pulled pork, fish and vegetables, appetizers and many others for any taste. Most dishes are prepared on a mangal or in a josper.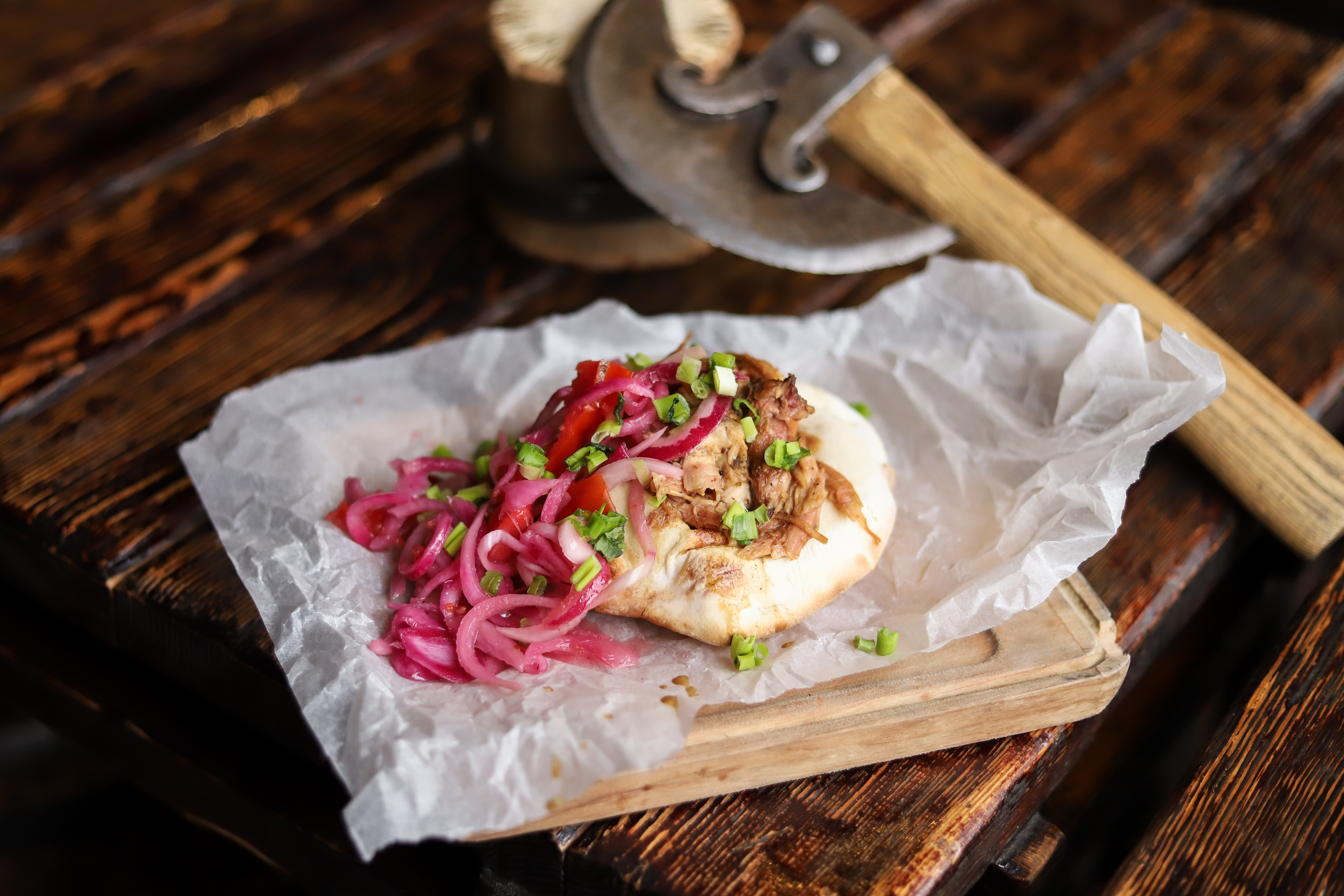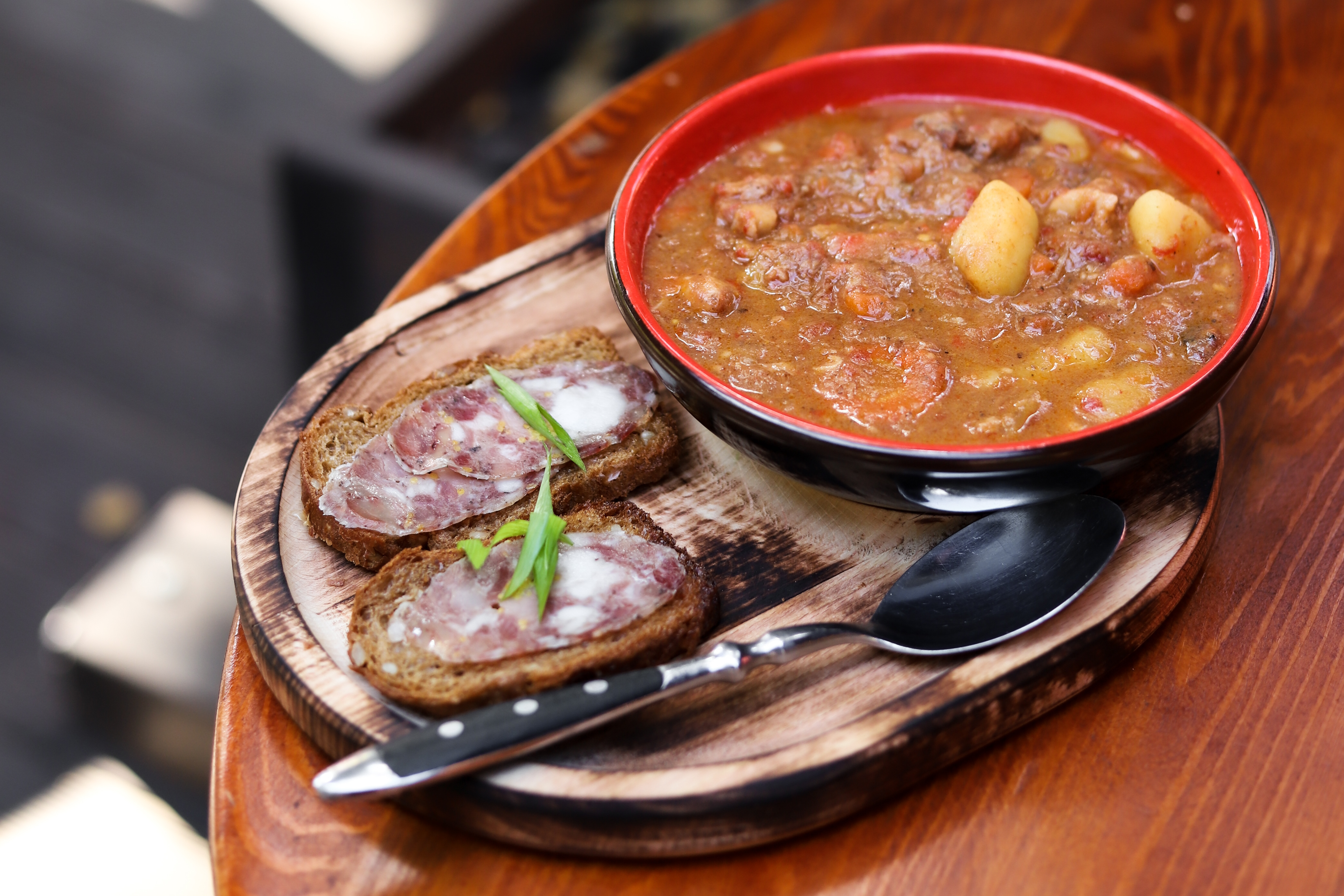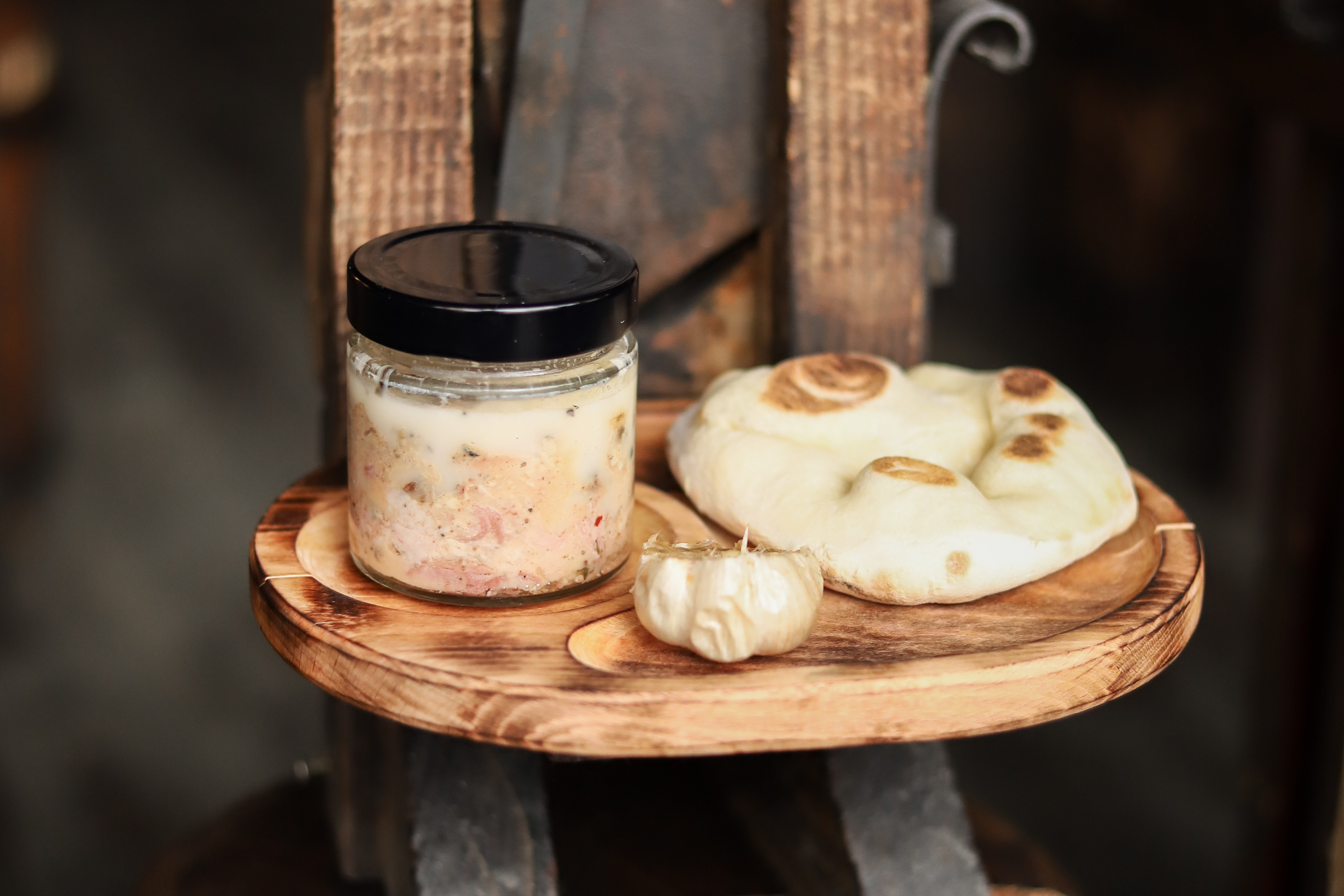 When you come to visit us, beware not to end up in the debtor cage or the seat of Moses!
If you want to have dinner at our restaurant, you can book a table, but only from Monday to Thursday. We don't book tables on Fridays, at weekends and on festive days, and work on a first-come, first-served basis.