Top-3 Jazz Souvenirs from Lviv
There is only one week left before the V Alfa Jazz Fest, the international jazz festival in Lviv. What souvenirs can you bring from Lviv to remind about summer and jazz? Here are three special souvenirs for you!
# 1. JAZZ COFFEE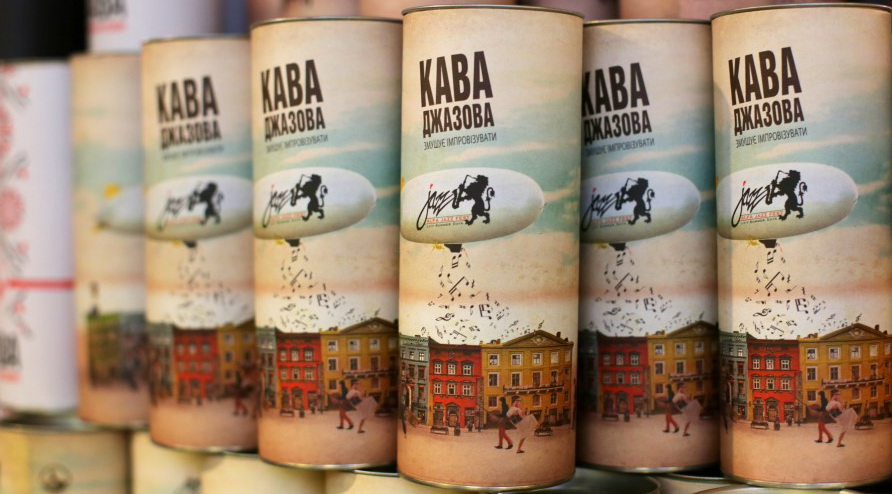 Lviv in summer is coffee and jazz. A lot of coffee and jazz. "Jazz Coffee" will help you bring the flavour of Lviv summer to your home. It was released for Alfa Jazz Fest, medium strong (Columbia, Brazil).
# 2. JAZZ BEER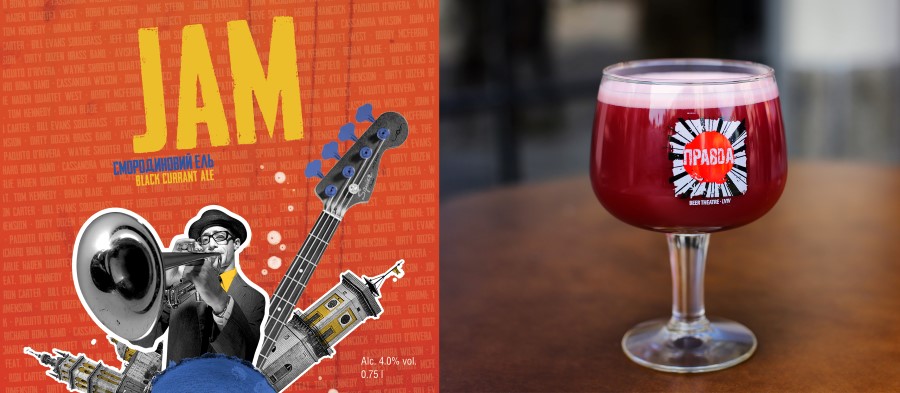 The special "Jam" beer was brewed for the jazz festival in Beer Theatre "Pravda". The brewers added Ukrainian blackcurrant, that's why it has the summer colour and flavour and the smell of juicy berries. You can buy it during the festival in Beer Theatre "Pravda", 32 Rynok Square.
# 3. YOUR OWN JAZZ PICTURE

Both adults and children can feel themselves as talented artists and paint a picture on canvas. Drawing with musical instruments will turn into a picture that can be hung on the wall and remind you about pleasant jazz days in Lviv.
You can buy jazz souvenirs at "Lviv Souvenirs" at 10 Rynok Square, 4 Shevska Str., Just Old Tram, the info centre on Pidvalna Str. and in "House of Legends", 48 Staroyevreiska Str.
Please also read: Alfa Jazz – not just music, but also events not to be missed in Lviv