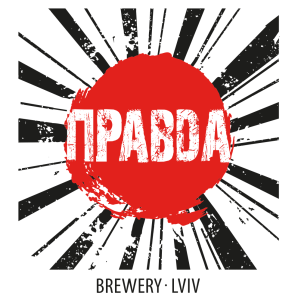 Lviv, 24-26 Staroznesenska Str.
Mon – Sun 12:00 - 19:00
In late 2014, after half a year of construction works, we opened "Pravda" Brewery in the premises of the former TSUM (Central Department Store) on the central square of Lviv. Czech engineering, Belgian consulting, German bottling line, Spanish pouring system, American brewer — it seems that the whole planet helped us! In half a year after launching, we send our freshly brewed stout "Vid Syanu do Donu" to Brussels Beer Challenge with no particular expectations — and we got bronze! Later on, there we also got silver and even gold, but the first award is still the most memorable.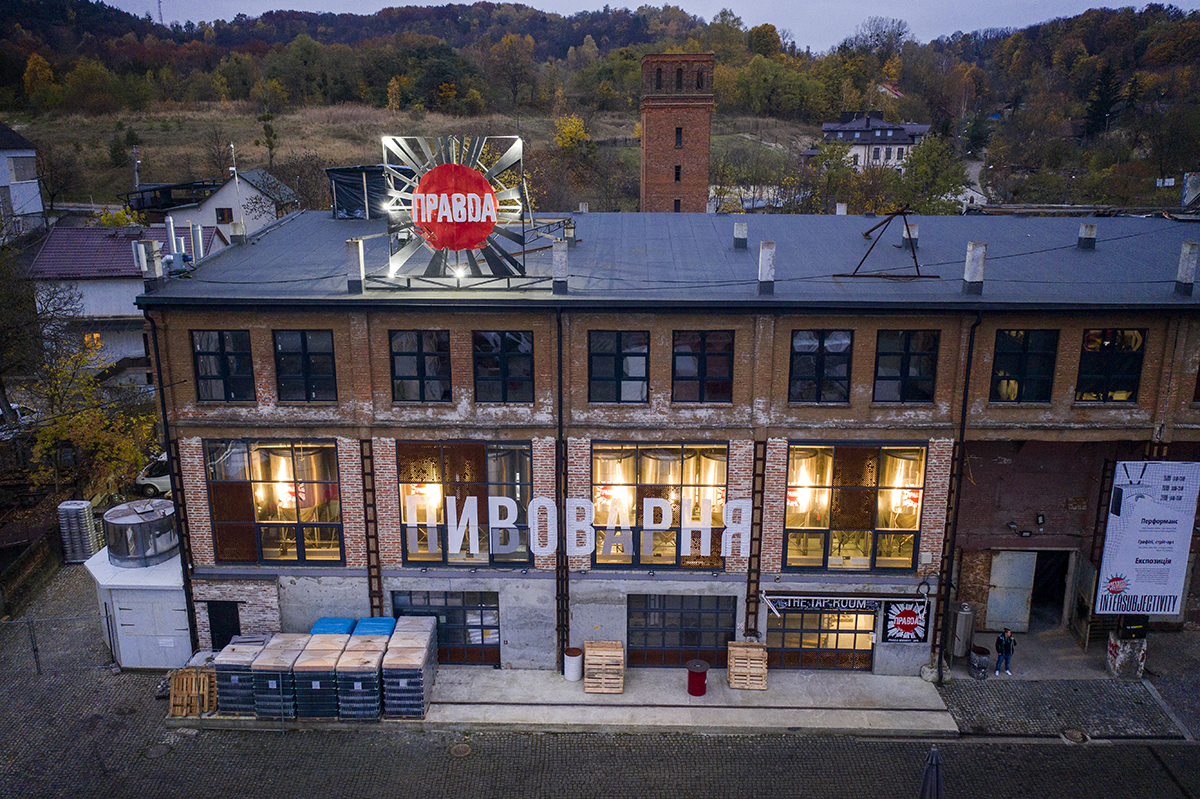 "Pravda" was created to make the world's diversity of styles available in Ukraine, too. That's why we brew a wide range of beer styles from classics to sours. We believe that every beer should be based primarily on technologic perfection and balance in which crucial position is occupied by our little partner — yeast, and we are just here to help it to do its job. If the base is proper, the beer doesn't have any defects and inaccuracies, exotic hops and other spices start doing their job.
One more goal of "Pravda" is to create styles that combine various known international styles with specific Ukrainian spirit. For example, "100 Rokiv UNR", an Imperial Stout infused with smoked pears and prunes, or "Zamkova Gora", a sour Berliner Weisse with adding elderflower.
To get the opportunity to develop, after three years on Rynok Square we moved to another location near the High Castle — !FESTrepublic, where we hold Craft Beer & Vinyl Music Festival once or twice a year.
Despite the fact that in 2020 we turned 6 years old, we feel that we have only started to learn. There are still numerous styles, collaborations, travels and ideas to implement. Ukraine is extremely rich in fruits, berries and spices, so one can create new beer almost every day.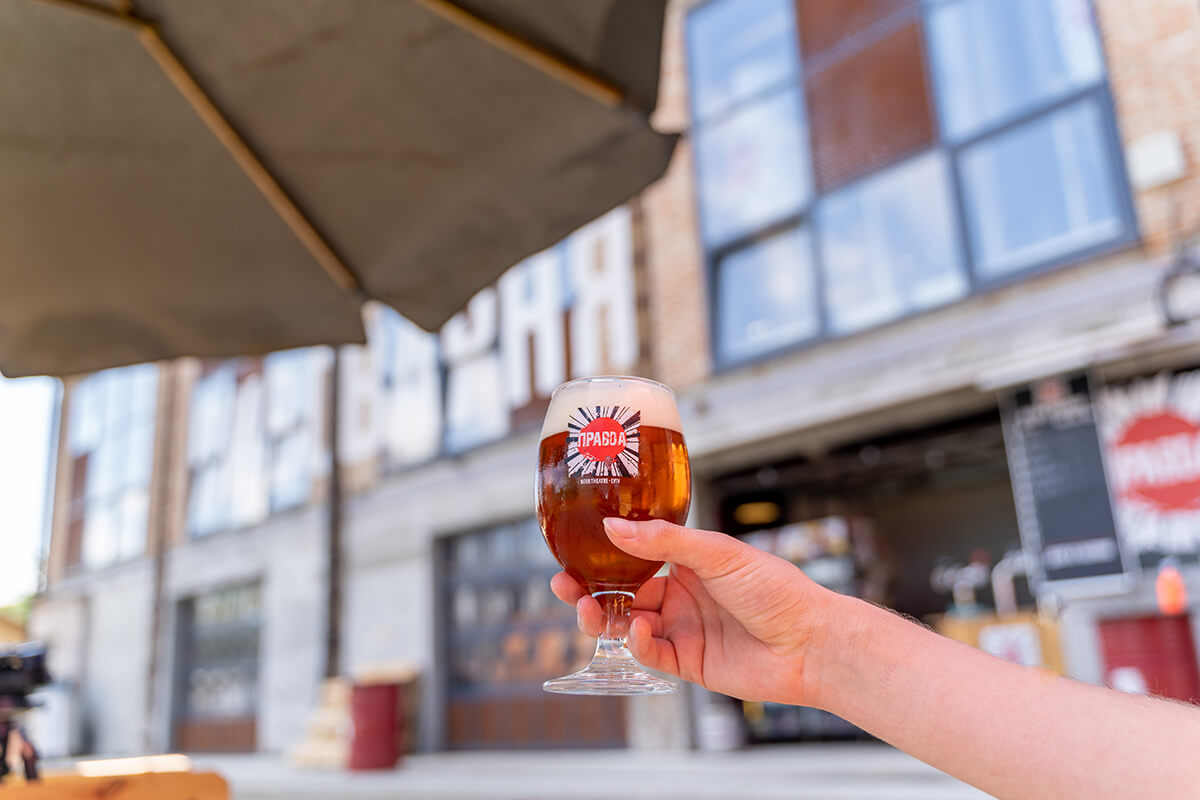 Thank you for being with us in this endless exciting journey! Remember that drinking craft beer from a little brewery means support of those who really need it.
See you at our brewery, pub or festival!